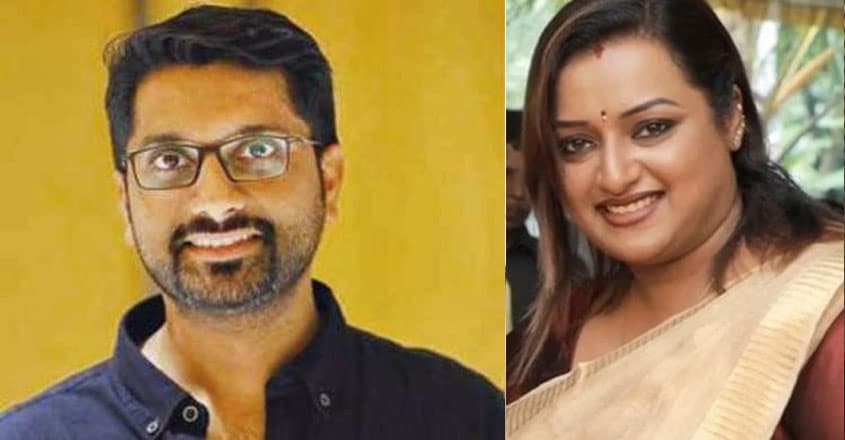 The Customs on Saturday registered a new case against Swapna Suresh and PS Sarith, the two accused in the recent gold smuggling case, for allegedly smuggling dollars abroad.
The Customs informs that the duo smuggled close to $1.90 million dollars abroad.
According to a Manorama News report, Swapna had received the money as commission from Unitac builders for securing it the construction contract of Kerala's Life Mission project.
After a bank resisted to convert this huge money, she and Sarith alleged sought the help of the then principal secretary to the chief minister M Sivasankar to coarse the bank into converting the money.

Later, with the help of Khalid, an employee of the UAE consulate in Thiruvananthapuram, the two were able to send the money abroad.
According to the Customs, the case was charged as it paints clearly Sivasankar's links with the gold smuggling racket.
It is learned that Customs has also obtained the testimony of a bank officer confirming Sivasankar's involvement, Manorama News reported.
On June 5, the Customs had seized 30kg gold from a diplomatic baggage addressed to the UAE Consulate in Thiruvananthapuram.
In the subsequent investigation, the role of P S Sarith and Swapna Suresh, former Consulate employees, was revealed. While Sarith was arrested by the Customs, Swapna and Sandeep Nair were nabbed from Bengaluru by the National Investigation Agency (NIA).
Sivasankar's name had cropped up on multiple occasions during the course of the investigation.
Now suspended from duties, Sivasankar has been questioned by the Enforcement Directorate, the National Investigation Agency (NIA) and the Customs (Preventive) Commissionerate probing separate cases pertaining to the gold smuggling case.
After complaints of unease, Sivasankar was moved to a hospital on Friday and will be undergoing tests on Saturdays.