Kochi: The police team probing the actress attack case found accessories of a mobile phone from a house which Pulsar Suni, the prime accused, had visited on the night of the crime.
The police raided the house of Priyesh, an acquaintance of Suni, on Saturday. The cops found the pouch of a smartphone, two memory cards, and a pen drive from the house.
Priyesh had earlier denied any link with Suni.
Earlier, Suni had told the police that he had dumped the mobile phone, allegedly used to take pictures of the actress, in a drainage. It is yet to be seen if the memory cards and pen drive contain any evidence relating to the case.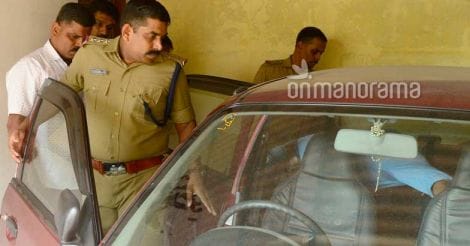 Suni and his accomplice Vijeesh were arrested from the Aluva ACJM court premises here the other day. The accused have been sent to police custody.