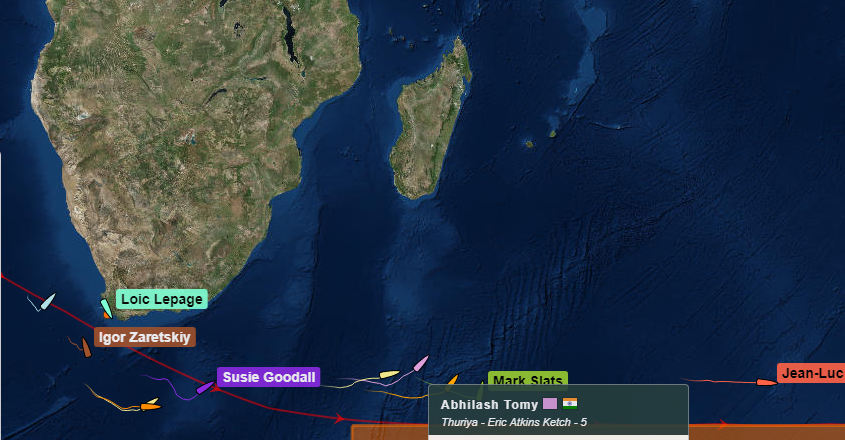 As the Golden Globe Race (GGR) 2018 enters its 73rd day, Abhilash Tomy, Kerala's pride and the sole Indian sailor taking part, is at fourth position.
French participant Jean Luc VDH (France) is leading, followed closely by Mark Slats (The Netherlands) and Gregor McGuckin of Ireland.
The sailboat, Thuriya, used by Abhilash is a replica of the one that was used by Robin. Even though four others tried to create a similar boat only Abhilash succeeded in it.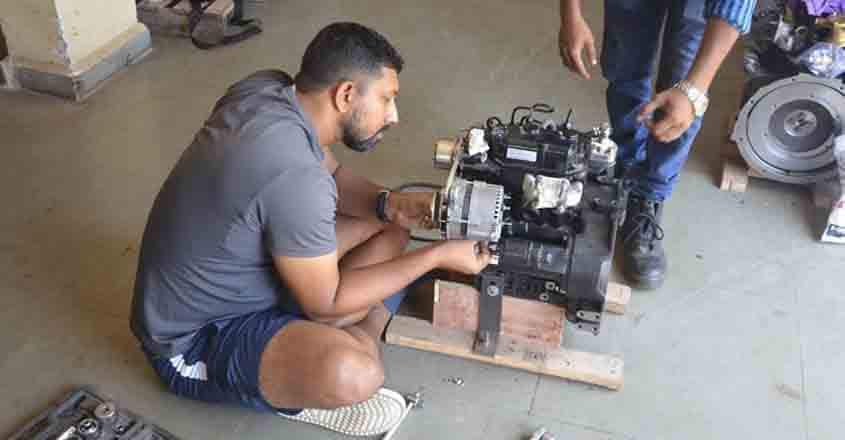 The only woman to participate in the race, Susie Goodall of England, expressed her 'irritation' while messaging the race headquarters and said: "Can't escape this heat. Need some breeze."
Abhilash who is more accustomed to the climate in the tropics seemed relaxed as always, and shared his thrill of crossing the same latitude in which our home port Goa is located.
"Passing the latitude of Goa. Our home port," he told race headquarters via satellite on July 21.
Follow us to track Abhilash Tomy: Click to visit our site Tracking Tomy