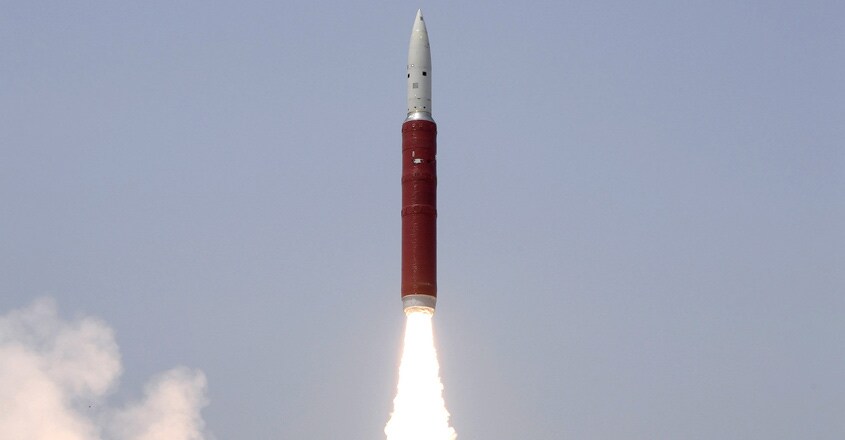 Bengaluru: Moments after the first test-firing of India's Agni-5 Inter-Continental Ballistic Missile (ICBM) with a strike range of 5000-km-plus on April 19, 2012, Dr Avinash Chander then Chief Controller (Missiles and Strategic Systems) of Defence Research and Development Organisation (DRDO) told this correspondent about the next set of 'targets' he nurtured as a scientist.
Buoyant by the success of Agni-V, Dr Chander (who became the DRDO Chief an year later) said with India developing critical missiles systems that were denied once, DRDO has set its eye on missions that were 'bigger and bolder.'
"We have been thinking of developing missiles with anti-satellite (A-SAT) capabilities for some time now. We will get on to that task seriously. We also want to put satellites to orbit at short notice using our missiles. It could be low-cost micro-satellites with payloads ranging from 40- 60 kg for gathering intelligence," Dr Avinash had said.
Seven years later on March 27 Prime Minister Narendra Modi announced that India has joined a group of select-few nations with A-SAT capabilities.
Well set now
When Onmanorama contacted Dr Chander soon after the news of successive mission, he was a happy man.
"As I have been telling earlier, we had readied various elements to take on this mammoth technological challenge. Today, India has proved that we have the capability to take on any threats to our space assets," he said.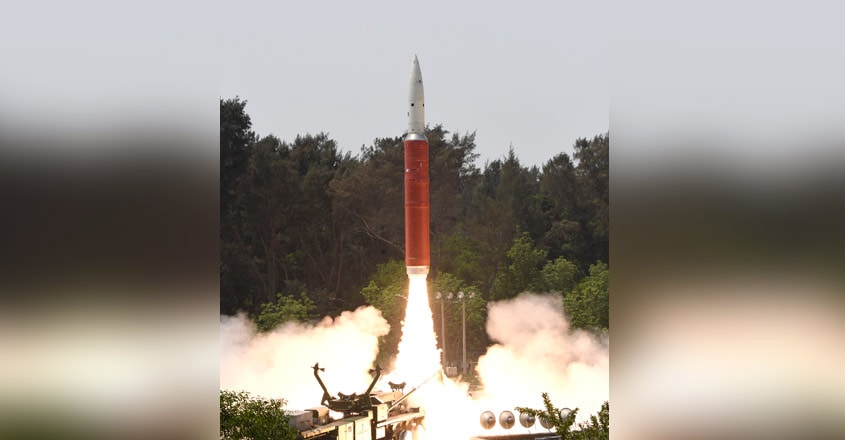 He said India is now looking at the space assets in a holistic way and as an integral part of the defense system.
"We need to have a 'Space Command' structure in place now. What we have proven today is a totally new capability with limited efforts and limited target. We pooled in our resources to create history at very short notice. We could do more," Dr Chander, revered as one of the finest missiles scientists in India, said.
He said the missile used by DRDO today for Mission Shakti was a variant from the BMD (Ballistic Missile Defence) programme.
"We have now the capability to intercept long range missiles. Finally, India has a formal A-SAT programme with today's mission," Dr Chander added.
Hit-to-Kill
DRDO Chairman Dr G Satheesh Reddy told Onmanorama that India has now mastered the technology of BMD and A-SAT.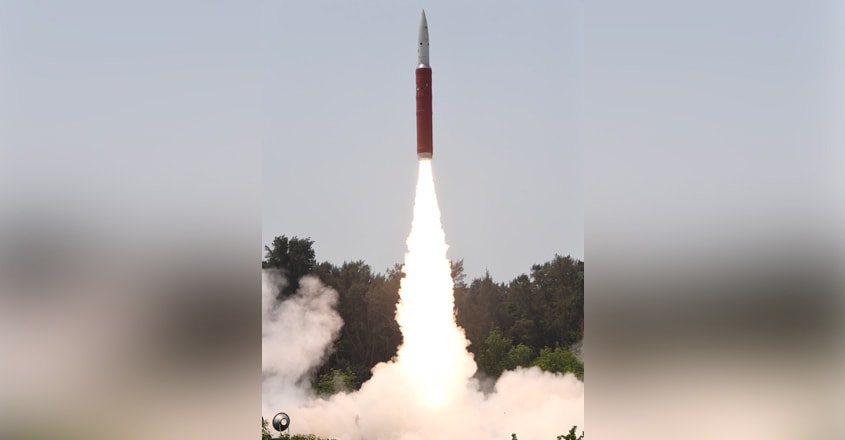 "Very few countries have achieved what we accomplished today. To hit with precision at the centre of the satellite with very few centimetres difference is a critical effort. But, as a responsible nation, we did the test at LEO (low earth orbit) to safeguard all the space assets," Dr Reddy said.
"And to do it from Dr A P J Abdul Kalam Island (formerly Wheeler Island) it was a special moment for all of us," he added.
Today's 'Hit-to-Kill' mode mission saw, a new variant of home-grown BMD interceptor missile engaging a satellite in LEO.
The interceptor was a three-stage missile with two solid propellant boosters. Scientists familiar with the test confirm that the first two stages were separated at 45 km and 110 km respectively.
The 'kill vehicle' -- the third stage of the missile -- travelled another 200 km roughly before hitting the target.
There were no war heads and the satellite was destroyed within 3 minutes after the launch. The missile is said to have travelled around 300 km before delivering the 'kinetic kill.'
Microsat-R hit
Microsat-R, the satellite that was hit by the missile today was launched by Indian Space Research Organisation (ISRO) on January 24 this year along with student payload Kalamsat-V2 as part of the PSLV-C44 mission.
While Kalamsat-V2 stole all the limelight, nothing much was known about Microsat-R, barring it being a DRDO test payload.
"These (payloads) are for validating systems developed by various DRDO labs. These are experimental payloads. We will have bigger missions lined up in future," a DRDO official had told Onmanorma then.
About 13 minutes after lift-off, Microsat-R was successfully placed in a 274 km circular orbit. ISRO officials too were tight-lipped about much about Microsat-R.
Interestingly, the PSLV-C44 mission saw for the first time ISRO using the last stage of the rocket (PS4) as a platform to perform experiments in space.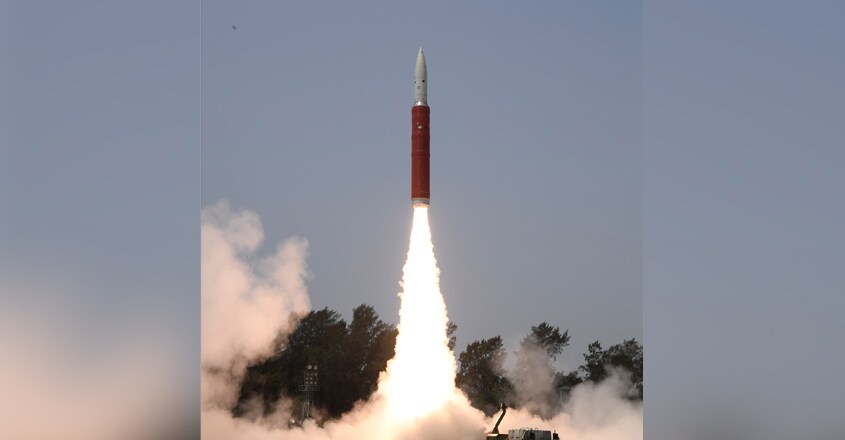 "It's been just two over two months now since the satellite was launched and we had a many algorithms to fine-tune before today's mission," a DRDO official said.
The missile hit Microsat-R within three minutes after lifting off at 11:10 am (IST). "To be precise, the mission was over in 168 seconds," the official confirmed.
MEA FAQs
While the netas were firing verbal missiles at each other in the claim-game, the Ministry of External Affairs (MEA) released a set of FAQs - probably a first - helping the aam aadmi and journalists in general to understand what Mission Shakthi was all about. The key takeaways were:
• India demonstrated its capability to intercept a satellite in outer space with desi tech
• Joins an exclusive club of USA, Russia and China
• Test in LEO ensured less space debris, which will decay and fall back on to earth
• No intention to enter an arms race in outer space
• No violation of any international law or treaty on outer space
• The test is not directed against any country
After PM Narendra Modi broke the news to the nation on Wednesday, he also did a video-conferencing with the scientists and technicians at Kalam Island.
Road ahead
It is not clear yet whether India has developed all key technologies needed for A-SAT missions in future. Also, whether A-SAT will be used against dysfunctional Indian space assets.
"As always the first kill thrills. This is a work in progress," says a missile scientist with AD mission.
There are greater challenges ahead for DRDO on this front, which the scientists say, will be taken up in consultation with various stakeholders.
Today's test will cement many technologies that were proven and waiting in the wing. Mission Shakti will also propel India to look at and master some of the emerging technologies to protect our space assets.
(The writer is an independent aerospace and defence journalist, who blogs at Tarmak007 and tweets @writetake.)