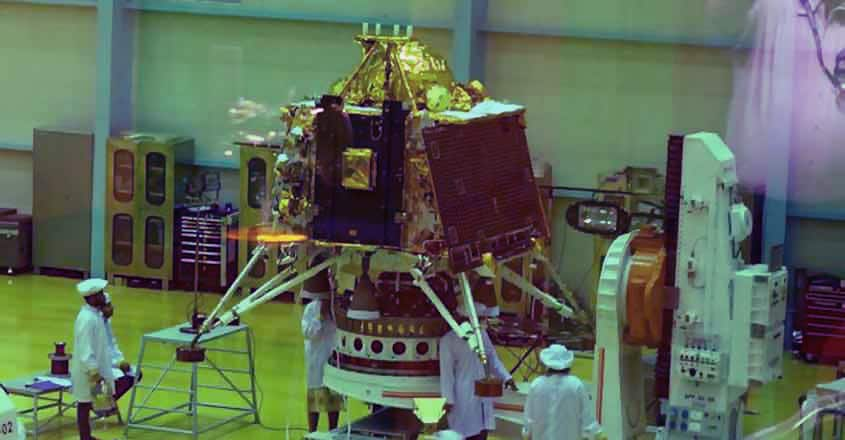 Bengaluru: Women scientists are powering India's second date with the Moon.
ISRO head K Sivan reluctantly shared the details after a section of media encountered him with queries on the participation of women in the soon-to-be-launched Chandrayaan-2 mission.
At a press conference here at the space agency headquarters, Sivan's interaction mainly hovered around rocket science, until questions on the human side of the 'Moon Mela' was fired at him.
"Ritu Karidhal is the Mission Director while Vanitha M will be the Project Director," the space agency head said.

Ritu had played a key role during the Mars Orbiter Mission (MOM), while Vanitha has been integral part of many successful missions.

Both scientists work at the U R Rao Space Centre in Bengaluru.

Interestingly, for the Chandryaan-2 mission, women constitute around 30 per cent of workforce at various ISRO centres.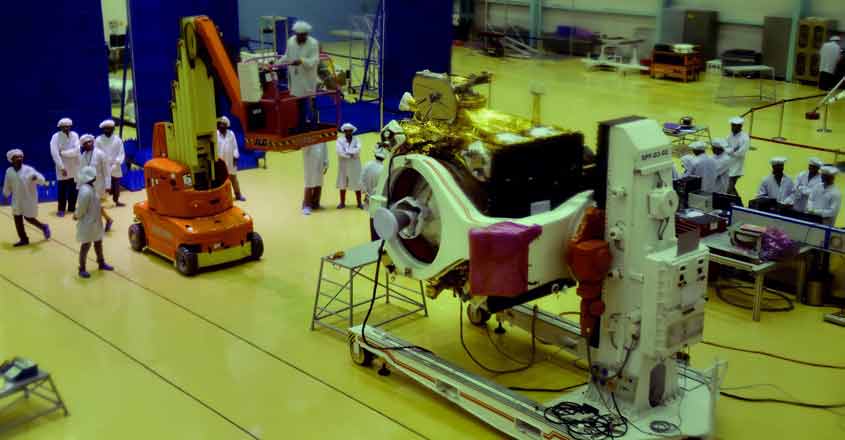 "Women have been playing a lead role in the past as well and during the Mars mission their role came to the limelight. This is inspiring considering the efforts being undertaken by various government agencies at national level to boos Naari Shakti," an official said.

To a query on how many scientists were part of the Chandrayaan-2 mission, the ISRO chief was clueless.

"It is difficult to give an exact figure. This is the first time any Indian inter-planetary mission will be led by women. In the past, women scientists have led a few communication and earth observation missions," he said.

To a query as to how challenging is Chandryaan-2 mission, compared to other Moon missions undertaken by various countries, Sivan said Indian scientists are "well prepared".

On June 14, the scientists are undertaking a review of the mission after which the Orbitor will head to the launch base in Sriharikota.

Similarly, on June 17, the Lander too will move to Sriharikota.

According to officials, post-landing on the surface of the Moon, the rover (Pragyan) will leave imprints of Ashoka Chakra and the space agency's logo.