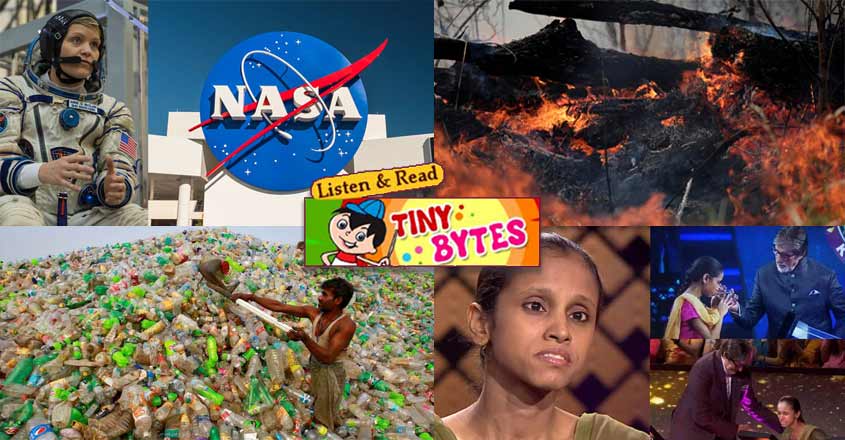 Ban on six single-use plastic products from October 2
The central government is set to impose a nationwide ban on plastic bags, cups and straws on October 2, officials said, in its most sweeping measure yet to stamp out single-use plastics from cities and villages that rank among the world's most polluted.
Prime Minister Narendra Modi, who is leading efforts to scrap such plastics by 2022, is set to launch the campaign with a ban on as many as six items on October 2, the birth anniversary of Mahatma Gandhi, according to the news agency Reuters.
These include plastic bags, cups, plates, small bottles, straws and certain types of sachets
Concerns are growing worldwide about plastic pollution, with a particular focus on the oceans, where nearly 50% of single-use plastic products end up, killing marine life and entering the human food chain, studies show.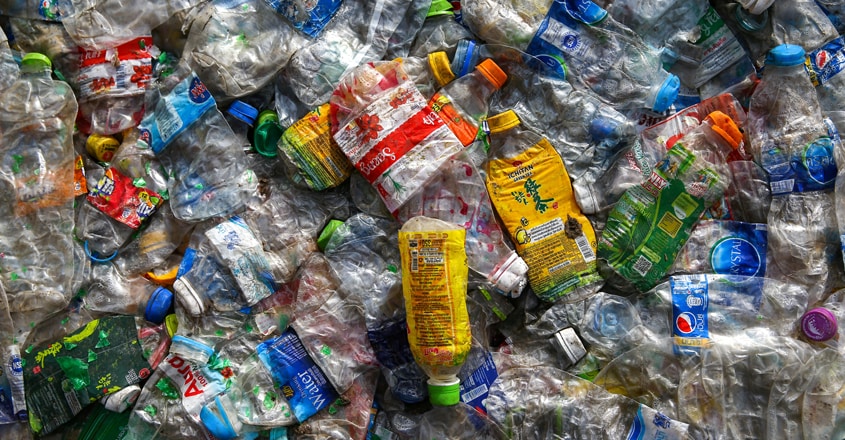 The European Union plans to ban single-use plastic items such as straws, forks, knives and cotton buds by 2021.
China's commercial hub of Shanghai is gradually reining in use of single-use plastics in catering, and its island province of Hainan has already vowed to completely eliminate single-use plastic by 2025.
India lacks an organised system for management of plastic waste, leading to widespread littering across its towns and cities. The ban on the first six items of single-use plastics will clip 5% to 10% from India's annual consumption of about 14 million tonnes of plastic.
NASA to probe into first-ever 'space crime'

US space agency NASA is investigating what may be the first crime committed in outer space. Astronaut Anne McClain is accused of identity theft and improperly accessing her estranged wife's private financial records while on a sixth-month mission aboard the International Space Station (ISS), The New York Times reported.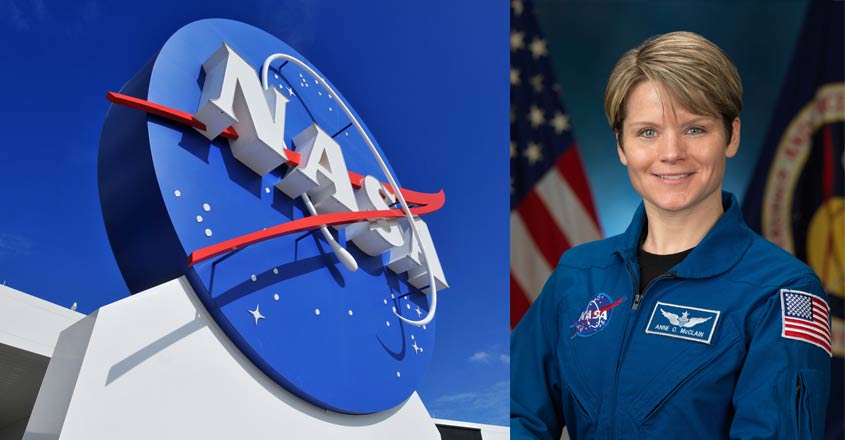 The astronaut's spouse Summer Worden filed a complaint earlier this year with the Federal Trade Commission after learning McClain had accessed her bank account without permission, while Worden's family filed another with NASA's Office of Inspector General.
McClain's lawyer said the astronaut had done nothing wrong and accessed the bank records while aboard the ISS in order to monitor the couple's combined finances – something she had done over the course of their relationship.
Brazil's burning ban takes effect as Amazon fires rage
A 60-day ban on burning in Brazil takes effect Thursday after a global outcry over fires raging in the Amazon and data showing hundreds of new blazes in the rainforest.

The decree issued by President Jair Bolsonaro comes after escalating international pressure over the worst fires in the Amazon in years that have ignited a potentially damaging diplomatic spat between Brazil and Europe.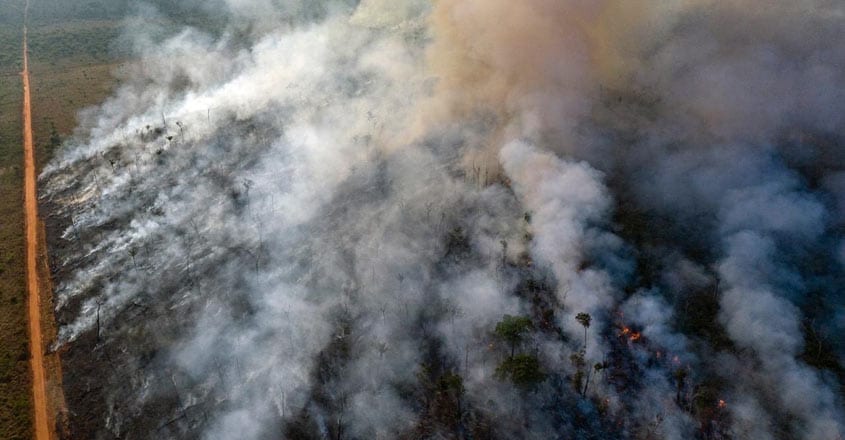 Thousands of troops and firefighters have been deployed since the weekend to combat the fires, along with two C-130 Hercules and other aircraft that are dumping water over the hardest hit areas in the country's north.
More than 1,600 new fires were ignited between Tuesday and Wednesday, taking this year's total to almost 85,000 - the highest number since 2010, official data shows. More than half of them are in the vast Amazon basin.
Declared 'dead' at birth, Specially-abled UP Girl Noopur Singh wins KBC
Noopur Singh has won Rs 12.5 lakh at the country's most celebrated game show 'Kaun Banega Crorepati' (KBC) hosted by superstar Amitabh Bachchan.

Noopur, who lives in Bighapur in Unnao district, was born to a farmer Ramkumar Singh and his wife Kalpana Singh. She answered 12 questions.
The 29-year old grew up physically challenged due to the first few minutes of negligence by the doctors. She was declared 'born dead' and thrown in the garbage by the doctors of a Kanpur hospital. A relative after seeing signs of life in the newborn had picked her up from where she began her life.
Noopur has now turned into a star of sorts in the village and people are flocking to her house to meet her.