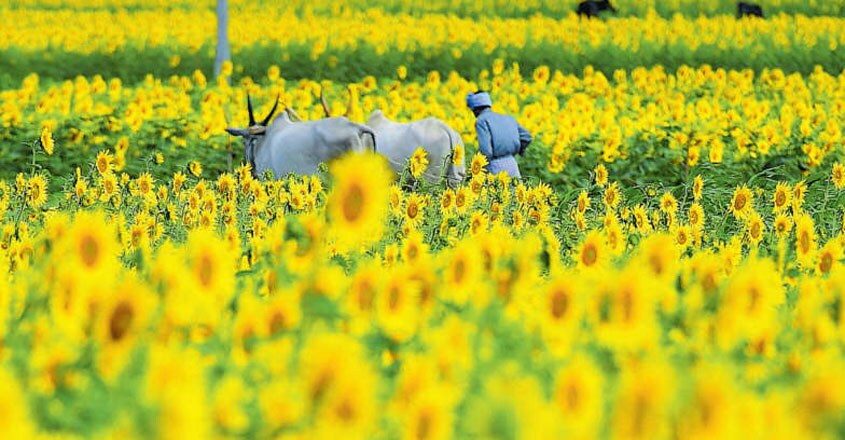 Fill the tanks of your bike, take a camera and some food and off we go! If you have a good partner for company, it could get even more exciting. You will return fully rejuvenated and recharged.

Hit the jungle trail
You can enter Karnataka by the Kozhikode-Bangalore national highway. This route is closed for night traffic and opens only by 6 am. So, it is better to start early.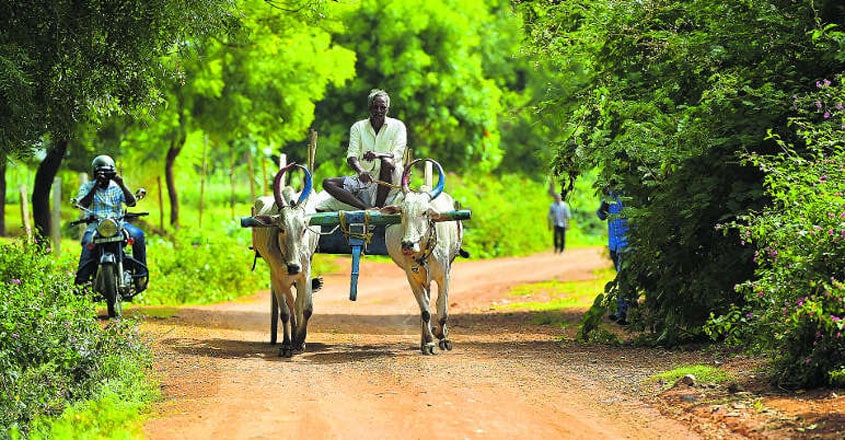 Fill up the tank again at Sultan Battery. The route is across a forest area via Moolankavu, Naikkatty, Muthanga, and Ponkuzhi. If needed, some rest can be taken at Ponkuzhi over a strong cup of tea. The journey takes you close to the forests. Deer and peacocks can be seen on the way and you can sometimes hear the cry of the great Indian squirrel. There may even be elephants on the wayside. Refrain from taking selfies with them for your own good!
Smell of Earth
The road is through the forests from Moolehole till Maddur in Karnataka. One has to be careful while driving on this road because there are many humps. Once you pass the Maddur check-post, you will be in Gundlupet. It is another world. It is a land with farms of flowers, vegetables and grain, bullock carts and hard-working farmers.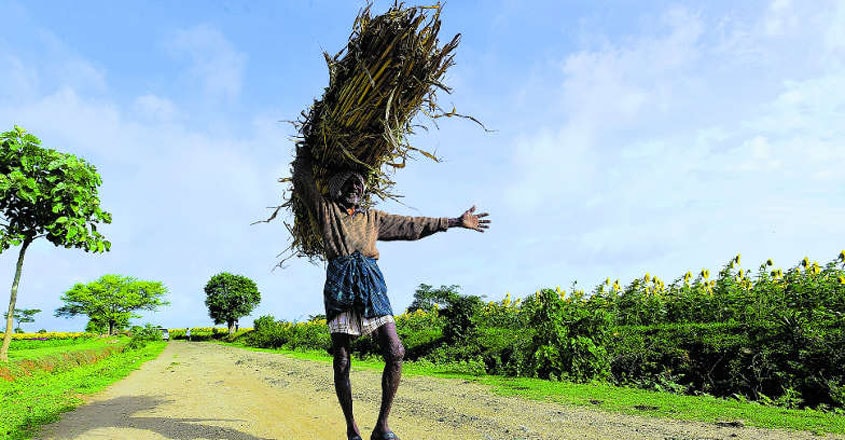 The villages in Karnataka are quite unlike the villages of Kerala. The change in climate reflect on the soil and on the people who work on it. The farm produce change from season to season. They make a livelihood from these varieties of farm products. Now they are mustering the onions after a harvest.
The sights of Gundlupet
Sunflower farms and marigold farms could be seen here depending on the season. Much of the flowers for Onam festivities in Kerala come from here.
From cauliflower to onions, all kinds of vegetables are farmed here. There are outlets for selling farm-fresh vegetables. On the roadside, children sell vegetables, collected fresh from their farmlands. This fetches them some pocket-money. Even in these times of information technology, people here get letters by surface mail.
Farm products such as finger millet (muthari, a kind of cereal), legumes, chickpea, black gram etc can be seen being sold on the wayside. Along with these, there will be watermelons and papaya. The sight of cattle, bullock carts, ploughs etc reflect a thriving farming community.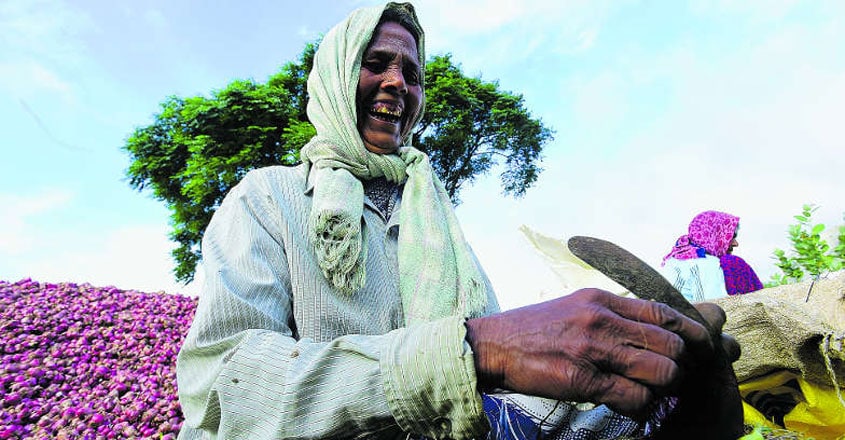 Shade trees can be seen punctuating the vast expanses of farmlands. Those who graze the cattle sit under these trees. Cattle rearing is a major source of income here. There are four times as many cattle as humans in villages like Ankala.
Gopalaswamy Betta, Muthumala Wildlife Reserve are the nearby tourist attractions.