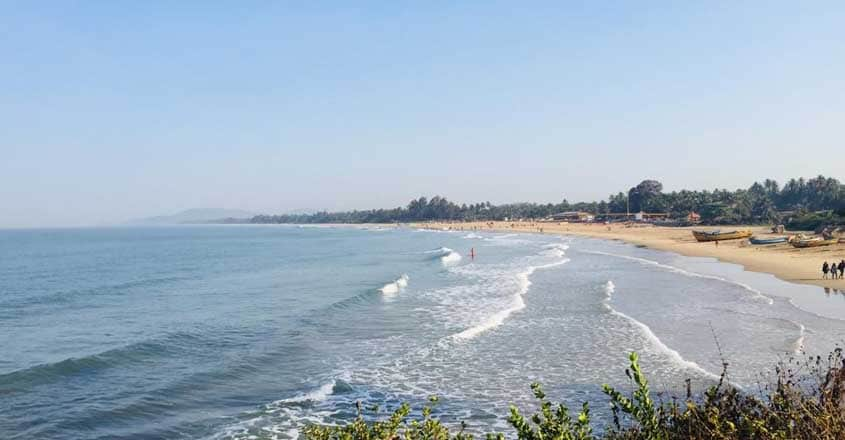 Gokarna beach is an ideal destination for those who wish to celebrate in a subdued manner. The natural beauty of Gokarna beach is the main factor attracting visitors and in that it could be called mini-Goa. It has serene beaches with much lesser crowds. Though not as colourful as its Goan cousins, Gokarna beaches with their charming scenery and captivating natural beauty give it a comparable ambience. Those travelling to south India should not miss a visit to Gokarna beach.

Roads to Gokarna will definitely delight bikers. If the starting point is Mangalore, Gokarna can be reached by noon provided the journey begins early in the morning. Gokarna is a quiet village and the people here speak only Kannada.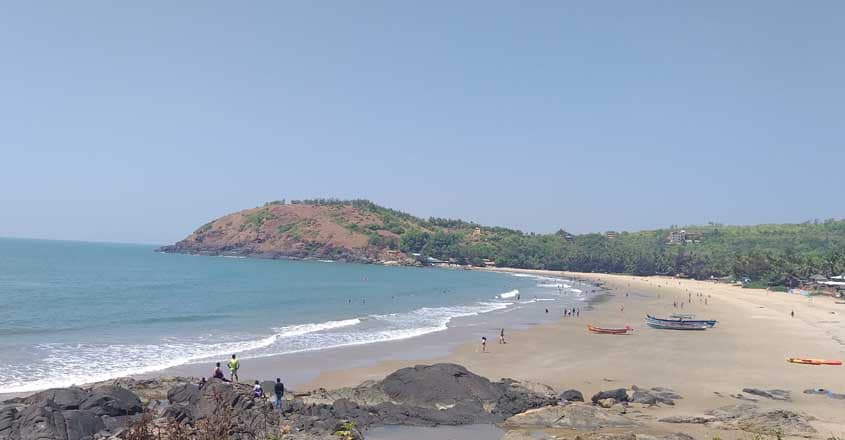 The views along the road are also enchanting. They can doubtlessly rejuvenate the travel-fatigued visitors.
The literal meaning of Gokarna is 'cow's ear.' It is said that the geographical feature of the place resembling a cow's ear gave it this name.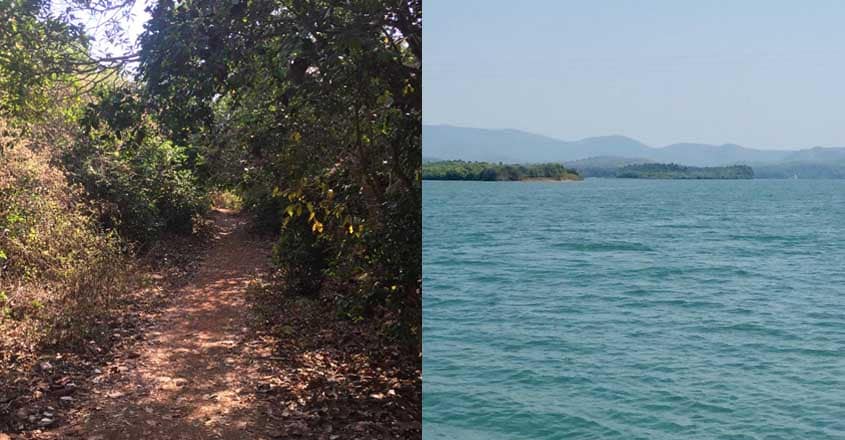 One of the main features of the beaches here is that they are all interconnected by small roads. The trekkers find this an added attraction since they can climb over the hills from one beach to the next.
The small shops near the Mahabaleshwar temple attract many who visit Gokarna. These shops sell clothes, jewellery, and household implements. One can see the confluence of articles from different regions in each shop. These shops don't charge exorbitant prices.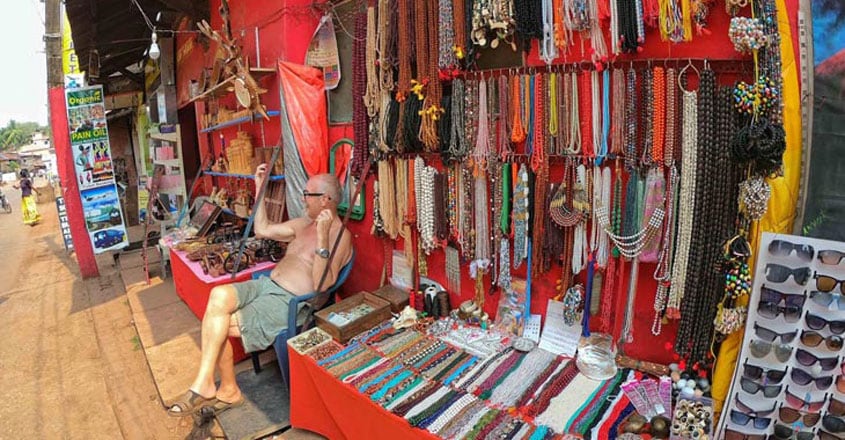 The Kudle Beach is not far from the main road. The beach is not frequented by many visitors and hence it mostly wears a deserted look. One can interact with the waves peacefully for long hours without feeling bored. However, one has to be careful since the behaviour of the waves here change unpredictably.
A couple of shacks, a temple dedicated to Hanuman, and the small houses of the natives complete the neighbourhood.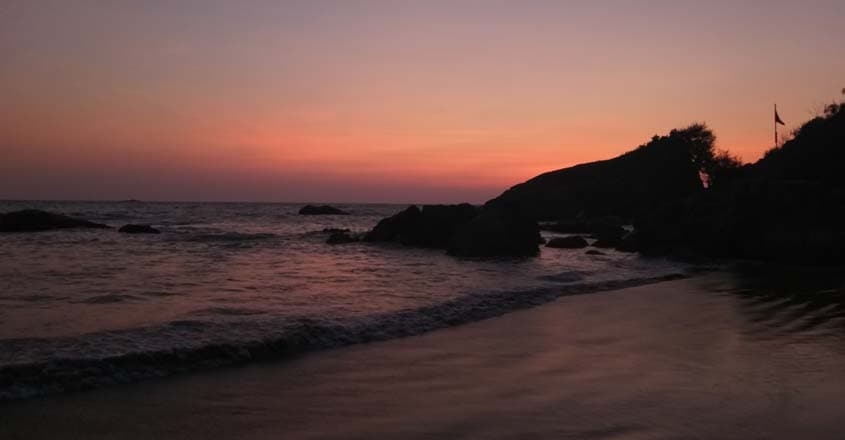 From Kudle beach, Om beach can be reached either by road or by walking over the rocks. If time is a constraint, it would be better to travel by road. People trekking from beach to beach is a regular sight here. Like the name suggests, the beach got this name from its shape. The rocks by the beach facilitate fantastic views of the sunrise and sunset.
Only the Gokarna Beach has some action after nightfall. There are many shacks here and the nights here are accordingly shorter.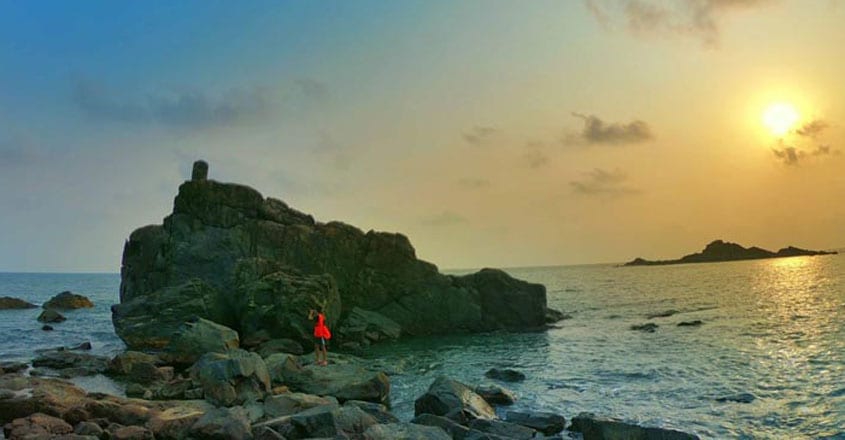 The Paradise Beach is mostly skipped by majority of tourists. Usually, the visitors give the Paradise Beach a miss since the view here is not much different from that of other beaches and it the trek is also harder than others. Nevertheless, the sights along the way to this beach are even more attractive. A visit to this beach will surely be a value-addition to your Gokarna tour.