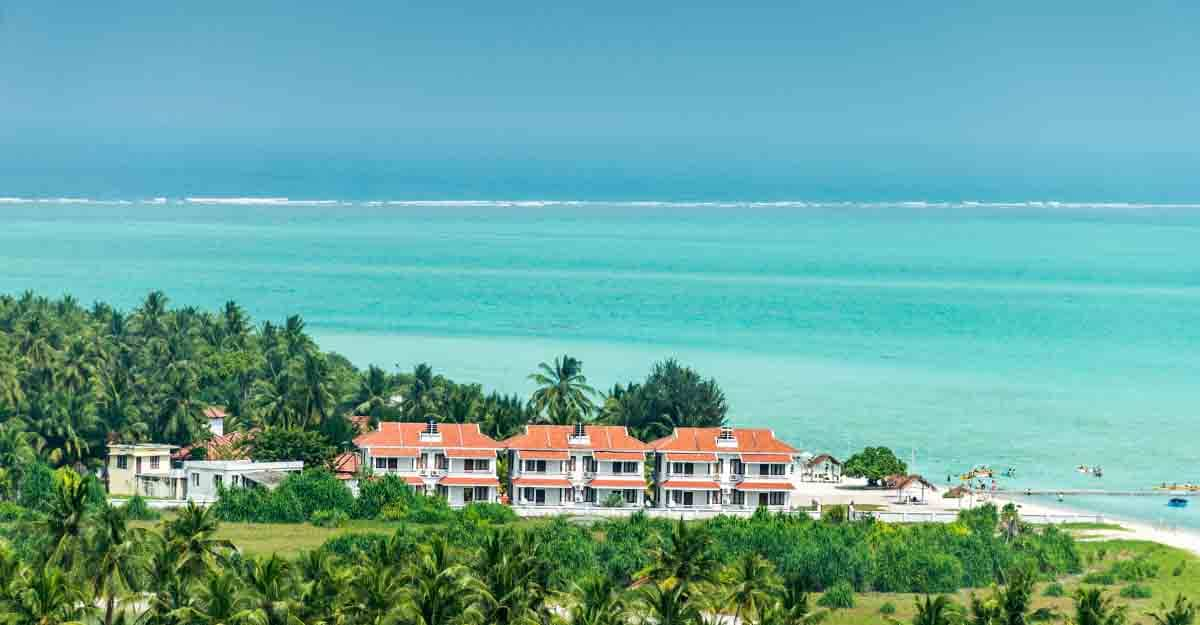 Lakshadweep is an ideal destination to plan a girls-only trip, a solo journey, or a family tour. A popular attraction with stunning ocean scenery, the islands can, however, be visited only after obtaining some official permit and clearances. In fact, several restrictions are in place at Lakshadweep to keep a check on increasing number of tourists that might disturb their rich ecosystem.

Documents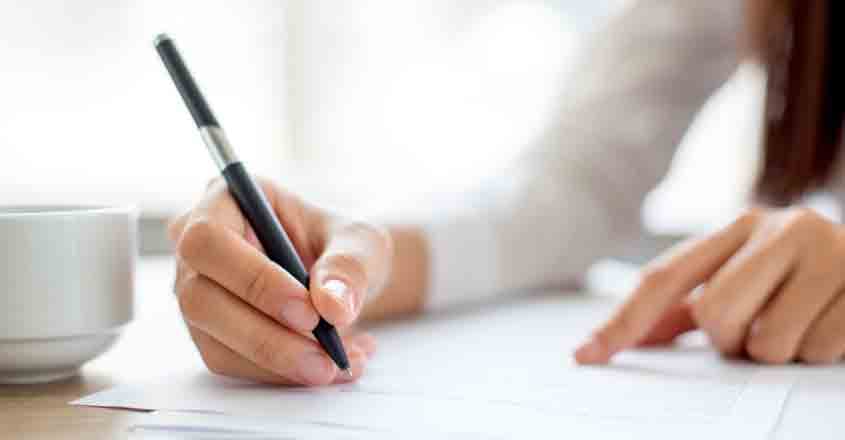 Travellers are allowed into the islands only after they are issued an 'entry permit.' For this, a 'clearance certificate' from the police station in your locality has to be produced. The application for this certificate is available online. Along with the application, identification documents and three copies of your passport-size photos have to be attached.
The next step is to take the clearance certificate and a filled form for entry permit to the Lakshadweep Administrative Office at Wellingdon Island in Kochi. This form too can be downloaded. A fee of Rs 50 needs to be paid at the Administrative Office to get the entry permit.
The permit has to be later submitted to the station house officer in Lakshadweep.
Air, sea links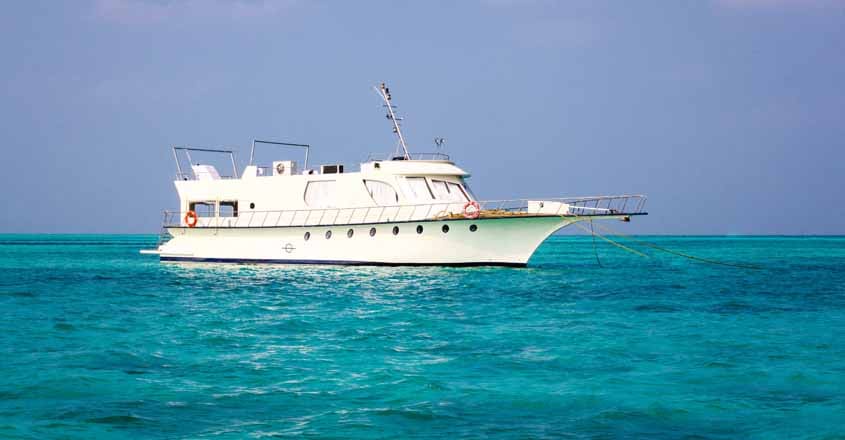 Air India flies to Lakshadweep from Kochi six days a week. The flight time is one hour and the return fare is Rs 12,000. The service is conducted in a small aircraft with limited capacity. Visitors are also advised to carry minimum luggage. The airport in Lakshadweep is at Agatti Island.
Tourists can also choose to travel in a ship to the islands but the journey would take around 15 hours.
Stay, language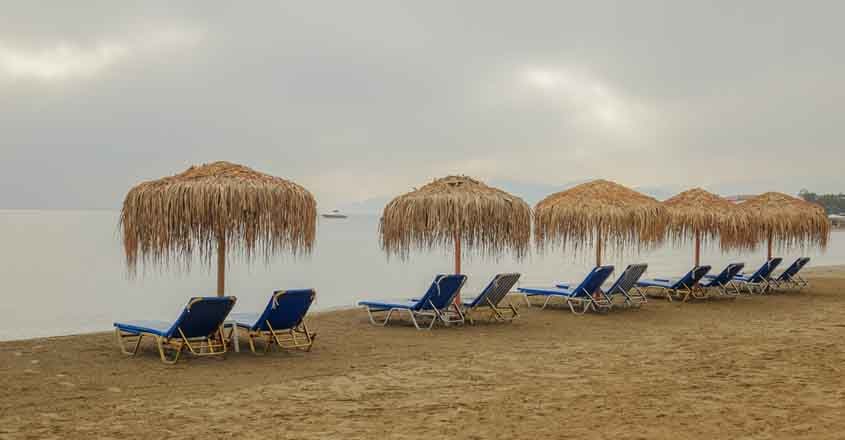 Accommodation is available at some homestays and small resorts which offer online booking facility. These places are located in various islands, and a boat trip may be needed to reach some of them.
Travellers from Kerala will not have difficulties in acclimatizing with Lakshadweep as the weather and local language are similar to their home state. Most islanders also speak English and exhibit warm hospitality. However, avoid a trip to the islands during the rainy season.
Water sports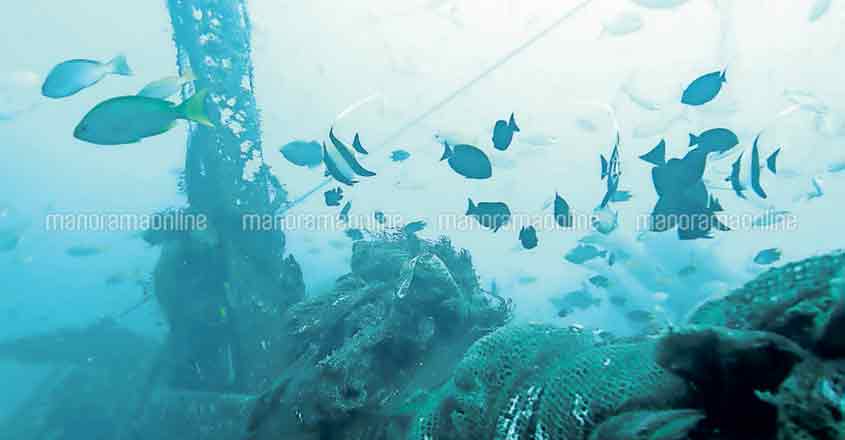 Several options for watersports like scuba, snorkelling, wind surfing, kayaking, canoeing and fishing are available in Lakshadweep. All these activities can be enjoyed during solo trips as well as tours with family.
An engaging trip
Travellers to the islands can stay at resorts like 'Coral Paradise' which is close to the airport. It consists of small cottages that are beautiful and clean. The resort is close to the beach, which is fortified by coral reefs.
Adventure activities like scuba diving are offered close by. It is said that one needs to dive below the ocean surface to enjoy the real beauty of marine life. Several types of sea creatures and colourful fish species can be observed at close quarters by diving underwater. The sight of sunrays penetrating the ocean surface is also indescribable.
Snorkelling also is a thrilling experience. While doing it, one would feel as if looking down from the top of a multi-storey building.
Bangaram and Thinnakkara are two islands which offer some interesting sights. Similar to Kerala, Lakshadweep also has abundant coconut trees and they dominate these islands too. Another attraction of Thinnakkara is that it provides a temporary home for a large number of migratory birds every year.
Coral reefs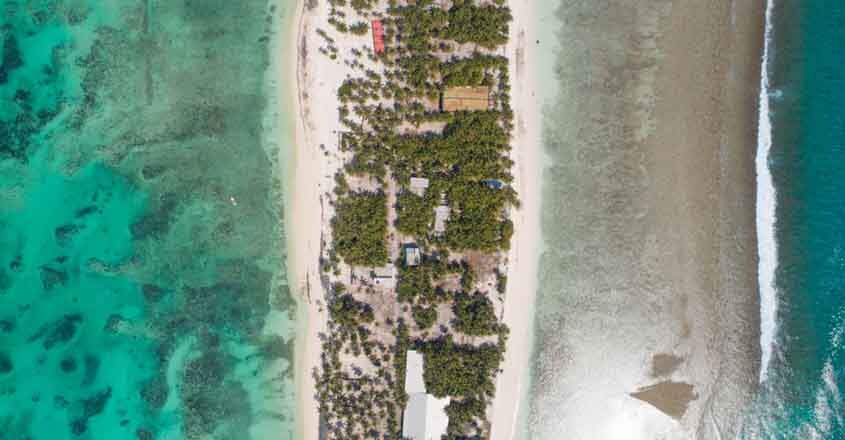 Lakshadweep gets its scenic beauty thanks to the presence of coral reefs. However, visitors need to exercise caution as even touching these natural formations could invite punishment. In fact, the central government has enacted a special law for the protection of the reefs in Lakshadweep, which is a Union Territory directly under its control.