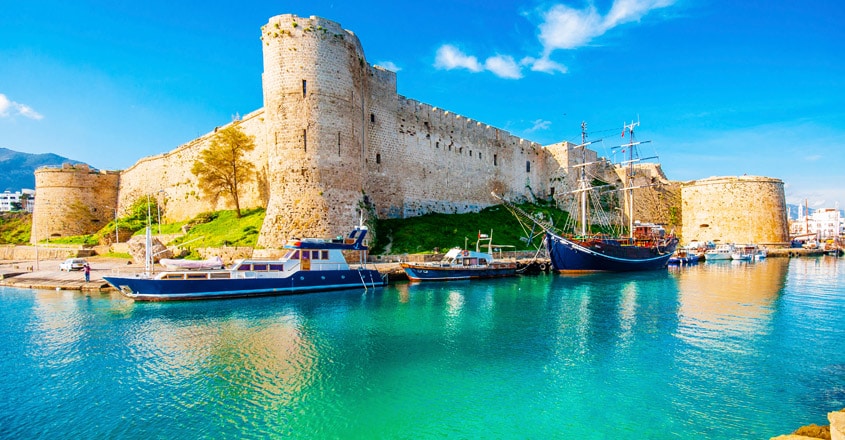 Countries, where tourism was a big industry before the COVID-19 pandemic wreaked havoc, have announced attractive offers to lure travellers again and recover their losses. One such nation is Cyprus, which has said that any tourist who gets infected by COVID-19 in the country would be given free treatment.

A communication from the government of Cyprus to its partners in the travel industry says that in case it is proved that a tourist became COVID-19 positive after entering the country, the expenses for food, drink, and medicine would be paid by the authorities. However, after recovery, the tourist has to meet the transportation charges to the airport as well as the cost of the return flight tickets.
Before entering Cyprus, visitors should carry out a test for coronavirus within 72 hours of departure from their home country. The new offer is not only aimed at ensuring the safety of the visitors but also giving confidence to everyone involved, adds the letter.
The government also says that a 100-bed COVID-19 hospital would come up exclusively for tourists. More beds would be added if needed. An intensive care unit with 200 respirators will be ready for extreme cases.
As many as 500 rooms would be ready in hotels to quarantine people who came into contact with COVID-19 positive tourists. This figure also would be increased if needed. Rooms occupied by tourists who tested positive for the disease will be thoroughly sanitized.
In order to ensure social distancing, Cyprus has decided to limit the number of people in restaurants, bars, cafes, and nightclubs. The government also plans to ease the visa rules for citizens of several nations from June 20. The countries listed include relatively safe places such as Germany, Greece, Norway, Denmark, and Finland. However, rules would be tight for visitors from severely COVID-hit countries like Switzerland and Poland.
As per data with Johns Hopkins University, Cyprus has so far reported 939 COVID-19 cases and 17 deaths. In 2019, four million tourists visited Cyprus, earning the country 2.7 billion Euros.