Mrunal Thakur is a familiar figure for those who follow serials. She shot to fame with her role as Bulbul Arora in Kumkum Bhagya. She is in Taiwan now and the pictures she has been sharing will give you a serious case of wanderlust. 
At the hot springs
Coffee tasting at Tainan
Exploring Tainan
Mrunal will be working in Nadin. 
Mrunal will also be seen in David Womark's Indo-American production, Love Sonia.
Why Taiwan
Taiwan has some beautiful spots which are worth a dekko.  Taiwan has much to offer a tourist. From the largest jade market in the world to the bustling nightlife and the beaches, a trip to this country should be on your bucket list. Here are five top experiences you should not miss 
The view from Taipei 101
One of the world's tallest buildings, Taipei 101 is something you just cannot miss. Designed to resemble a giant bamboo stalk, the tower stands at a 508 m. And the view from the top is just spectacular.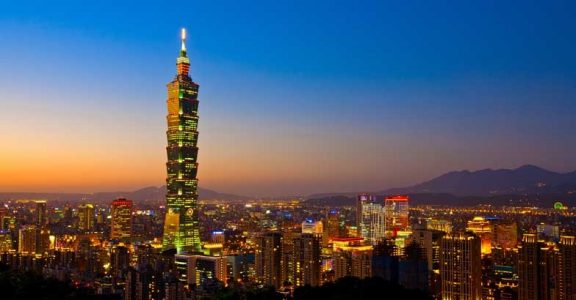 Taroko Gorge
One of Taiwan's biggest tourist attraction, Taroko Gorge outside the quiet town of Hualien. Being on the winding road near the gorge is an experience on its own. There are a lot of hiking trails that you can try out. Don't miss the eternal spring shrine, the Swallow grotto and the Tunnel of Nine Turns.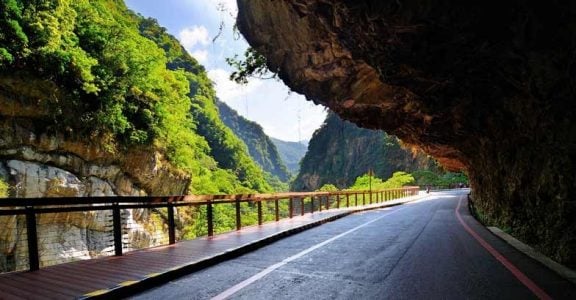 Traditional temples and tea-houses in Tainan
Tradition and culture thrive in Tainan, one of the oldest city in Taiwan. Visit the temples where the bwah bwey (moon blocks) are cast to determine the best course of action. Tainan transports you back in time – check out the tea-houses. Enjoy.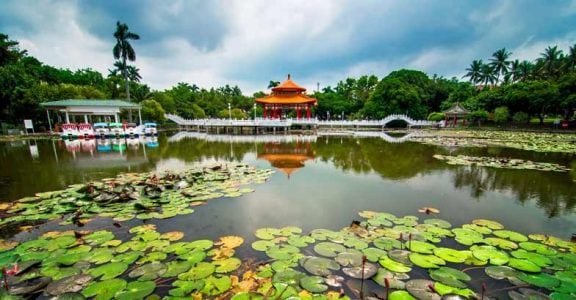 Soaking in hot springs
Hot springs are relaxing and rejuvenating at the same time and they don't require any physical exertion. And if you have had a busy schedule and want to relax, a dip in the hot spring is a must. Beitou in Taipei city is one of the most popular ones, Guanziling in Tainan county is beautiful too.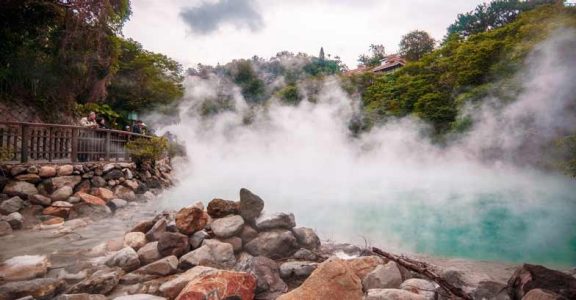 Cycling around the country
The best way to explore Taiwan is to just hire a cycle and go.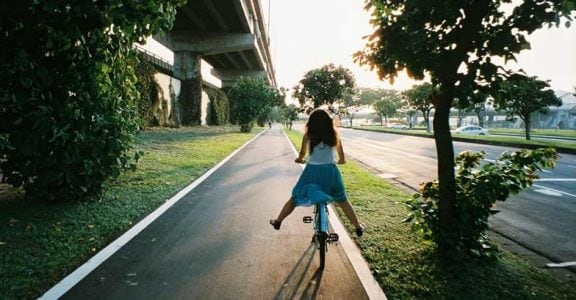 Also read: Parineeti is living it up as the Friend of Australia