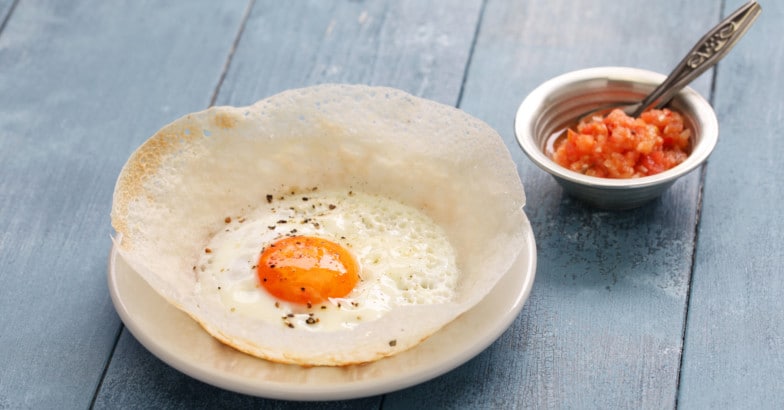 When you are traveling, you should make sure that breakfast keeps your soul satisfied and helps you start the day on a positive note. This is the reason why Fort Kochi, a quaint neighborhood of Kochi, gives so much emphasis on its breakfast menu. The cafes in this former Portuguese settlement open as early as 7.30 am and start serving their fine choices of pancakes, omelets, coffee and tea.
When in Fort Kochi, try these amazing breakfast joints to start your day on a happy note.
Happy Camper
KL Bernard Master Road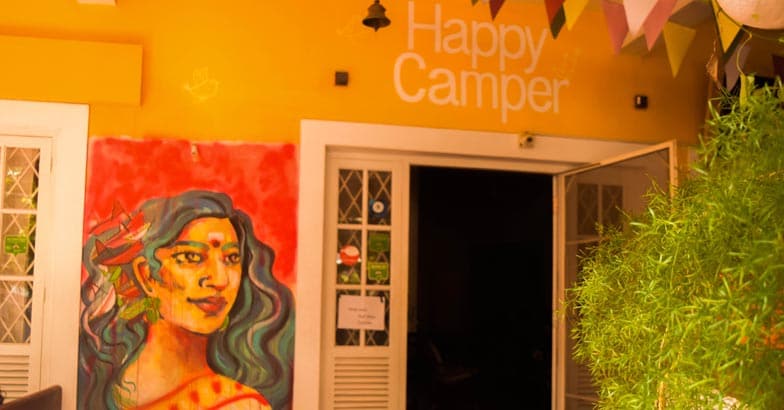 Fort Kochi is known for its budget accommodations. Among these home stays and hostels, Happy Camper's name comes on top because of the amazing people who run the place. They make sure that neither you nor your taste buds are left disappointed.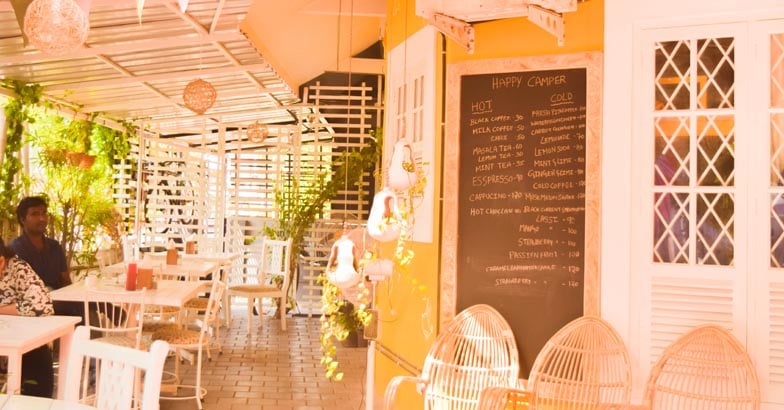 Happy Camper's choice of breakfast includes 'Popeye's Secret' where they mix a three-egg omelet in spinach and The Portuguese Fiesta, a huge platter consisting of Goan Sausages and baked eggs served with mushroom, chicken ham, and brown toast. Cost for two: Rs 600*
Oy's
Burgar Street, Fort Nagar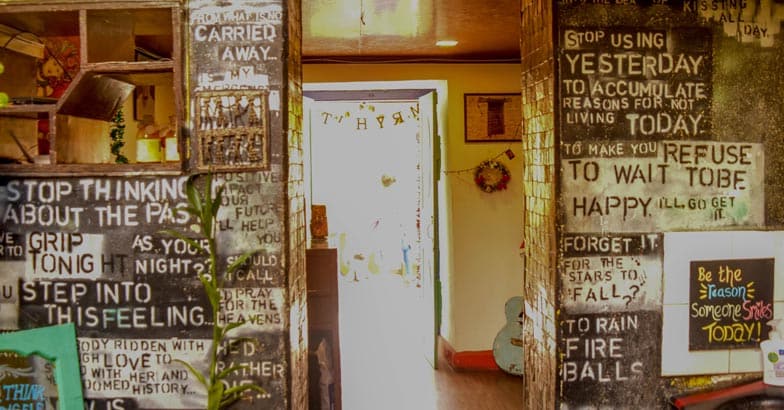 A small cafe tucked in a corner of Fort Nagar in Fort Kochi, Oy's is hard to locate. This cafe is run by someone who used to be an avid traveler in the past. The travel memoirs collected in the form of photographs and culinary secrets makes this place worth visiting.
The restaurant serves a variety of teas, the recipe for which has been collected from different parts of the country. If you fancy having a Kashmiri Kahwa or an organic Darjeeling tea, Oy's is the place to be. Cost for two: Rs 300*
Cafe Tamara
Peter Celli Street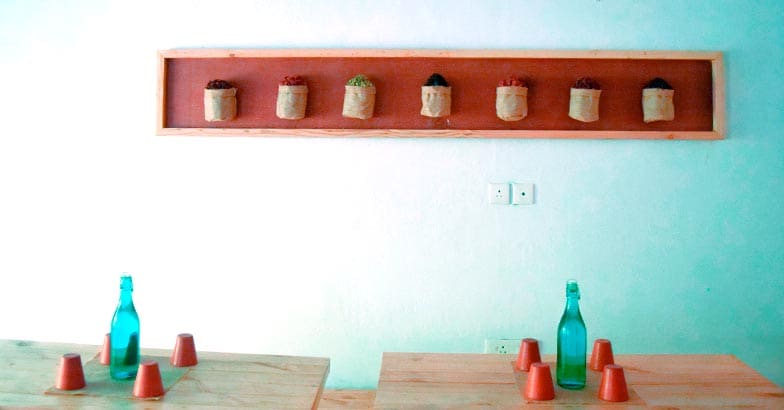 If you are looking for something healthy and organic for breakfast, then head to Cafe Tamara. The cafe, located inside an Ayurveda Spa, has a limited vegetarian and Vegan menu. The food here consists of the traditional cuisine from Kerala like Appam and vegetable curry.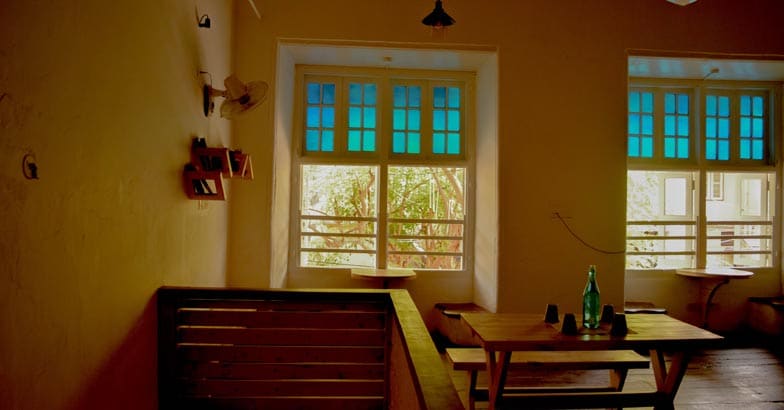 The interiors of Cafe Tamara give very cosy vibes with the minimalist elements used in the design. If you are tired of eating the same old continental breakfast then Cafe Tamara will make you feel refreshed. The breakfast is served only between 8am to 10am. Cost for two: Rs 300*
Burgar Street, Fort Nagar, Fort Kochi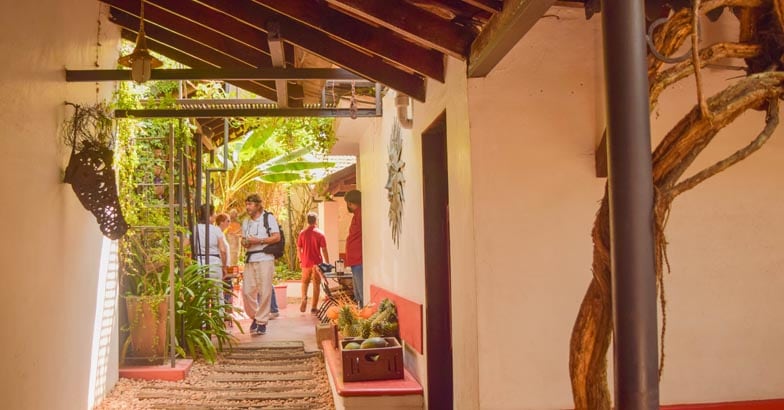 Ask foodies who have visited Kochi to list out the best cafes in the city and Kashi Art Cafe will be the one name you will find in all the lists. Located inside an art gallery, this cafe is filled with amazing pieces of art works and statues.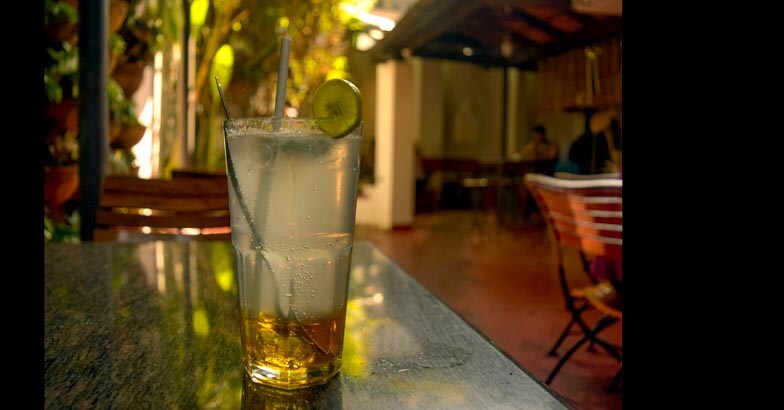 Kashi is a great place to spend your Kochi mornings, enjoying the cosy interiors, sipping on their amazing coffee and lemonades. Their 'Meat Lovers' Omelet' - sauteed with bacon, ham, and chicken sausage - is something out of the world. A plate of this omelet will stuff you up for an entire day. Cost for two: Rs 700*
Peter Celli Street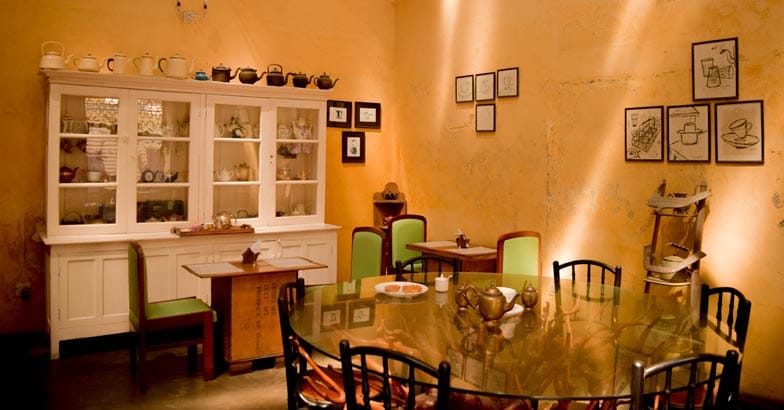 Located inside a rustic old building, Teapot uses tea as the champion of their menu. They have used tea as the theme in interior. Filled with beautiful kettles and charts displaying history of tea, this restaurant is a heaven for every tea lover.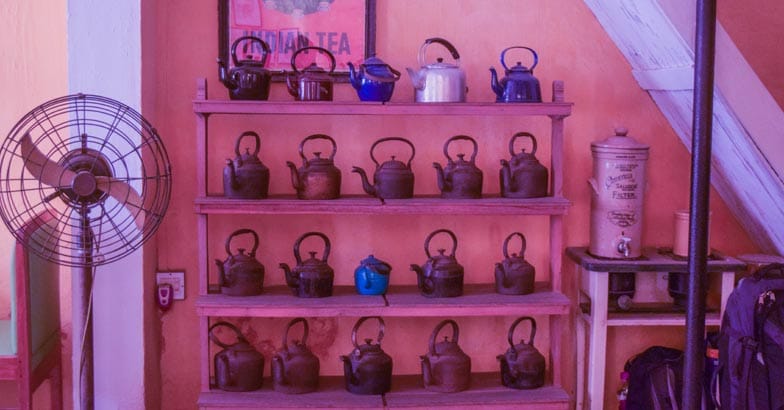 Forget masala chai, they have an amazing selection of cakes like death by chocolate, cheesecakes and coffee almond if you want to start your day on a sweeter note. Cost for two: Rs 300*
Loafer's Corner
Fort Nagar, Fort Kochi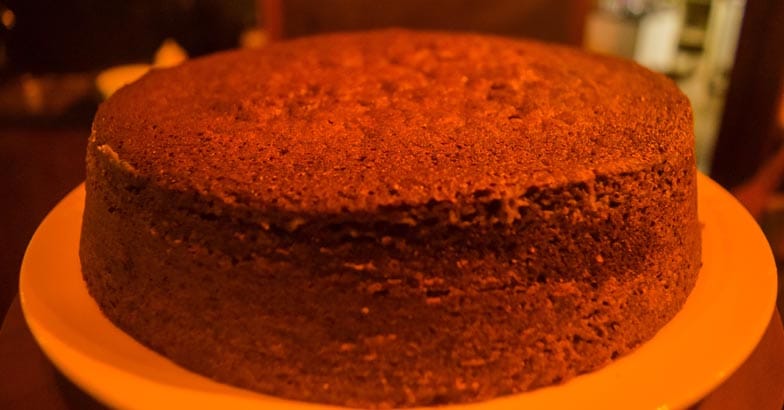 Loafer's Corner could be a great place to start your Fort Kochi visit. When you are at Loafer's Corner, try to take one of their window seats and enjoy the lovely views of the city. Loafer's Corner opens and starts serving at 8:30 am. A must try is their special selection of breakfast, which comes with a delightful coffee and selection of eggs. Cost for two: Rs 500*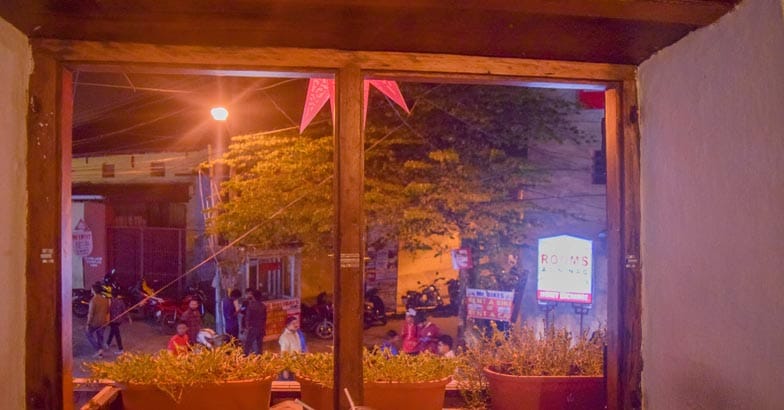 Fort Kochi is a beautiful jewel among the travel destinations of Kerala. Influenced a lot by Portuguese culture, there is a surprise hidden in every corner of this happy neighborhood of Kochi. A must visit for everyone who want to immerse themselves in history, culture, and art.
(*Rates at the time of publishing the article)