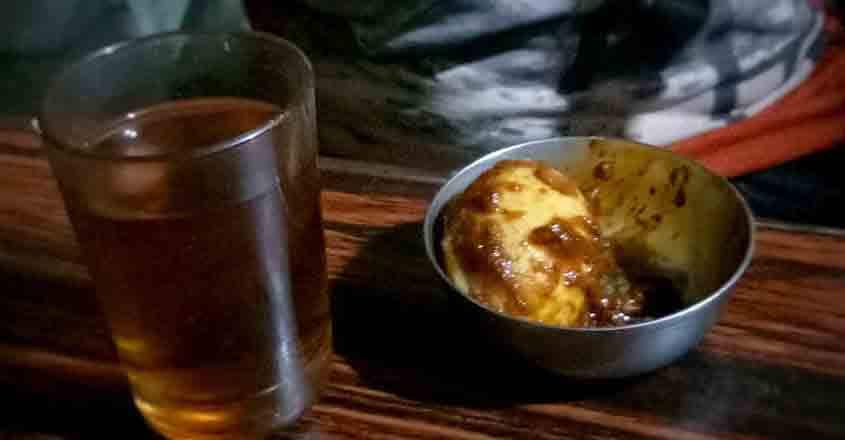 N P Hafiz Mohammad speaks of a certain array of 'meesankallu' stones spread across a Muslim cemetery that has shrubs growing not very tall. Beyond the plot called Kannamparambu, is the vast sea, as described in the Malayalam writer's 2018 novel Espathinayiram.

It's a tale of a Malabar spot called Thekkeppuram, also called Kuttichira, which is within the outer limits of the city of Kozhikode, by the Arabian Sea in northern Kerala. The story goes backward in time and portrays the region's djinns and hills. It also celebrates the sway of the coconut fronds and the timidity of the Kallai river passing by it.
By the seashore, a lane goes inside to what is called Pulimuttu. It's the local name for what is an embankment against the sea. That, again, finds intimate description in the literary work that was released only a few months ago. The Pulimuttu spans a long way – from Vella up north to Beypore down south. In between are the bustling stretches of beaches such as Kozhikode, South, and Gotheeswaram. It's a busy strip where the sun takes its sweet time to set.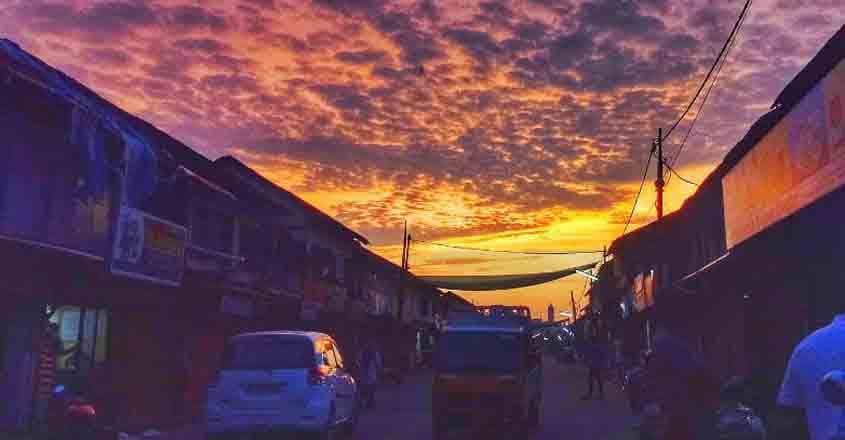 On return, walking eastward from Mukhadar, you see the office of the Muslim League on one side. It's a pathway lined by 'badam' trees on both sides. Under the foliage of one such tree is a neat shack. Ikkaka's shop. The owner is fondly called so. To the extent that not many know his real name: Mohammed Koya.

At Mukhadar, the sun rises only after Ikkaka's oven glows below the tea kettle. It's a busy crowd, and that has been the usual sight at dawn for a long, long time. But in the evening, the business shifts to the other side of the road. It's open till midnight.
The bestsellers are masala-seasoned quail eggs and that of the usual variety. It's cheap; in fact a plate of either of the two items plus tea cost just Rs 10. It's pretty filling. Only that Shihab, who serves and doubles as the cashier, will give a smirk if you hand, say, a 100-rupee note. "Change, please," is the suggestion.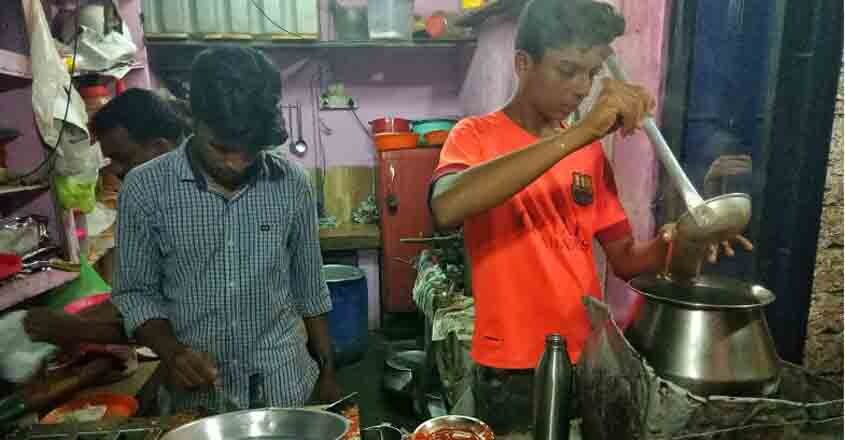 But the star on the imaginary menu is none of the above. It's the kava tea. It's a drink with some sedating effect, but the Thekkepuram variety is even more special. For, it has some of the Malabar spices as ingredients: dried ginger, ground pepper. It's a strong kind of black tea that will let you know the way it travels from your mouth down to the belly.
A glass of it ensures you are pepped-up till dinner time, and would sleep well the rest of the night.