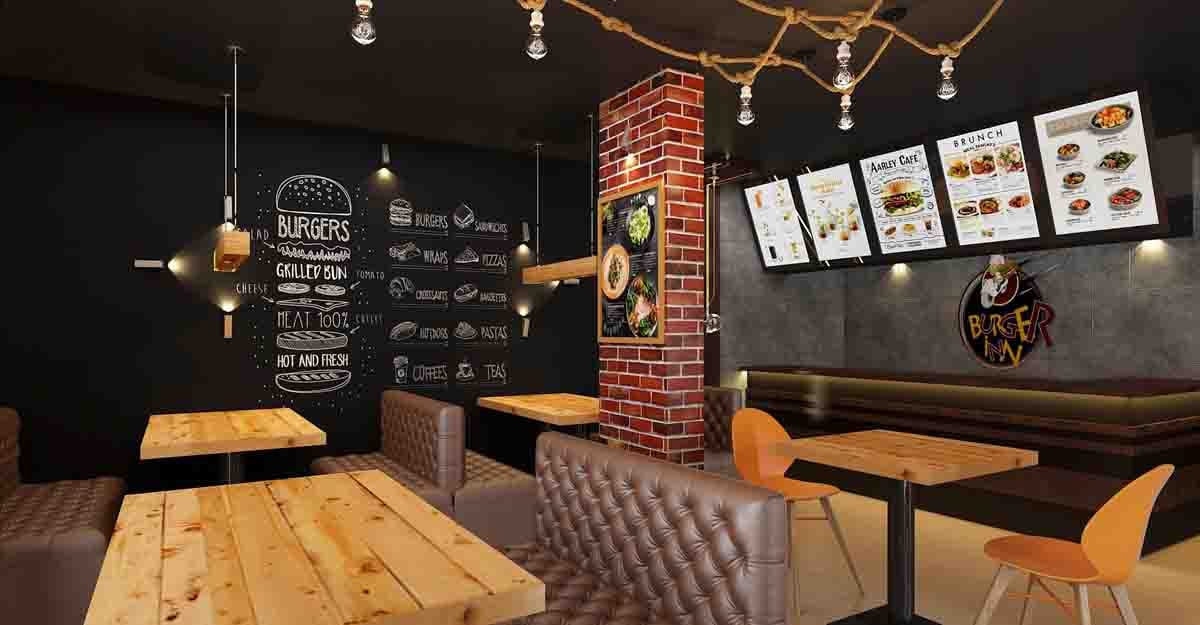 Foodies in Thrissur share a special connection with the 'Burger Inn' that has been proudly standing at East Fort for the last 20 years. Generations of burger lovers have been to this eatery, just to enjoy the juicy burgers and sandwiches that are served here. Even though many other burger joints and international food chains have cropped up in the area, 'Burger Inn' stands out for its unique, delicious burgers.

N K Haneefa learned to make burgers when he was working in the Gulf. When he decided to open an eatery which exclusively served burgers, twenty years ago, in Thrissur, many tried to dissuade him, saying that the Malayali palates were alien to Western flavours. However, Haneefa was confident that food lovers would line up in front of his eatery if he serves the softest burger buns, juiciest patties, and crispiest potato chips. He kept experimenting with flavours and came up with their unique menu.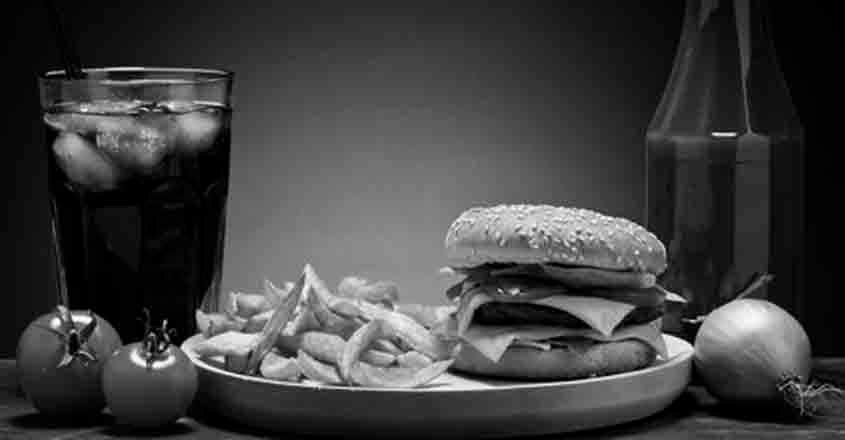 Now, around 24 different varieties of burgers and 15 types of sandwiches are served at Burger Inn. The zinger burger, which is the current sensation, is the most popular item on the menu. Chicken patties are marinated in special masala for three hours and then dipped in egg whites. These marinated patties are coated with special flour and fried to crisp. These tasty patties are served between the buns in a zinger burger. The same patty is served between regular sandwich breads as well. Their unique masala is imported from the Gulf.
The tasty chicken sausages, also served in a club sandwich, have many takers. The smoked burger is the latest addition to their menu. Patties that are not fried in oil are used in this burger. The marinated patties are dipped in egg whites and baked to perfection. The vegetarians can try their veggie nuggets which is crispy, tasty and healthy as well. What attracts food lovers to Burger Inn is the fact that they can enjoy delicious food without actually burning a hole in their pocket. The price of the chicken burgers starts at Rs 90, while the vegetarian options are available Rs 80 onward.
"You will have to look out for new items and flavours every day. The taste and texture of the chips, bread, veggies and masala have to vary and improve each day. It is nothing but the great taste of the food that makes this eatery popular," says Haneefa.
The franchises of 'Burger Inn' will soon be opened at Bengaluru and Malappuram. Meanwhile, their outlet has already been opened in Ernakulam. Haneefa says that those who have tasted their burgers had invited franchises in their home towns and cities. Though many had asked Haneefa to open another restaurant, this burger 'veteran' finds joy in serving only hot and delicious burgers. The franchises of 'Burger Inn' are opened as small outlets. However, Haneefa assures that the taste of the burgers served there would be unique and great.