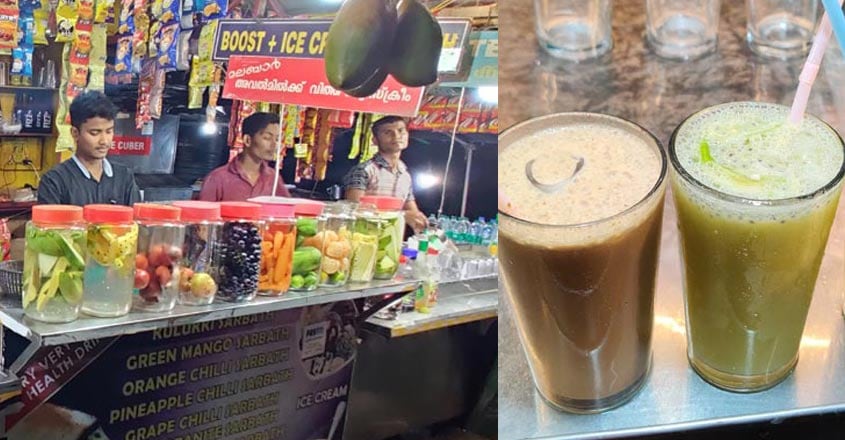 To experience the interesting nightlife of Kochi head to the 'Juice Street' near High Court Junction in Ernakulam after midnight. The street is a little ahead of the walkway leading to Rainbow Bridge and not in Fort Kochi, where the renowned 'Jew Street' is located.

On offer at the several shops on Juice Street are mango, carrot and pineapple in brine, apart from fresh juices. Among the most popular drinks is the raw mango juice and all the orders are received with a smile by the staff at the shops, most of whom hail from north India. The workers fill a glass tumbler with the ingredients, cover it with a steel tumbler and shake it like bartenders to prepare the juice.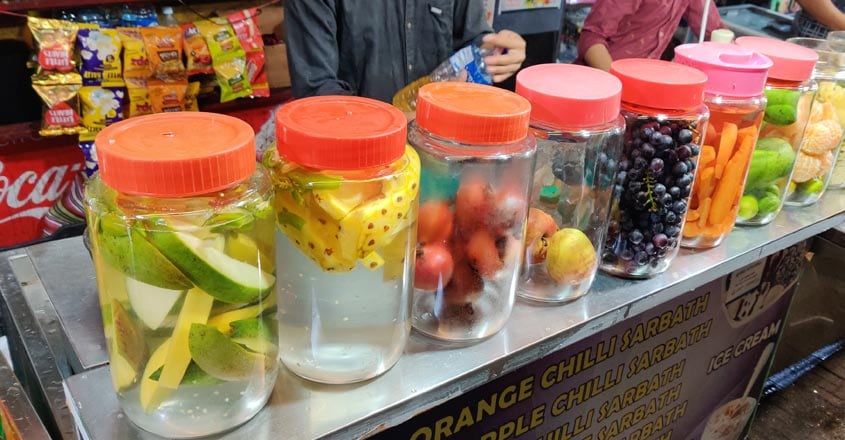 In addition to the juice of various fruits and vegetables, the shops also sell energy drinks such as Boost and Horlicks.
After relishing the juices, you can proceed to the Rainbow Bridge which is illuminated at night and is an ideal spot for a photoshoot. Turn your eyes to the backwaters and flashes of light could be noticed. They come from fishing boats that return to the shore after a day's work. Light from the headlamps of fishermen reflect from the net and the scales of the catch, producing the flashes.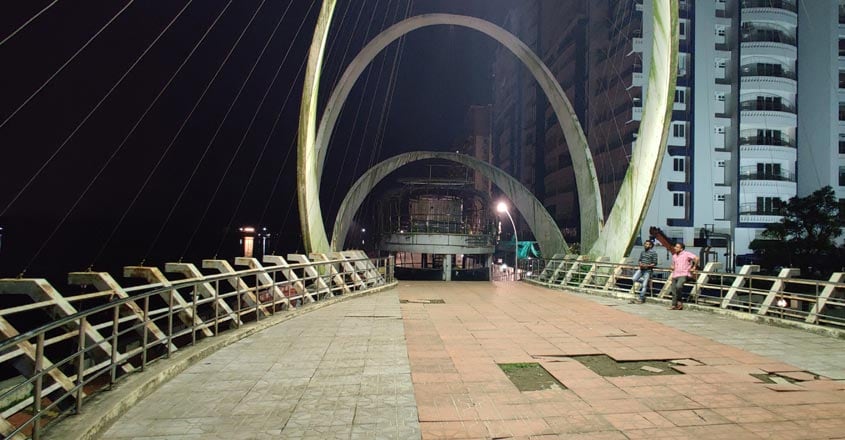 You can also sit on the benches along the walkway and click images of the illuminations on the opposite shore. There are people who come here with families for a walk well past midnight.