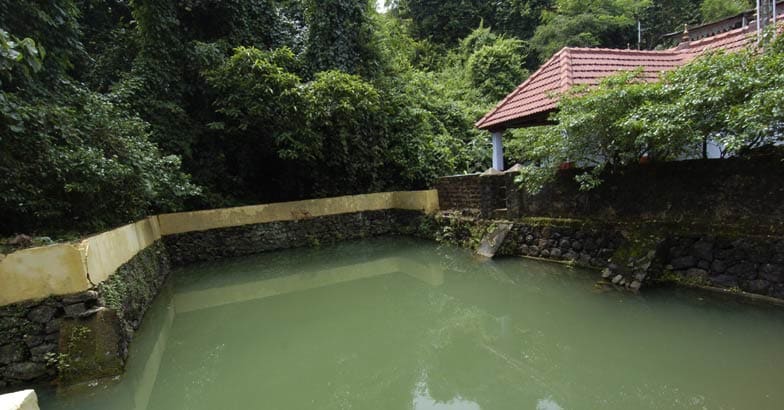 Kottayam, the land of lakes, latex and letters is an abode of religious harmony. Churches moaques and temples, with historic significance are located in this district.
Around two lakh people of the district have been living peacefully since time immemorial and celebrating all the religious festivals with fervour.
This harmony of Kottayam can be best understood by visiting these places of worship:
1. The Panachikkad Dakshina Mookambika Temple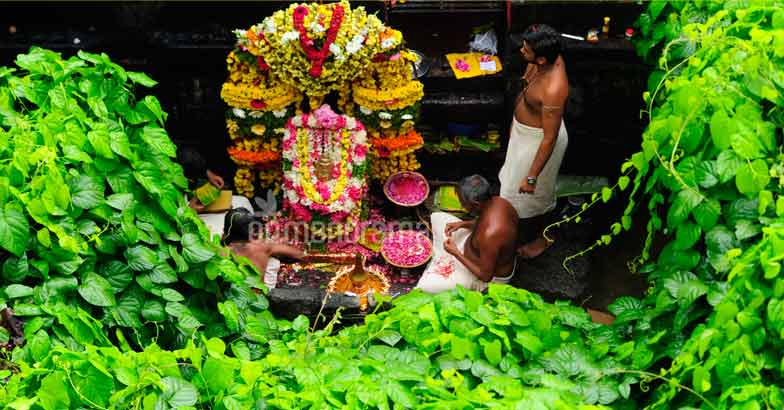 According to popular belief this is the only temple in Kerala where the presence of Goddess Saraswathi is felt all year through.
Panachikkad village, is situated 11 kilometres south of Kottayam in southern Kerala. This scenic and peaceful temple of learning can be reached by travelling four kilometres east from Chingavanam, which is on MC Road between Changanacherry and Kottayam.
2. Taj Juma Masjid at Thazhathangadi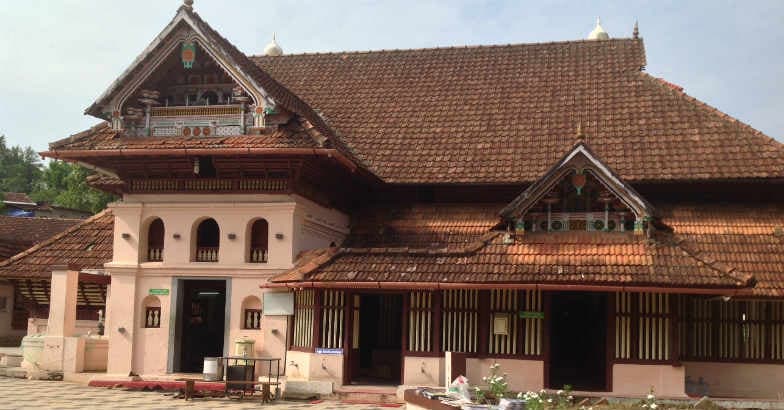 This ancient mosque is said to be more than a 1000 years old. It is believed that Malik Bin Dinar, one of the first disciples of the Prophet, and his followers were the ones who set up this Juma Masjid.
The architecture of is a perfect blend of local and Persian styles.
3. The Mahadeva Temple at Vaikom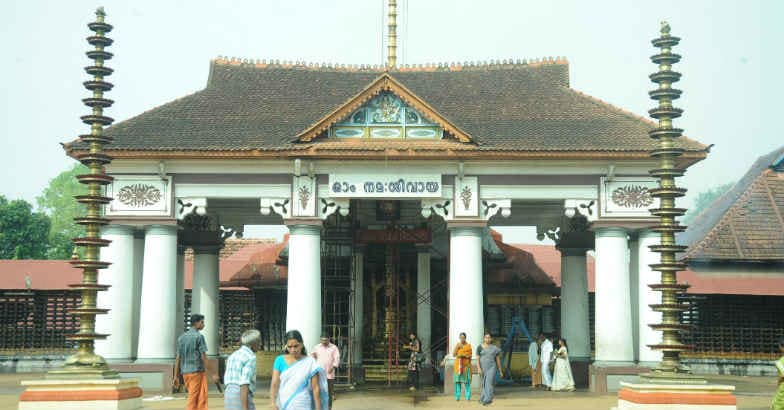 Held in reverence by both Shaivaites and the Vaishnavaites, the temple was also the central point around which the Vaikom Satyagraha took place.
It is believed that a visit to all these three temples – Vaikom Mahadeva Temple, Kaduthuruthy Siva Temple and Ettumanoor temple – before 'ucha puja', which signifies the puja before lunch, is very auspicious.
4. The St Mary's Forane Church at Kuravilangad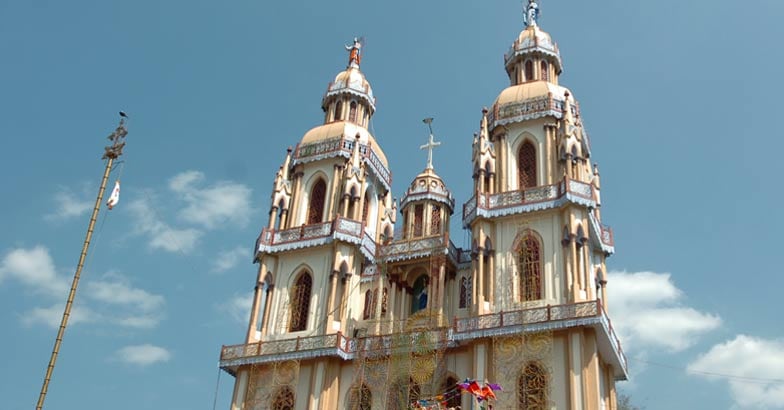 The church dates back to AD 335 according to certain records, but there are many who believe it is even older.
There are a lot of ancient artefacts in this church which speak of its antiquity. The most prominent among them is an ancient bell with inscriptions that have not been deciphered so far.
Read: Getting Around Kottayam