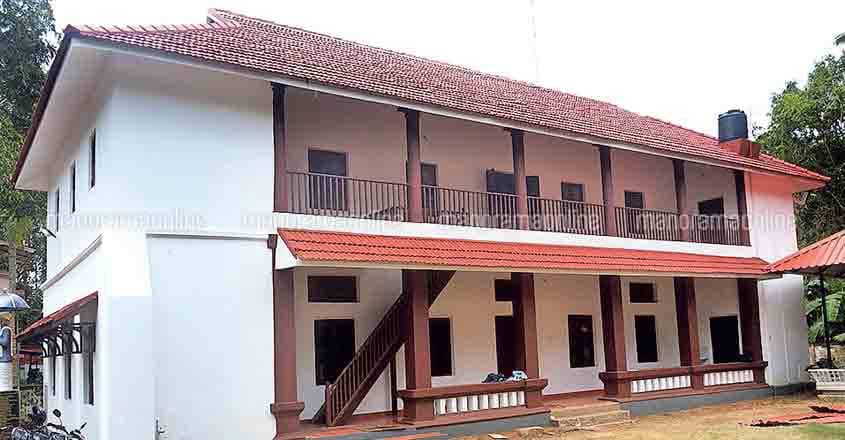 Mavelikkara: While Alappuzha town and its beaches as well as Varkala that are not far from Mavelikkara are popular tourist places in Kerala, several locations that hold the potential of developing into tourism hubs here remain ignored. Locations in Mavelikkara that have historic significance are also not considered even as we mark another World Tourism Day on September 27. Accurate planning and intervention can lift up such places into significant tourist attractions.
Buddha sculpture
Buddha statues, which are protected by the Archeology Department, can be seen at Buddha Junction and at the Bharanikavu temple premises at Mavelikkara. They hold proof of Onattukara's Buddhist cultural influence, but the Department doesn't back it up with enough publicity.
Ravi Varma statue
Mavelikkara is the only place where a life-size statue of reputed painter Raja Ravi Varma can be seen. The statue, located at the Fine Arts College in his name, is also a precious treasure of the town which is in Alappuzha district.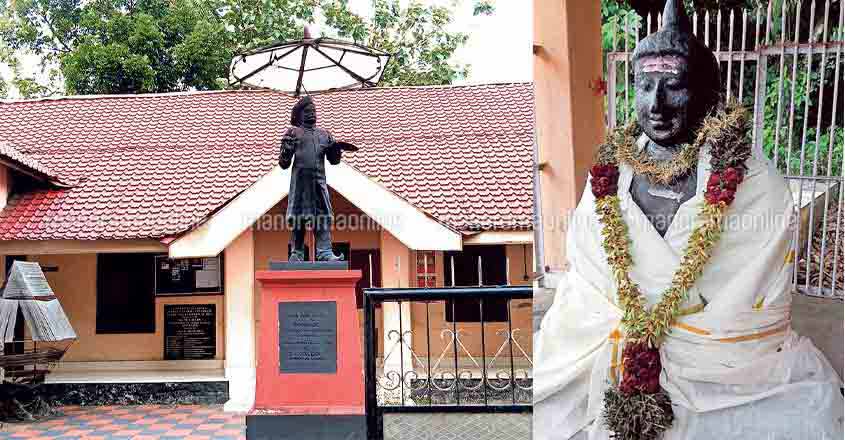 Sarada Mandiram
The two-storey Sarada Mandiram was built by A R Rajaraja Varma, renowned Malayalam poet and grammarian, from the royalty he received for his books. His headgear and walking stick are also on display at the century-old building. Nearby can be seen the place where his bones and ashes are kept.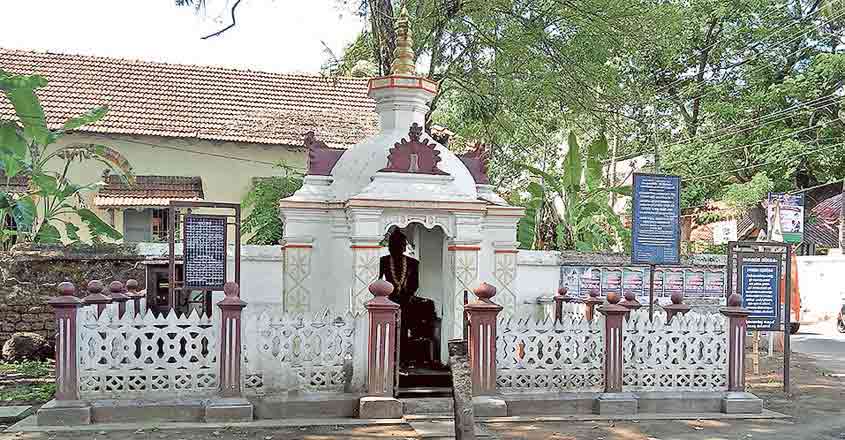 Kettukazcha
The spectacular kettukazcha or offering to the temple deity at the famous Bhagavathy temple at Chettikulangara is famous. So are the twin bulls at Nooranad Padanilam Parabrahma and Chunakkara Mahadevar temples. However, local people complain that the government machinery doesn't bother to utilise these festivals to attract tourists.