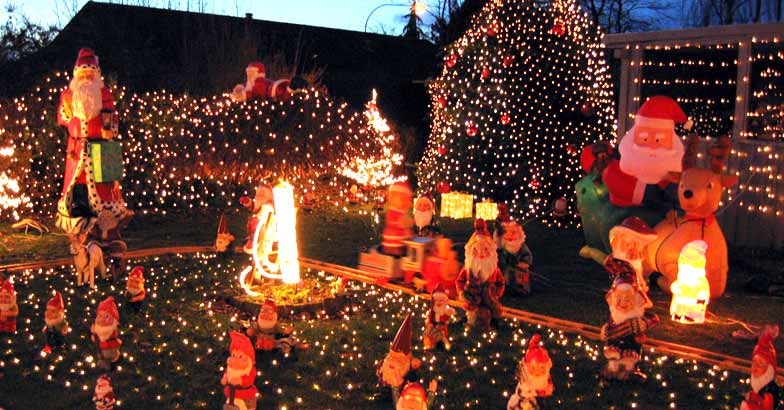 Christmas is just around the corner and like the rest of the world, Kerala too is getting ready to celebrate it. Shops selling stars and other Christmas decorations have sprung up in almost every town in the state. From stars to cakes and colourful dresses for the festive season, here is a look at how Kottayam is getting ready to celebrate Christmas.
Cakes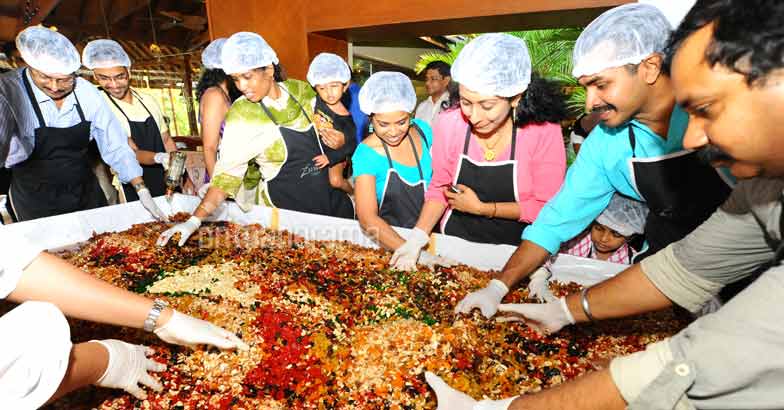 Cakes and Christmas go hand in hand. And various hotels across the city have been busy with the cake mixing ceremonies since last month. Plum cakes are the hot favourites this season. Many bakeries have started taking bulk orders for cakes. It is expected that at least one lakh plum cakes will be sold this year. Pineapple, carrot, dates and chocolate cakes are also in demand. Marble cakes and tea cakes are popular too. For the weight watchers, there are low fat cakes in the market.
Shining stars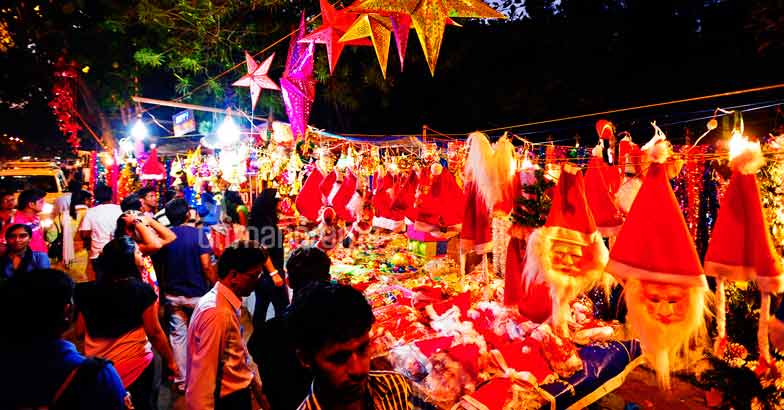 Stars herald Christmas. This year around, there are a lot of stars to choose from. From paper and glitter to fiberglass stars, the market has much to offer. From the traditional five point star to twenty pointed one, from those worth Rs 100 to Rs 2000, the choices are endless. You can also buy ready-made cribs and Christmas trees from these shops. According to some shopkeepers, all it will take to deck up your house is about Rs 1500, if you chose well.
Shopping
After Onam, Christmas is the time for discounts sales in many shops. All the major shops are ready with their best merchandise and sales offers for Christmas.
Fireworks
If Deepavali is all about loud and noisy crackers, Christmas is more about lighting up. Sparklers are in demand and the shops are ready too.