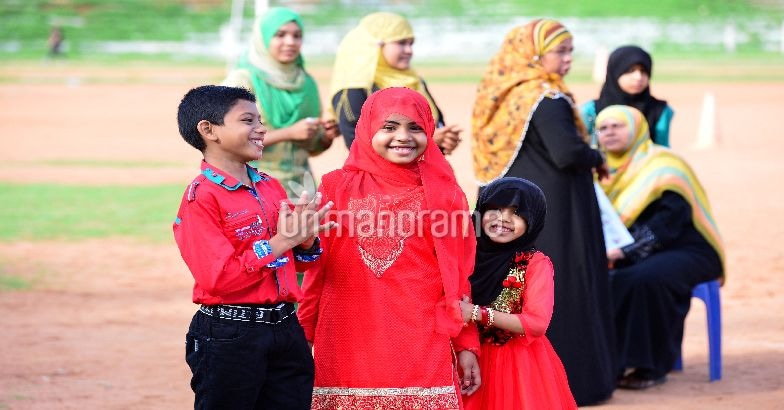 Thousands came together to offer prayers at various mosques and eidgahs across the state to celebrate Eid Al-Adha. The festival, commemorates the willingness of Ibrahim to sacrifice his only son Ishmael to god. Known as the Bali Perunal or the Festival of Sacrifice, Eid Al-Adha also marks the end of Hajj to Mecca.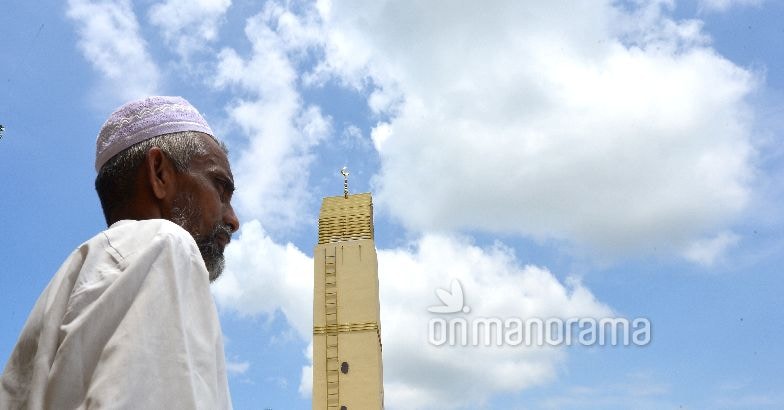 On normal days, there are five times that a person following the Muslim tradition is expected to offer prayers. On Eid -Al-Adha, there is one additional namas that begins in the morning. After the prayers, according to tradition, a cow, a goat or a lamb would be sacrificed and its meat would be divided in three parts; one for the family and relatives, one for the neigbhours and one for the poor. The festivities go on for a day.
This year, the Santhivila Kuruvani Juma Masjid will be thrown open to public on the occasion of Eid. The mosque takes inspiration from the famous Masjid Ul Hashim at Emirates Hill in Dubai.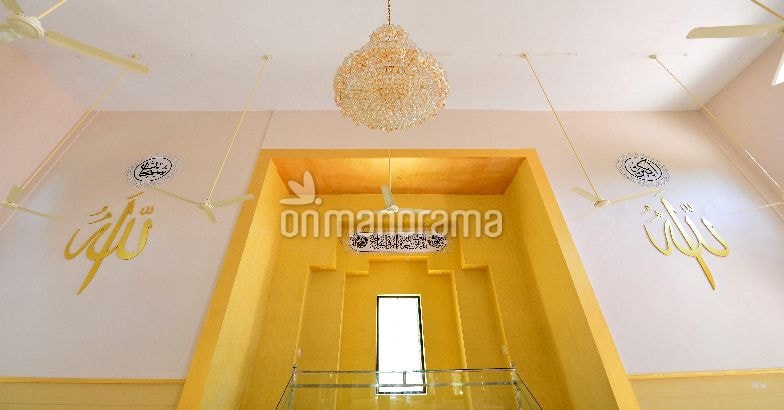 Around 3000 people can offer prayers at the same time in this masjid. The masjid is built on two levels with a separate hall where the women can pray. There are two separate entrances too. What makes this mosque different is the fact that even though the two levels separate the men and the women, they can listen to the sermons of the same Imam.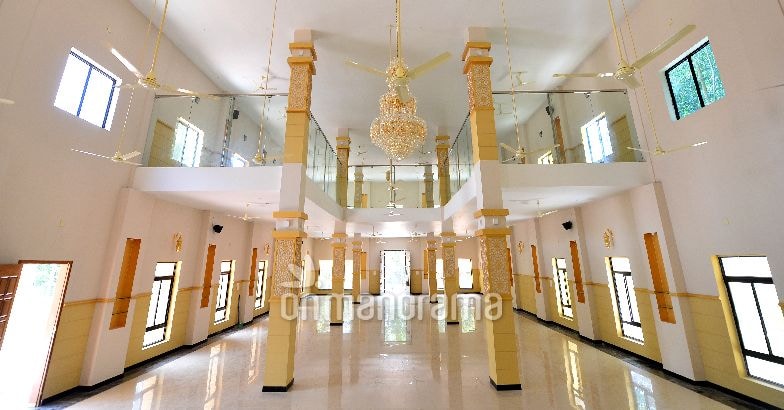 That is not the only difference. The traditional Muslim architecture in Kerala follows a dome structure, but this mosque follows a square architecture. The colours used are yellow and gold. The history behind this renovated mosque goes back to about 800 years. It is said that the Muslim community here was brought here from Thaculay in Tamil Nadu to work in the lead factories. In 1906, the kings of Travancore gave pattayam for this mosque.