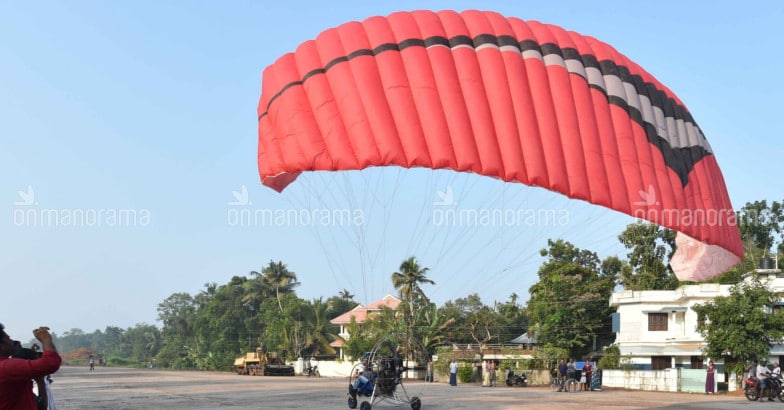 With the tourism season underway, the District Tourism Promotion Council (DTPC) of Alappuzha has introduced a number of new packages to attract tourists and paramotoring (powered paragliding) on the beach is a must try from the list.
The paramotoring would allow Alappuzha beach visitors to have a bird's eye view of the Arabian Sea.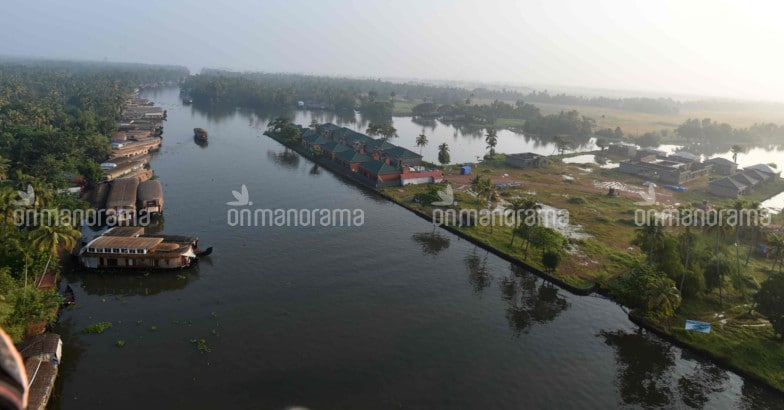 A powered paraglider uses a giant fan, known as a paramotor, which is strapped to the participant's back to help to take off, fly both low and slow, and enjoy the 'open' feel.
Read Also: Alappuzha and its unparalleled coastal beauty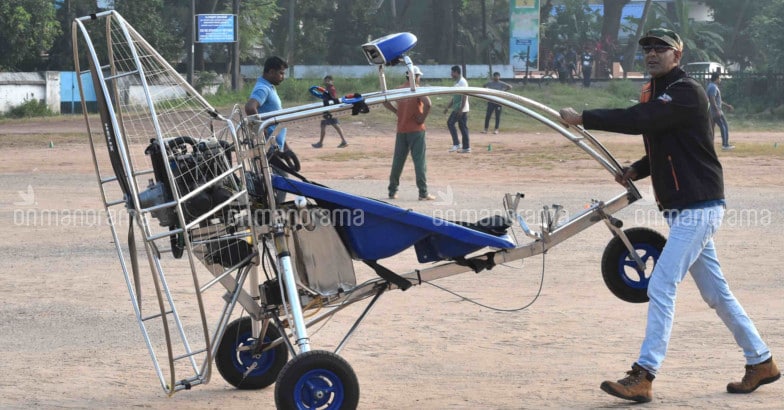 DTPC added powered paragliding to the offerings this year after a private firm working in the adventure tourism field approached it for launching the new attraction.
The final hurdle for the adventure sport was clearance from Indian Air Force. DTPC officials held numerous meetings with the district administration, police and port authorities to finalize the launch of paramotoring.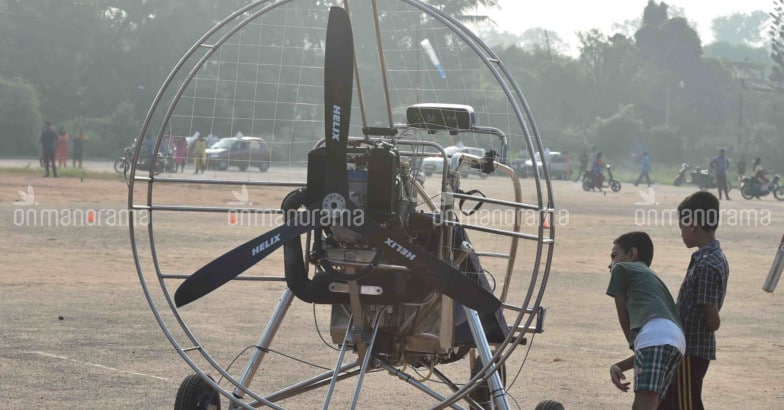 Besides, the DPTC has also received a new speed boat under the government's speed boat tourism plan. One boat has been provided in the first phase of the plan. The DPTC would launch a two-hour ride from Alappuzha to Kumarakom and Pathiramanal.
There will be canoeing and kayaking boats as an additional attraction to those coming to enjoy house boats and shikara boats in the district.
Places to go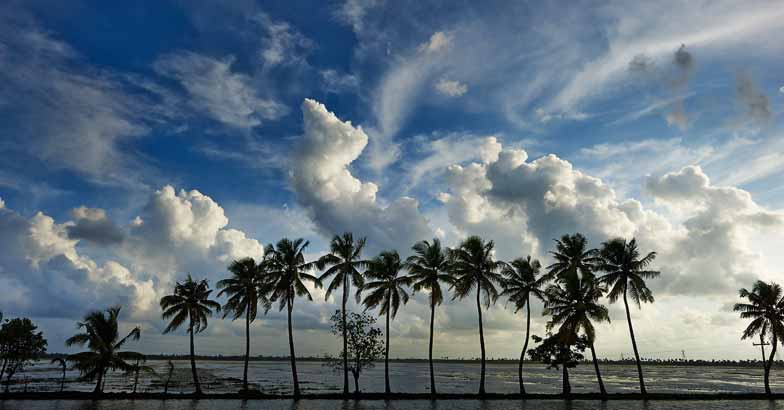 Rain, green and fish fry: Kainakary is sure to lure you
Kakkathuruth: an isle the world admires
Thaickal Beach: The solitary one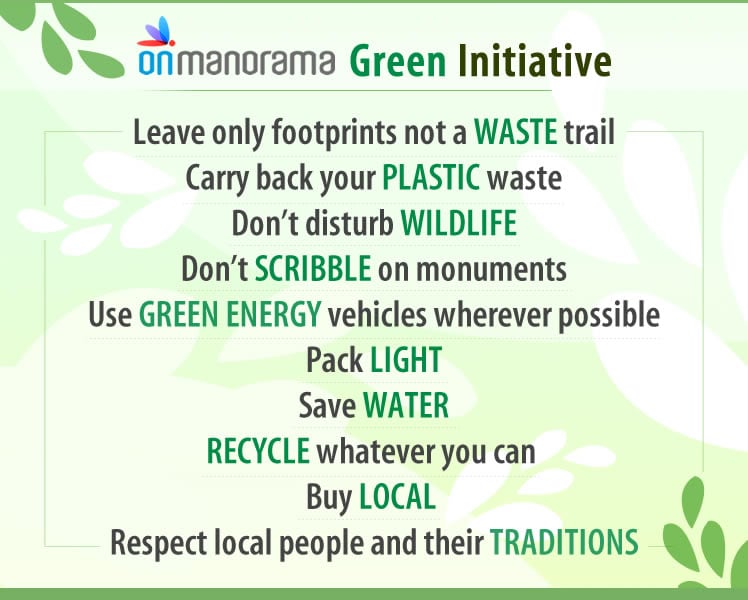 Must eat
Seafood (freshwater catches too) is a must try if you are a non-veterinarian and happens to be in Alappuzha. Imagine enjoying a full course (seafood) meal while on a backwater cruise.
Try this at home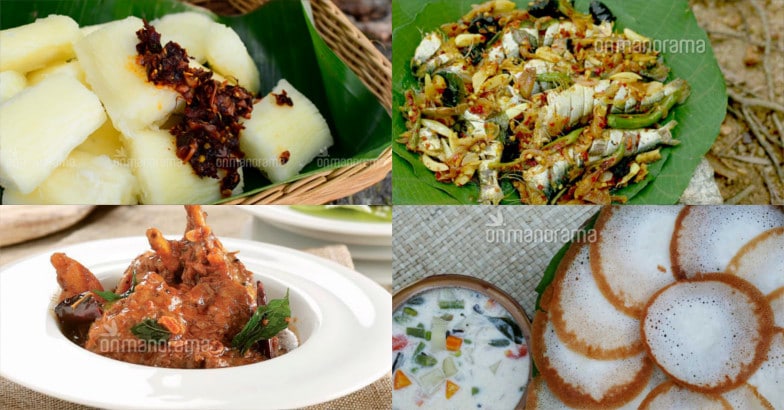 Palappam or Tender coconut appam along with Vegetable Stew  or Duck mappas or Kadala curry
Chenda Kappa/ boiled tapioca (veg) – add fish, beef or duck to this and relish. If you are a vegetarian try this with Mulaku chutta chammanthi- crushed dried chili and shallots or Thairu (curd) chutney

Kappa purattiyath/mashed tapioca (veg) – beware, there is a variety in which red meat comes premixed (kappa biryani).
Mathi (sardine) vattichathu (nonveg)
Beef Pattichu Varathathu (nonveg)
Try toddy, local alcoholic beverage. 
Things to do
Backwater cruise, Paramotoring, Water activities, Explore village life, Fishing
What to buy
Coir products – mats, ropes, rugs, tiles, mourzouk, baskets, etc...
Coconut oil, ornaments, wood/shell cutlery, Coconut Shell/coconut decorative items.