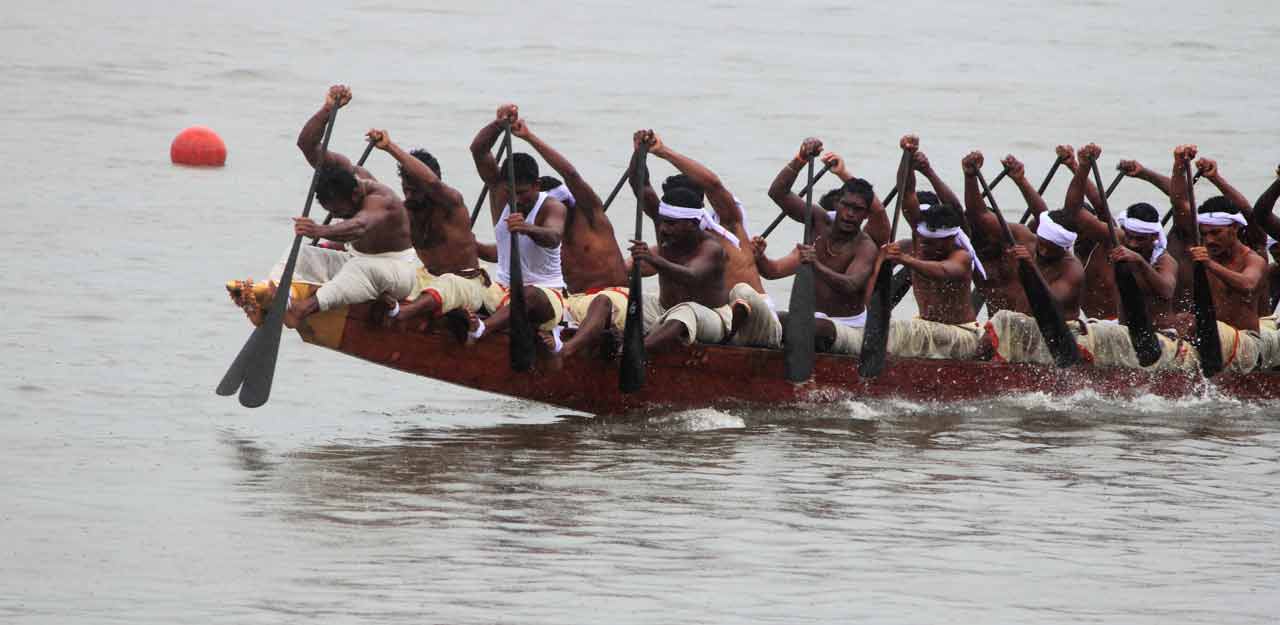 As Onmanorama Travel takes you to a journey from Ponmudi to Bakel in the north, here's the next one in the list and that's the best thing you would enjoy this monsoon. It's the Champakulam boat race in Alappuzha which is a water festival in Upper Kuttanad.
The village of Champakulam transforms the monsoon into a gala time of game. The incessant rains provide the perfect accompaniment to the annual boat race held in the village in the month of July. Champakulam is situated around 5 kilometres away from the village of Nedumudi, between Alappuzha and Changanassery. The Champakulam Moolam Boat Race is held on the star of Moolam in the Malayalam month of Mithunam (June – July). This year, the Champakulam Moolam Boat Race will be held on July 15. It is supposed to be the oldest boat race in Kerala after the Aranmula Boat Race.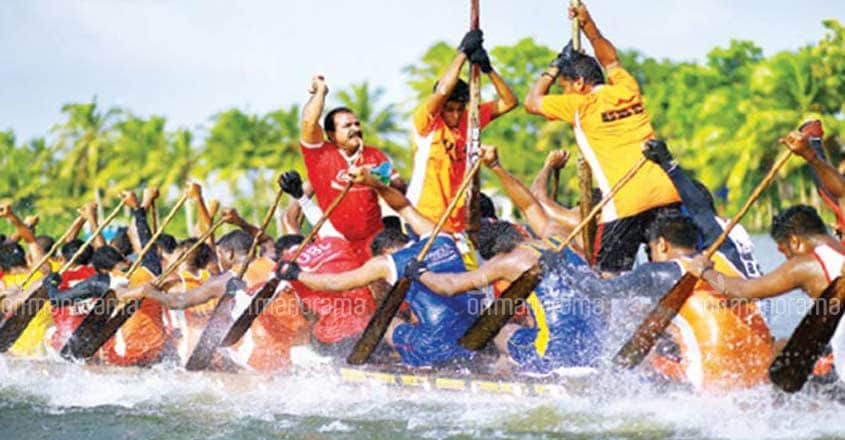 The Boat Race is held in Champakulam River, a tributary of River Pampa. The myth of the Vallam Kali is connected to the installation of the idol at Sri Krishna Temple of Ambalappuzha. Pooradam Thirunal Devanarayanan, the king of Chembakassery, is believed to be the founder of the Champakulam Boat Race. The winner of the race will be given the 'Rajapramukhan' Trophy. Different types of boats including 'Chundan' 'Veppu,' 'Iruttukuthi,' and 'Churulan' will take part in the boat race.
A colourful cultural procession, marked with folk art forms and tableaux will also be held marking the beginning of the boat race. For the people of Alappuzha, the boat races are also symbolic of the religious harmony and co-existence. The pouring showers never drown the participants' spirit. Earlier, the competitions were between the different 'karas', or regions. These days, it is between the different clubs. Apart from this aspect, the vital character of the boat race always remains the same, without any change.