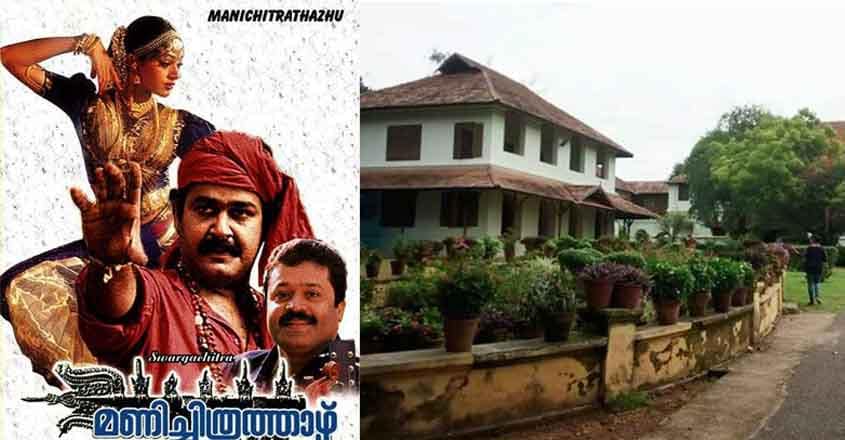 Movie buffs can't help but remember the power-packed performance of Shobana in 'Manichitrathazhu' when they visit the Hill Palace at Tripunithura. The sprawling mansion where Kerala architecture flirts with European schemes provided the backdrop for the 1993 psychological thriller starring Mohanlal and Suresh Gopi.

The palace lords over 54 acres of gardens, sacred groves, and ponds. This had been a favourite one-day drive from Kochi even before the movie turned the spotlight on it.
The king who built the palace in 1856 would be surprised to learn that his dream has stayed on as a rock star among picnic destinations. The palace became all the more endearing to Malayalis after Faazil chose it to tell us the story about a hallucinating woman and an eccentric psychiatrist called in to treat her.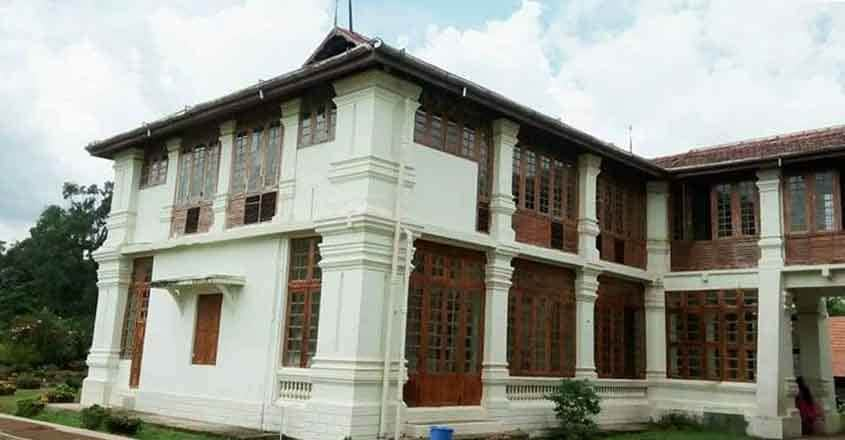 The floor of the palace has been paved with Italian marble. An attached museum showcases the crowns, ornaments, vessels, and palanquins used by the erstwhile royals and the coins from that period. No wonder that the palace was chosen to be Kerala's first heritage museum.
Drive straight from Edappally for 12 kilometres on the Seaport-Airport Road to reach the Hill Palace. The palace has enough to keep a family engaged for a day. A deer park and various play areas for the children are an added attraction.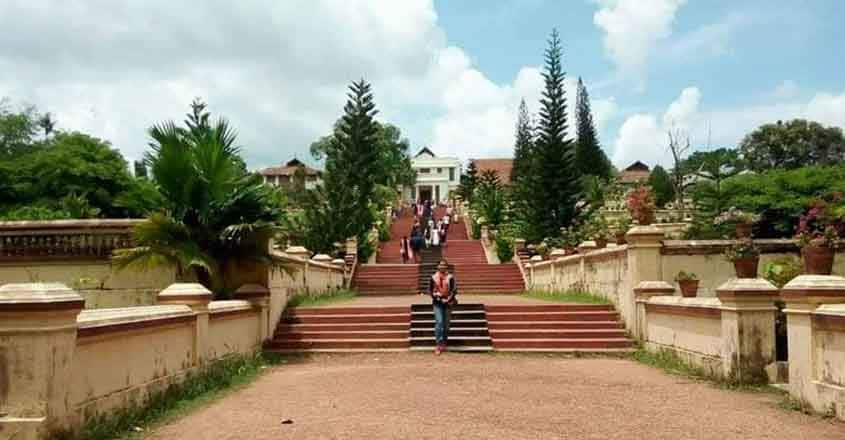 All these are accessible for an entry fee of Rs 30. The palace and the museum are closed on Mondays.