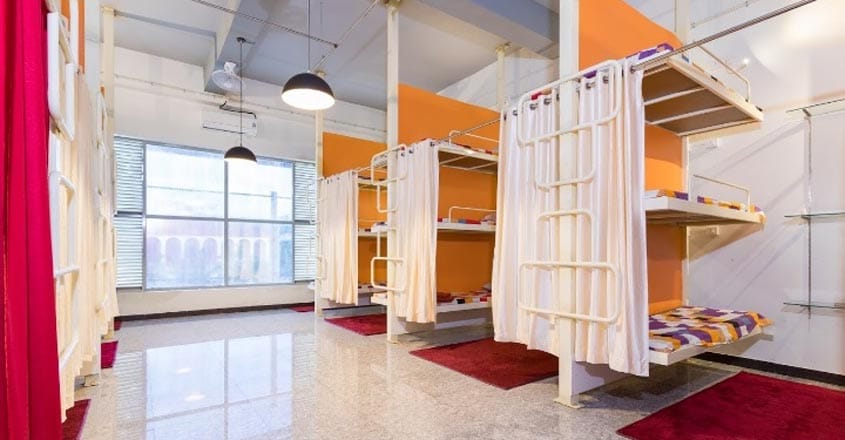 Our own Kochi, with its incredible sky scrapers, beautiful beaches, serene lakesides, the remnants of the classic Portuguese architecture of Mattancherry and the mouth watering cuisine, has grown into a grand metropolis that draws thousands of visitors on a daily basis.

However, travelers often complain that it is difficult to find pocket-friendly accommodation facilities in the city. You would have to spend a few thousand rupees to book a decent AC room in Kochi. However, the Kochi Metro has arranged air-conditioned accommodation facilities for visitors for just Rs 395. This facility named 'Peters Inn' has been arranged at the metro station in MG Road. This is operated by Peters Agency in the station on lease. This is not designed like a regular dormitory. The rooms are arranged like cabins with European-style bunk beds. At a glance these cabins would look like train compartments, only with better facilities.
Royal stay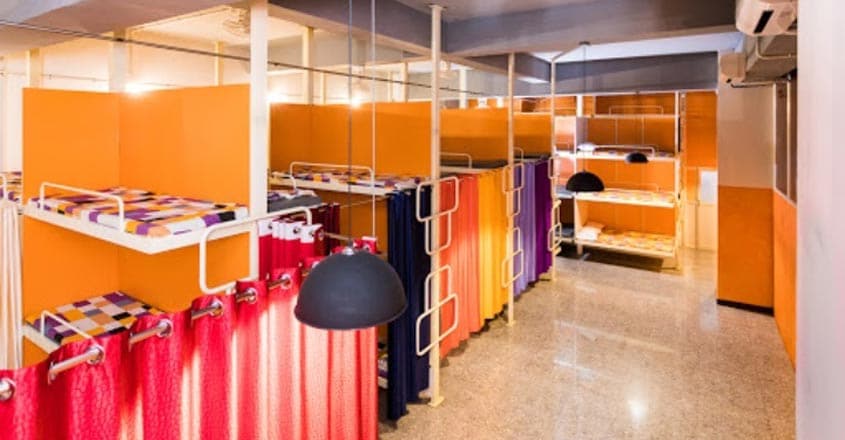 There are cabins that can accommodate groups of 3, 6 and 12 members as well. There are around 200 beds and 40 washrooms. Here, the visitors can choose business class and economy class facilities. The rate for the business class cabins is Rs 395 and has all the required facilities. Separate charging units and other facilities are available in the economy class for Rs 599. If bookings are made for groups, the charge would only be Rs 360 per bed. The visitors can avail locker facilities as well where they can keep their valuables safe in strong, metal lockers. All the cabins are air-conditioned with clean supplies and other facilities.
Safety first
Both foreign and domestic tourists opt for this facility when they are in Kochi. They are impressed by the clean and tidy rooms and premises. Security is another factor which draws visitors to this facility. Besides the surveillance cameras, enough security personnel, too, have been hired to ensure the safety of those who are staying here. There are separate cabins for women with washroom and other facilities.
7 pm to 8 am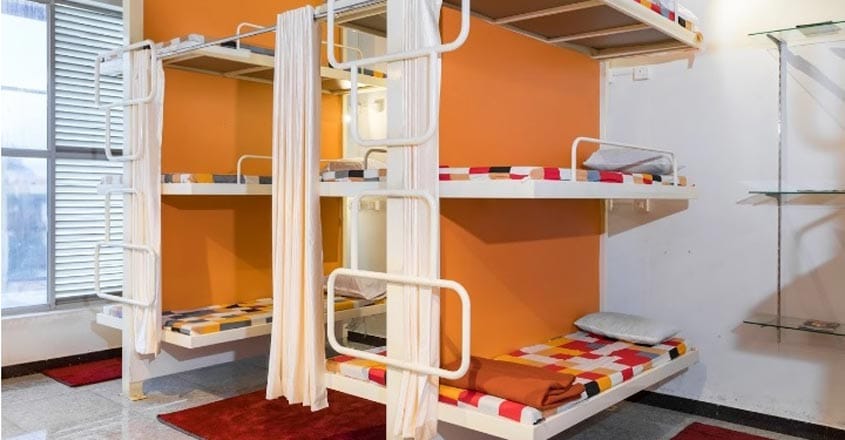 A person who checks in at 7 pm could stay here till 8, next morning. One could even use this facility for catching some rest during the day time. The tourists can spend a night here for just Rs 395. There are separate compartment rooms as well with better facilities. Special packages are offered for those who come in groups. The AC wouldn't be switched on during the day as most visitors would be out. The company's managing director Francis said that they give discounts in the room rents if people are using these facilities for resting during the daytime.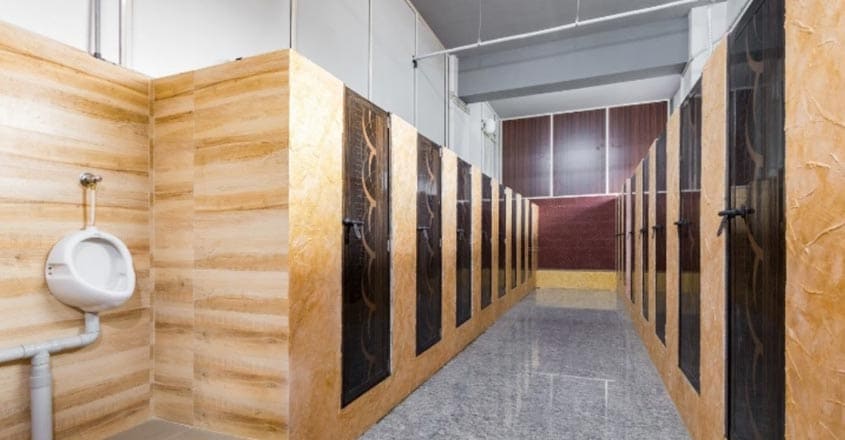 The Kochi Metro has introduced such a unique idea to improve the tourism scope of the city. As it has proven to be extremely successful, such accommodation facilities may be opened in other stations too. For more information contact 77366 66181.