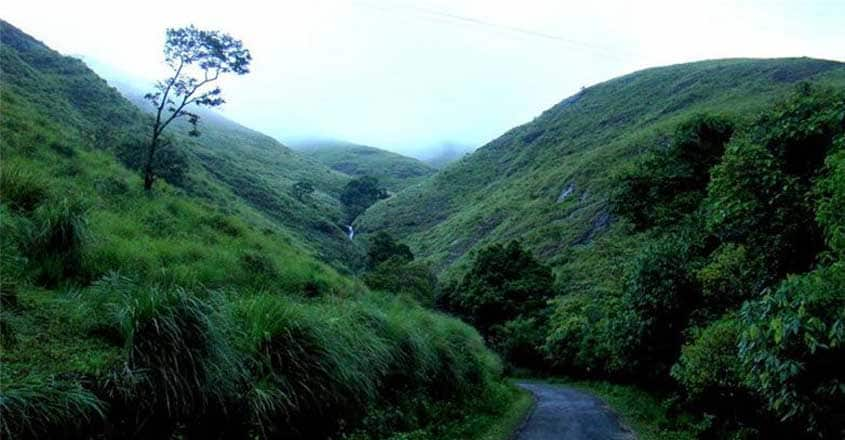 The picturesque Gavi in Pathanamthitta district is definitely one of the most sought after tourist destinations in Kerala. Super hit Malayalam movie 'Ordinary,' filmed entirely at Gavi, showcases the enchanting beauty of the place, prompting visitors to head here in huge numbers.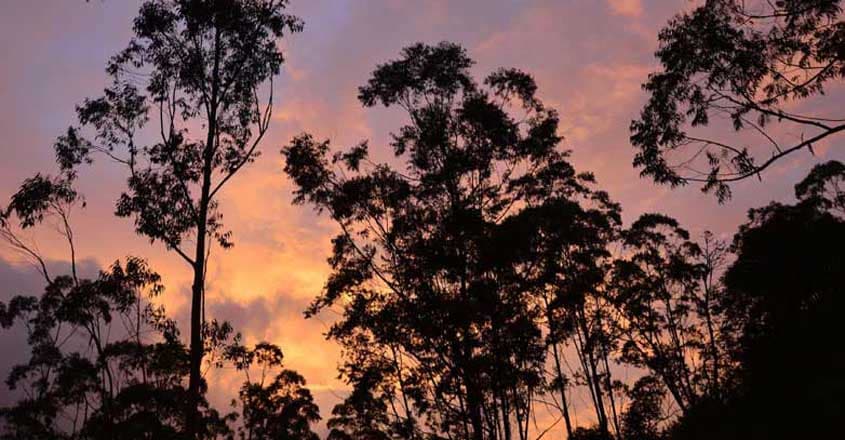 However, overcrowding of the place poses a threat to the natural habitat of the wildlife in Gavi. The government therefore imposed strict restrictions regarding the number of tourists allowed at Gavi in a day. Here are the details of the various instructions given by the tourism and the forest departments about conducting trips to Gavi.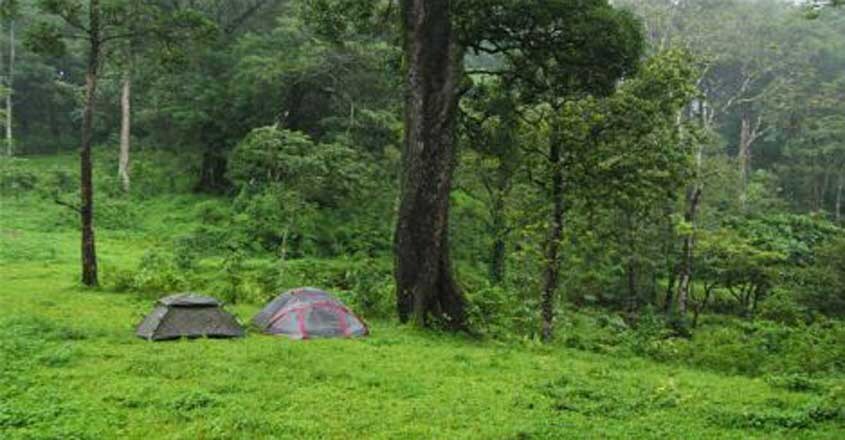 The time schedules of the services are available at the KSRTC bus depots at Pathanamthitta and Kumily. The buses running these services are usually crowded as lots of tourists opt for taking a bus ride through Gavi. Though tourists can visit Gavi in private vehicles, a limited number of vehicles are allowed in. Ten to thirty private vehicles are allowed into Gavi as they collect passes from the check-post on a first come, first serve basis. The passes are distributed from 7 am onwards. Since it is an off road trip into the forest area, jeeps are preferred to smaller vehicles. Two wheelers aren't usually allowed entrance.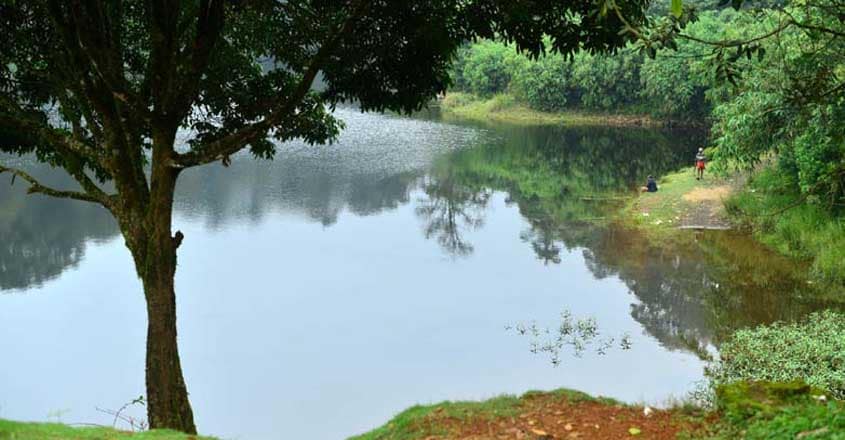 More than the various tourist attractions in Gavi, the journey to the place itself is enjoyable. The trip through the forests is loved by adventure enthusiasts. Wild animals like elephants and bison can be spotted in their natural habitat. If you are lucky enough, you would spot rare species like the Nilgiri tahr and the lion-tailed macaque.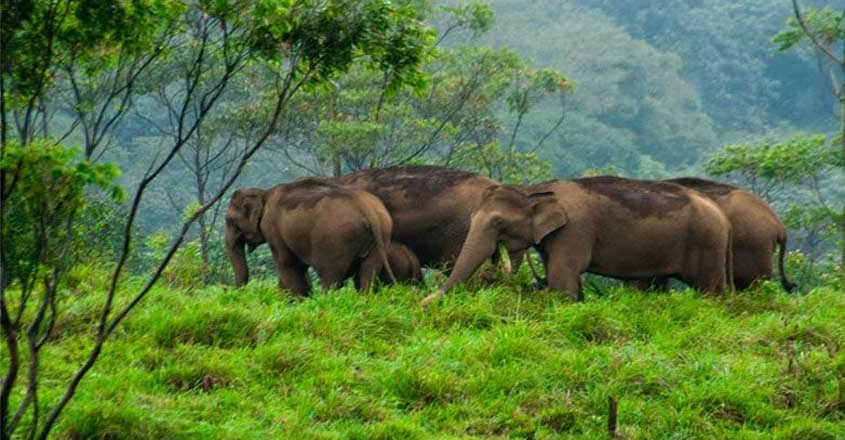 Many come to enjoy the climate of Gavi, which is always covered in a blanket of mist. Even during blazing summer, temperatures at Gavi, which is around 3400 feet above the sea level, are no more than 10°C. Lush green meadows and beautiful hills are other attractive features at Gavi.
Forest officials warn that travelling in private vehicles is a bit risky, especially because wild elephants tend to roam around on the roads. It is said that travelling in KSTRC buses is comparatively safer as the incredible experience of the bus employees can be helpful during situations like these. Try not to disturb or irritate the wild animals with loud music or pollute their natural habitat by littering plastic bottles, bags, or food waste. Alcohol consumption is strictly prohibited here.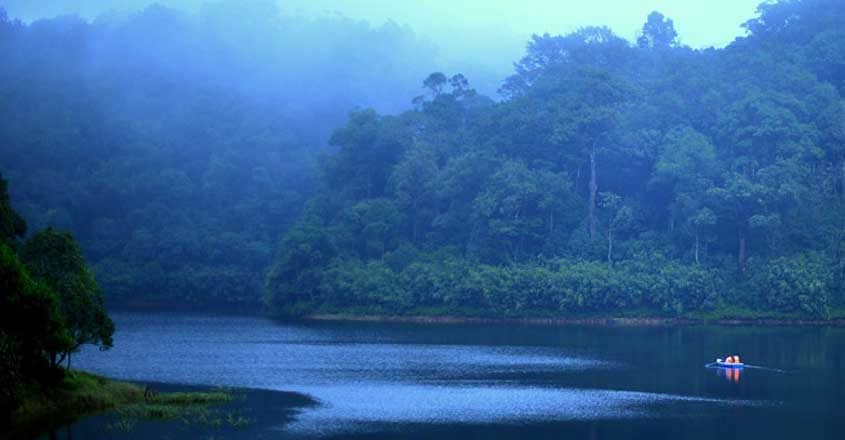 The trip to Gavi should be well planned as the number of visitors during the holiday season double. The Kerala Forest Development Corporation has arranged many attractive tour packages from which you can choose. Knowing about such packages would help you to plan the trip more effectively. Besides the beautiful sights of nature, one can also enjoy trekking, safari, and outdoor camping at Gavi. To know more about the packages, which include accommodation, visit the official website of KFDC.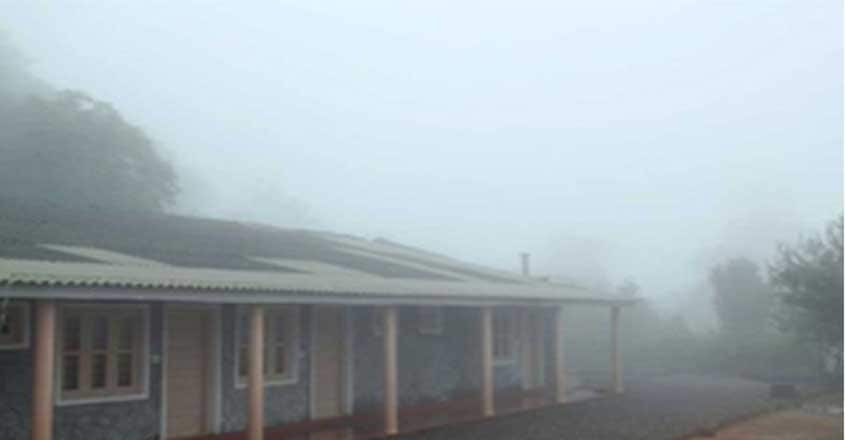 Note: Trips to Gavi have been banned from 12th to 17th January owing to the Makaravilakku festival in Sabarimala.