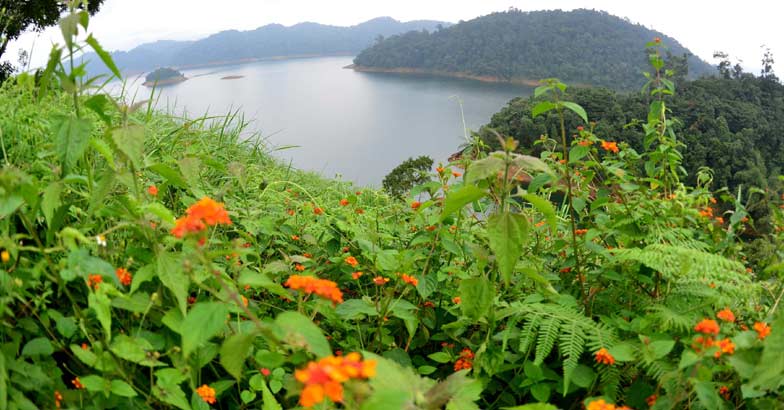 Nature lovers, pack your bags and get ready, Gavi is calling. Go enjoy its natural beauty, take a boat ride and see some wild animals such as elephants, bison, sambar and Malabar giant squirrels from close quarters.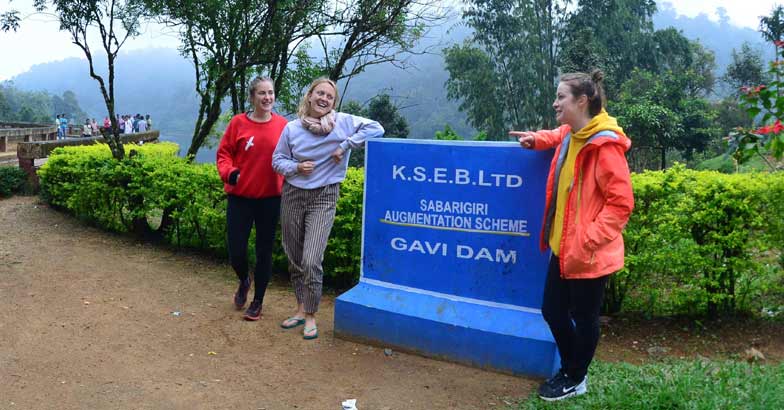 For people who sign up for the District Tourism Promotion Council's (DTPC's) new tour package that costs Rs 1,300 per head, breakfast and lunch are provided in the forest itself. With the forest department restricting the entry of vehicles into the forest area, DTPC's package is expected to see a good response from tourists. It promises a smooth entry and exit without encountering any legal hassles.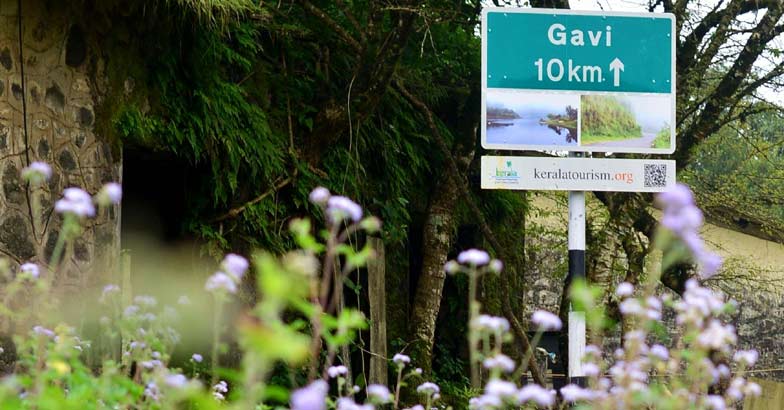 The tour starts at 6.30 in the morning from Pathanamthitta and ends at the same place by 8 at night. Konni is also a boarding point. Depending on the number of people enrolled for the tour, the route and vehicle are decided. Either a vehicle starts from Pathanamthitta and reaches Gavi via Konni-Aanakoodu route or it will start from Konni and proceed to the destination.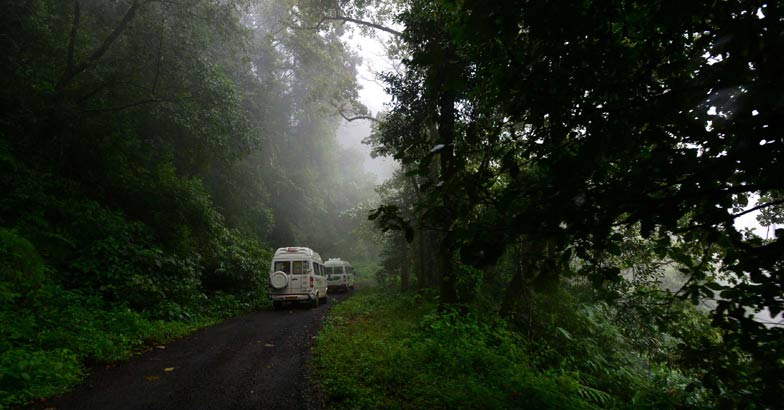 Air conditioned Safari jeeps are used to take smaller groups of up to five tourists. If the group strength is more than twelve, Tempo Travellers are used. One can choose to go in an air conditioned vehicle for an additional Rs 300.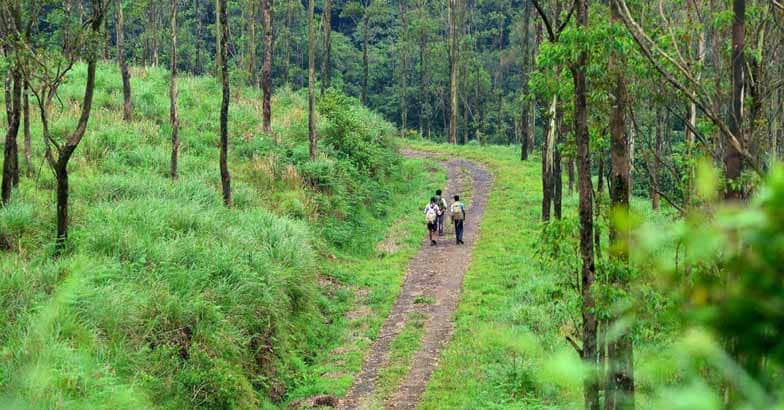 The tour passes by the site of Thannithode Adavi Tourism project and the plan is to give the tourists a glimpse of the project that is still under construction. Once the project is completed, it will also be included in the day-long tour package.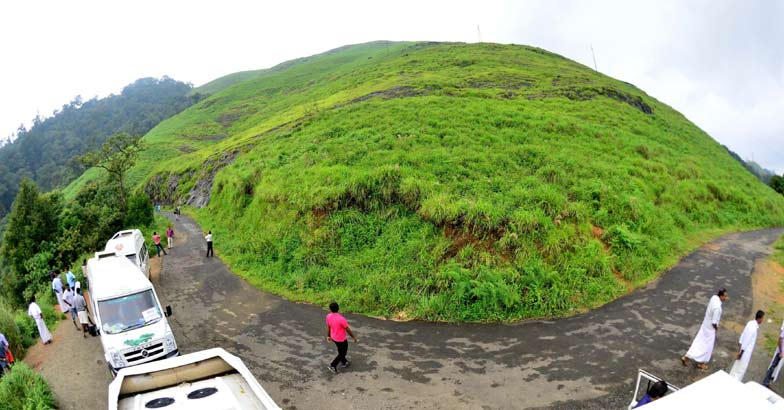 This road leads to Angamoozhy and goes through Kochandy check post-Moozhiyar-Kakki Dam-Kochu Pampa before reaching Gavi. The return journey that starts from Gavi goes through Vallakkadavu, Vandiperiyar, Kuttikanam, Mundakkayam, Erumeli and Ranni before reaching Pathanamthitta. Even before you reach the destination, the very sight of wild animals, birds, flora and fauna en-route Gavi are a feast to the eyes.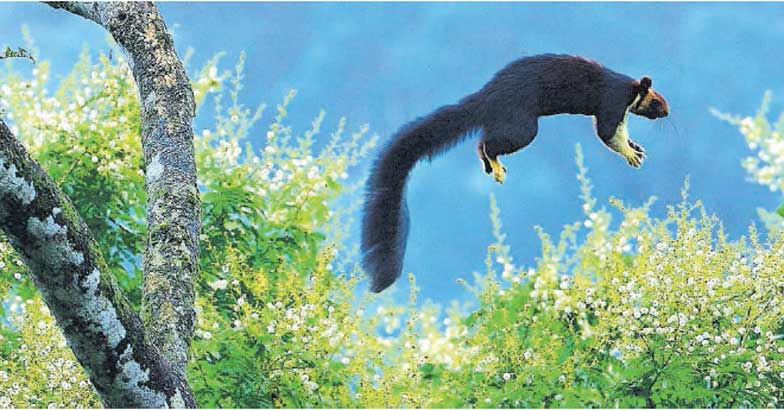 Giant Malabar squirrels and Nilgiri Langurs that jump from tree to tree are a common sight here. And so are Sambar deer and bison. Halts will be made at appropriate locations so that those who want to take photographs of these animals can click them from a good angle. Similarly they will be stopped at beautiful scenic locations and the tourists will be given enough time to take photographs and enjoy themselves. This is very much a part of the package offered.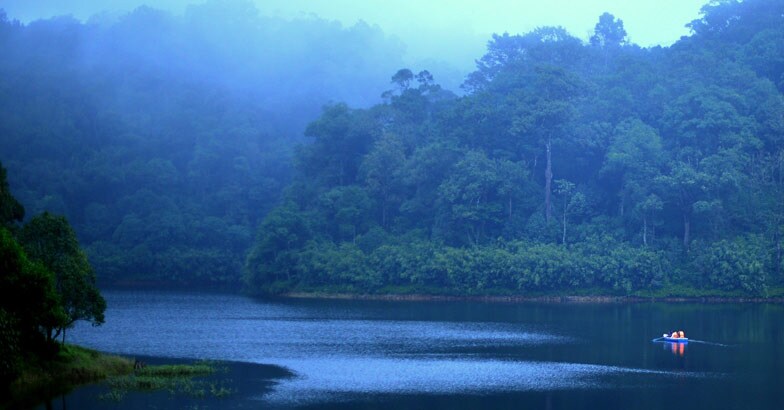 If you focus on the hills as the vehicles passes through the jungle, the chances of spotting wild elephants are more. Though the elephant herds crossing the road were a common sight in the past, it has become a rarity these days.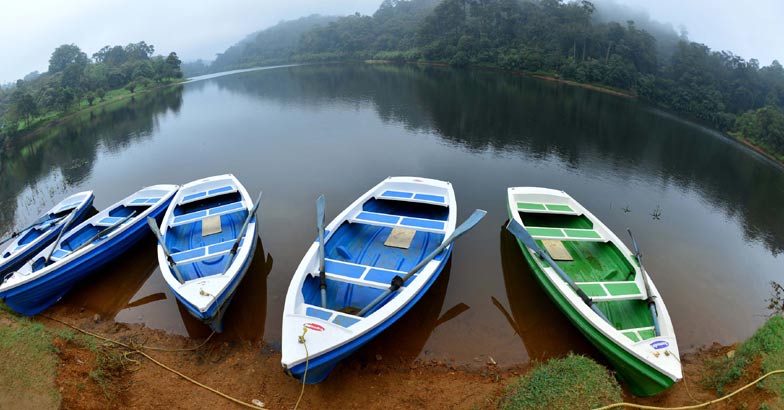 Apart from the natural beauty and wild animals, man-made wonders like dams and gigantic penstock pipes that run towards hydroelectric power generation plants add to the attractions of the journey. The route covers three important dams.
Warning - Enjoy the forest without harming its inmates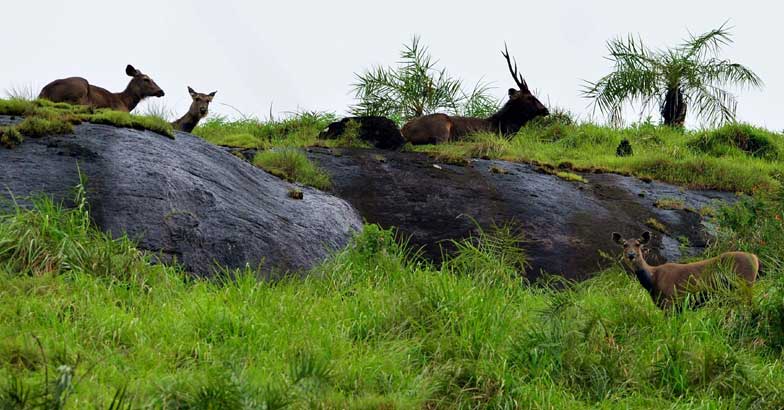 Enjoy the forest, but please do not hurt the wild animals or dispose plastic bottles or other non-biodegradable waste. It is a threat to the life of these animals.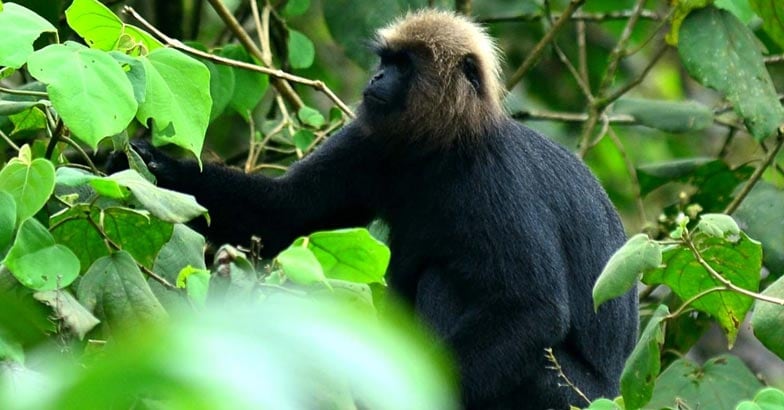 Tourists should try their best not to take plastic materials into the forest. If at all something is inevitable and has to be carried, it should be brought back and should at no cost be disposed there in the forest.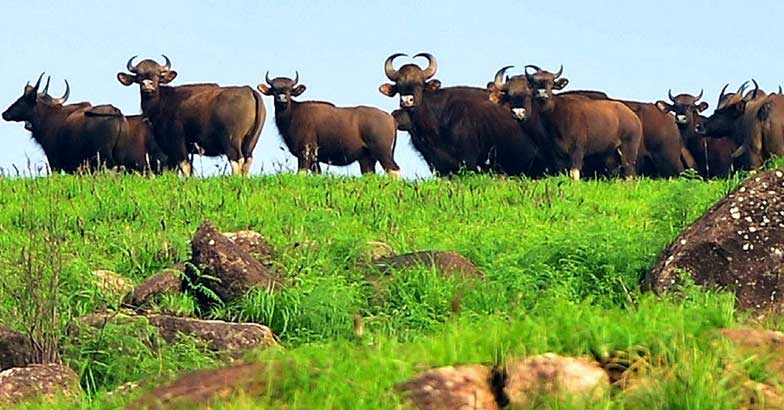 A final word of caution – While you are relishing the beauty of wild animals, it is strongly advised not to become oblivious of the smaller ones. Yes, leeches can crawl up unnoticed to suck your blood. So carrying some salt with you can be of great help to ward them off.