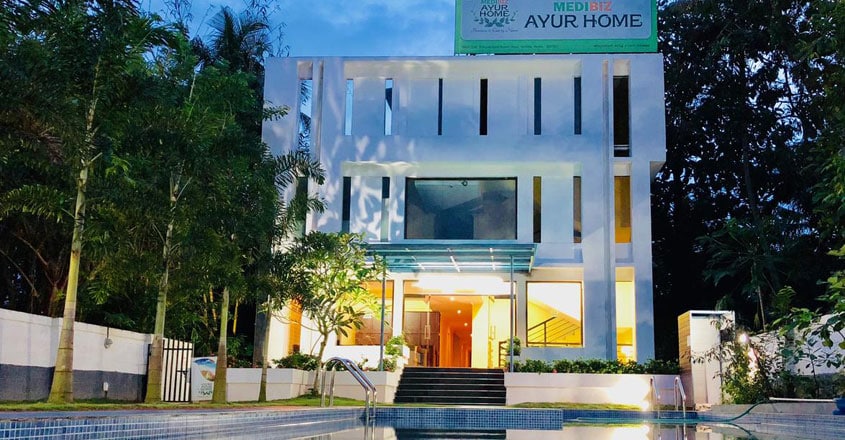 The State Tourism Department is gearing up the efforts to lend a helping hand to Kerala for emerging out of its post-flood trauma through various innovative projects including medical tourism.

The state has immense potential in medical tourism, one of the newest frontiers of tourism targetting both international and domestic travellers. The Medi Biz Ayur Home, based in Varkala is stepping into this new frontier, combining the traditional knowledge of ayurveda with modern medical facilities.

The Medibiz Ayur Home is the first Medical Tourism project of Kerala that has obtained the recognition of World Medical Council. This Medical Tourism project offers ayurvedic treatment along with modern treatment facilities and a comfortable stay, combining leisure with treatment. The facilities offered include 25 suite rooms, 24 hour service, specially trained staff, service of experienced physicians, home-like food, yoga, meditation, ayurveda treatment, special programmes for mental and physical recreation and safety measures.

Medi Biz now offers treatment of unto four to six months duration. The place offers treatment for lifestyle diseases as well. The use of organically cultivated vegetables and fruits also forms a distinctive feature of Medi Biz.