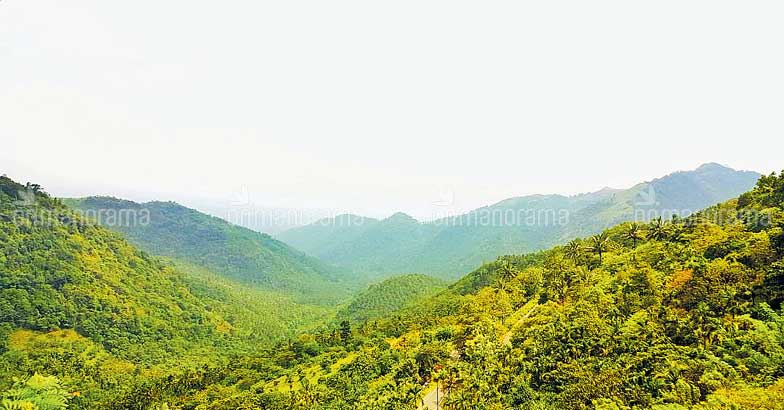 One of the main entry points to Wayanad, Pakramthalam mountain pass offers exotic views with lush green scenery on both sides – the meadows, the woods in the distance, streams and hills.
From Mananthavady 4th mile via Peechankode Niravilpuzha, the churam passes through villages that has truly imbibed the real culture of Wayanad. 
The natives offer warm, courteous welcome to anyone who visits the place and Mother Nature awaits with scenery that fills eyes and hearts.
Unlike other mountain passes in Wayanad, the climb starts right at the beginning here. As the road zigzags through dense forests and elephant tracks, the descent starts.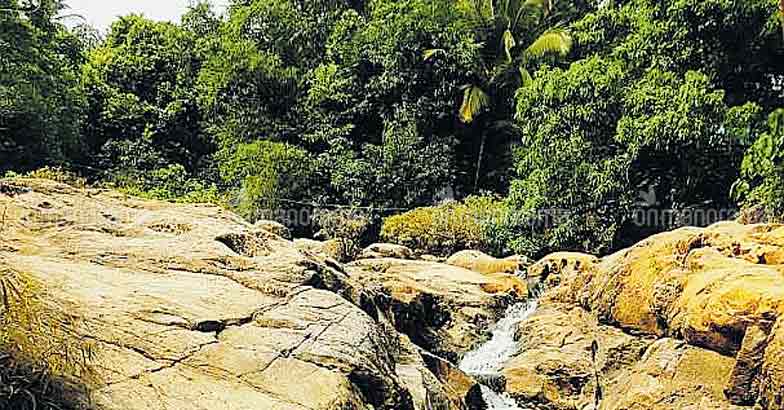 The pass cuts through Kavilumpara panchayat in Kozhikode district. What awaits here is a visual treat. Dense forests fill hills that rise steeply, with green covers adding to the beauty. Beyond that are silver clouds that hang like anklets. Fog keeps coming and going.
The descent ends in villages of migrated farmers. Little hamlets that tell us epics on human toil. At Pattyad, an exquisitely beautiful river flows like a shiny white ribbon and brings crystal clear water down from the hills.
Powered by Chuttuvattom: Click to read this story in Malayalam