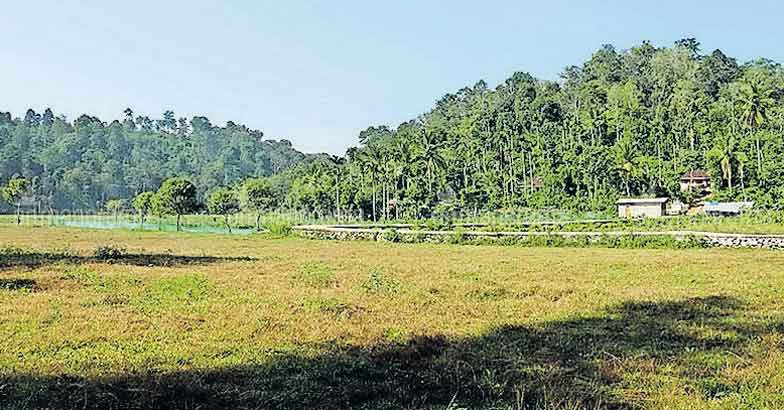 Chettiyalathur is a little farming hamlet which reflects the pristine beauty of nature. Lush green forest embraces the fields which have a golden hue. The river that flows by adds to the charm. Life here is simple. People work in the fields and preserve the goodness and simplicity of village life. 
The little dwellings standing in between the fields and farm lands where orange, coffee, coconut trees, and pepper are cultivated reflect the sheer reality of human existence and survival. A small local shop and a government LP school complete the small village of Chettiyalathur. 
One has to take the dense forest path on the Bathery-Ooty road near the Kerala – Tamil Nadu border to reach Chettiyalathur. Wild animals could be seen here at all times, and they may even wander into the fields. Wild elephants, deer, leopard, and the tiger may be seen around here. Visitors should take special permit from the forest department to enter this place.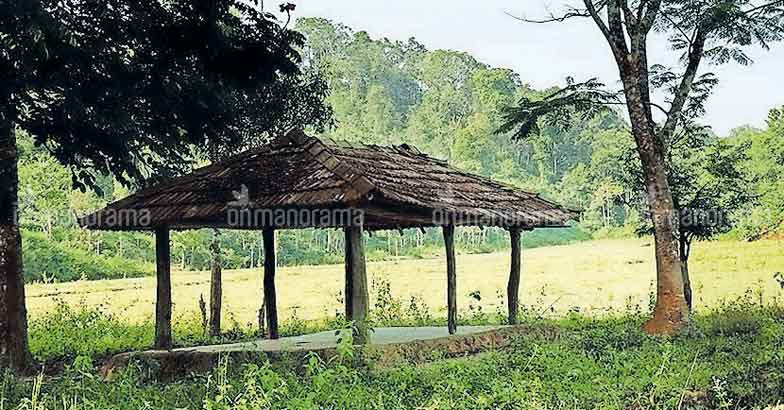 The forest path leads to the land of supreme beauty where you can experience nature in its full glory. There is an ancient temple inside the forest. Everything in this village from the misty mornings and heavy monsoon rains to the overjoyed farmer during the harvest season brings forth the glorious memories of rural beauty which could be seen in Wayanad. Chettiyalathur is one of the places which still preserve the traditional agricultural methods of Wayanad, and there is no place like this to experience nature in its purest form.
Read more : Places in Wayanad | Travel news | Destinations