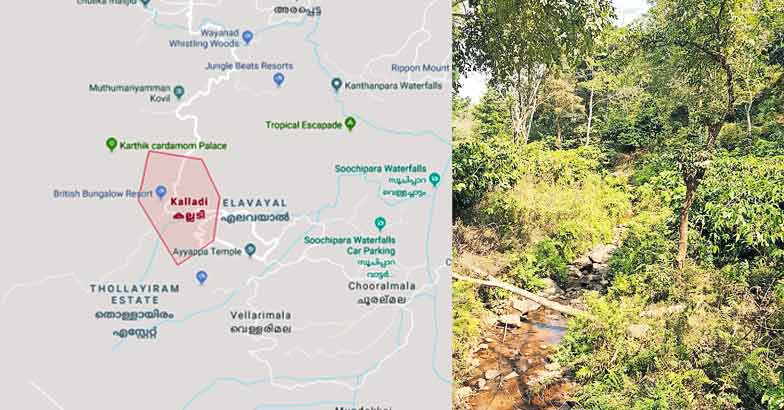 Kalladi in Wayanad is a tiny village which has been blessed in abundance by Mother Nature.
This village is by the side of a path that meanders through tea estates and forest land.
Where: Kalladi is situated 10 km from Meppadi, which is also known for its scenic locations.
What to see: Kalladi Magham pilgrimage centre can be seen right by the roadside and on the other side, one can see majestic hills, from where a silent stream finds its way to the village.
A misty fog descends from the mountain tops, lending a magical beauty to the place, during dawns and dusks.
Farming is still the main source of income for the villagers here. Beyond the boundaries of cultivated land lies a thick forest.
View points
From top of the hill one can get a panoramic view of Kalladi which includes the winding roads, the stream, green meadows and rolling hills in the distance.
A little further from Magham, there is a view point by the roadside supported by concrete railings. The view from here is that of the magnificent forest that spreads far below.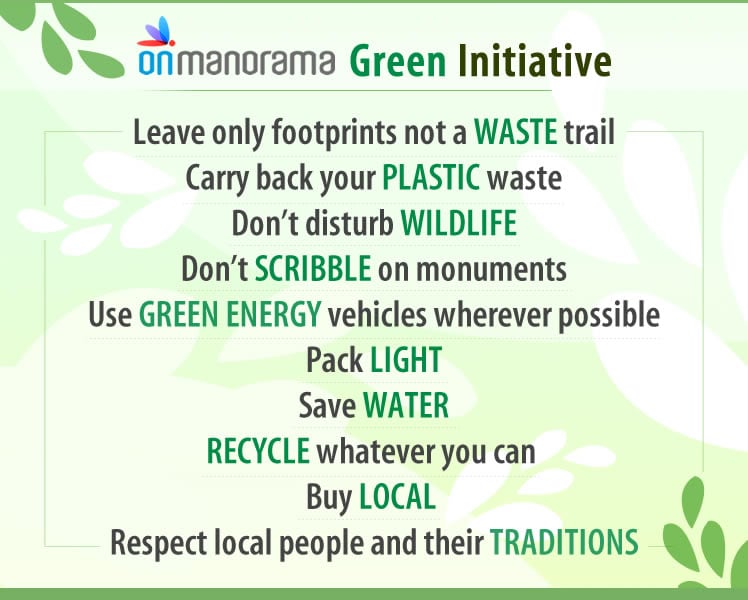 Things to do: Village visit, photo walks, water sports, trekking, nature walk
Places to see
Edakkal caves  - If stepping into the bygone era is something you are passionate about, then the historically significant Edakkal Caves will prove to be a great experience.
Meenmutty - Choose the wilderness and the river to wash away the tedium of city life.
Aranamala  - Fills eyes and hearts
Sugandhagiri -  Where fragrance wafts in every breeze
Banasura Sagar Dam - The largest earthen dam in India is located at Padinjarathara, about 25 km northeast of Kalpetta.
Must eat
Ask your tour operator to make arrangements to try out tribal cuisine of Wayanad, like kaatu curry, then nellikka, etc.
Puttu and beef/fish curry – Have you tried fish for breakfast? If not try, give it a try in Wayanad.
Try it at home Recipe: Puttu kozhi – a whole roasted chicken stuffed with puttu,  Malabar beef roast
Chatti Pathiri - is layered savory pastry made in Malabar and the northern regions of Kerala.
Bread Mukki Porichathu - Amusingly enough, this is a sweet snack.
Neypathiri – It is a must try snacks for vegetarians.
Things to buy: Honey, coffee, tea, cardamom, handicrafts, spices
More in Travel | Getting Around Kerala