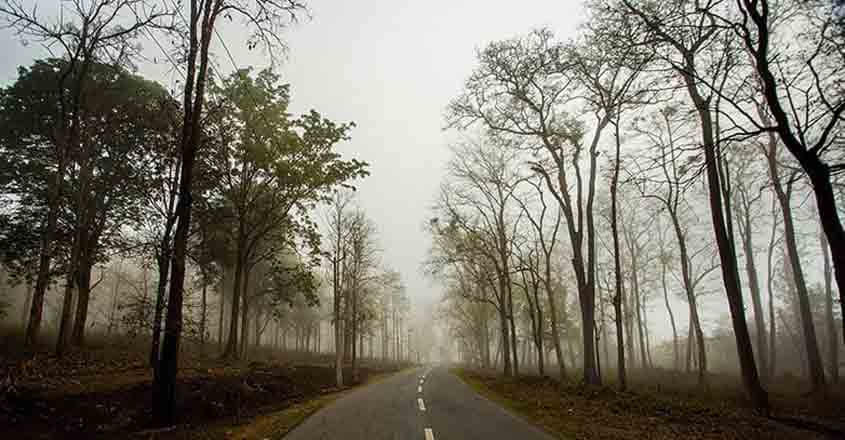 A drive through the forest roads on a misty morning would be a dream for any travel enthusiast. The labourers, on their way to the tea plantation, with baskets on their backs, are a common sight in Wayanad. A thatched tea stall at Thirunelli, the 'Jungle View Unniyappakada,' is a favourite hub of tourists and locals.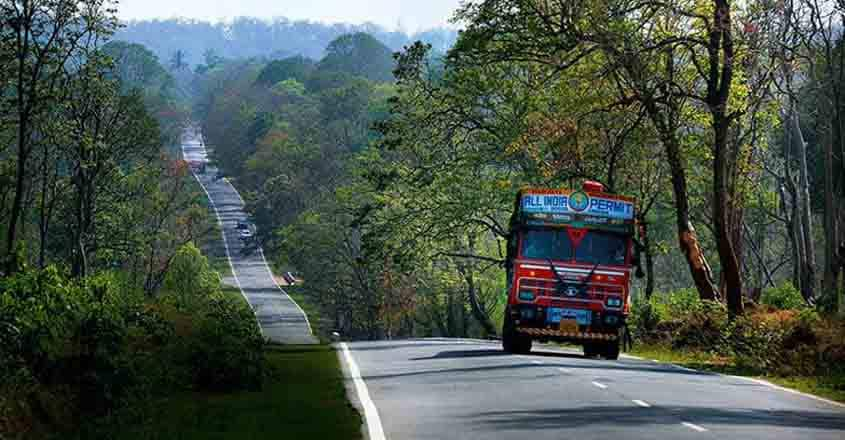 The tea stall which sells hot unniyappam (rice and jaggery balls) is also known as 'kuttetante unniyappakada'. It is at this junction that the road divides into two, one to the Thirunelli temple and the other towards Kutta, the small village which shares border with Karnataka. Eating sweet, hot unniyappams while enjoying beautiful sights of the forest, is definitively one of the most amazing experiences of the trip.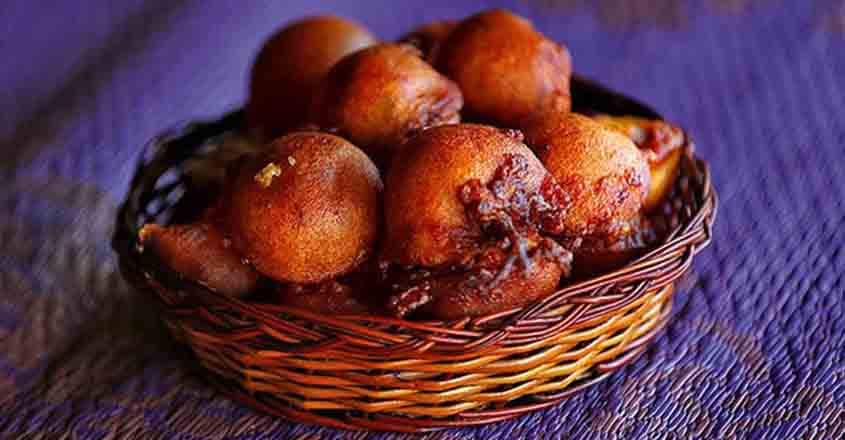 Rural setting
Gonikoppal, a small town in Karnataka, is a major hub of the residents from the border villages. It is a fast-developing commercial town in Coorg district.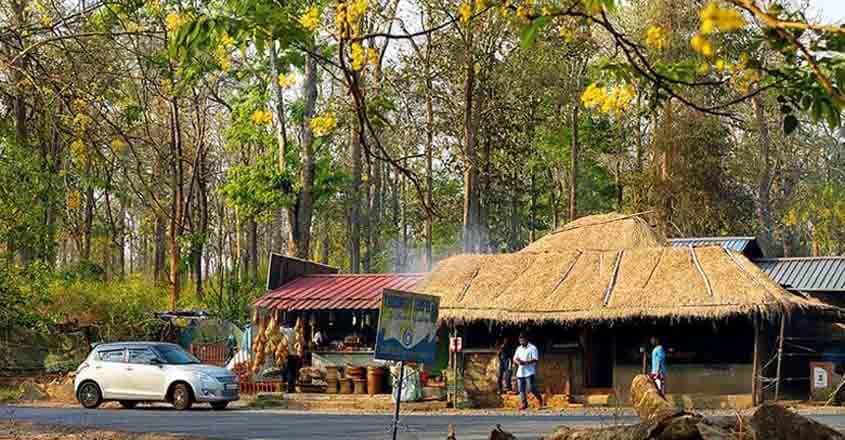 The Mathigoda Elephant Sanctuary is on the Virajpetta– Mysore road. Wild tuskers are locked in chains inside rows of wooden cages and trained here. You can also see the quarters of forest officials and tribal settlements near it. Photography is strictly prohibited inside the elephant sanctuary. The beautiful paddy fields here are as perfect as a beautiful painting of a rural setting.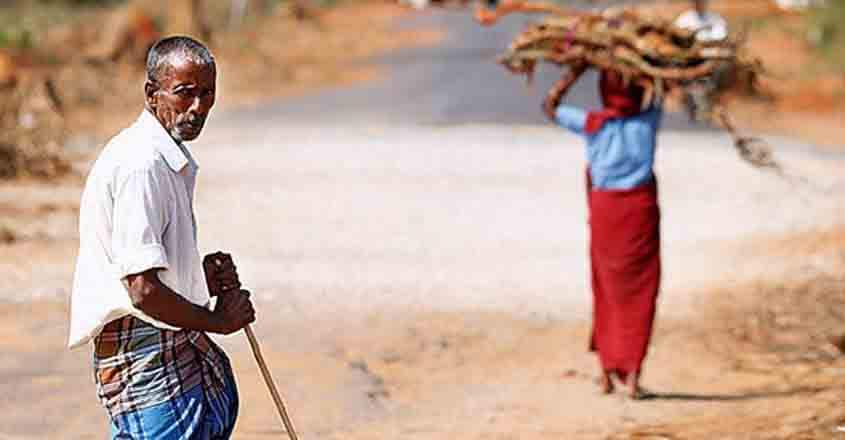 Mini Tibet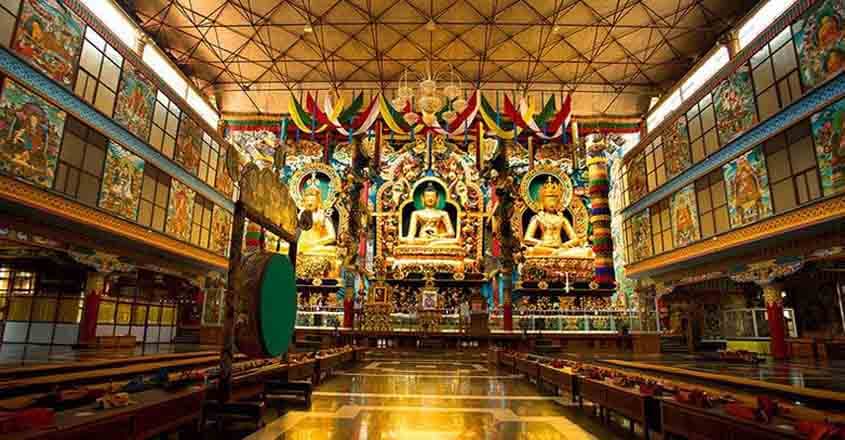 The 'Golden Temple' at Coorg is one of the major Buddhist centres in India. The serene nature enhances the spiritual mood of the entire place which is decorated with colourful flags with Buddhist chants written on them. The Buddhist monks in their spiritual robes, and tourists throng this place to experience the incredible peace that surrounds here. The sight of monks, sitting in rows and praying in rhythmic chants, inside the main sanctum, is truly incredible.