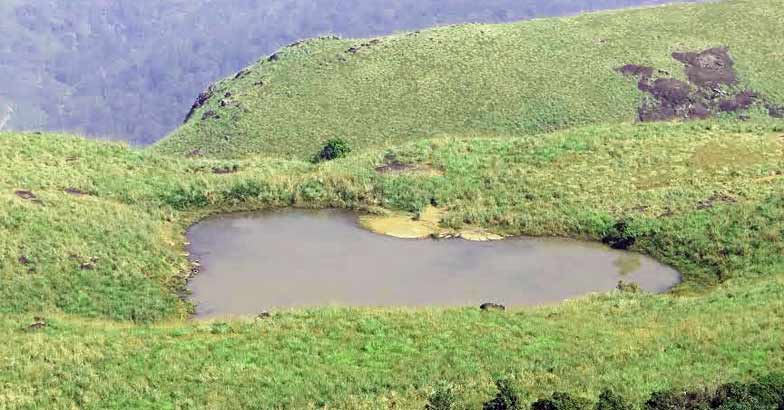 Chembra, which is the third highest peak in Kerala after Aanamudi and Elamala in Idukki is a trekkers paradise. The hike uphill is moderately difficult and can be divided into four sectors. The first one kilometre stretch from the starting point to the watch tower being the comparatively easy one. Catch your breath, enjoy the beauty and plod on. From the watch tower to the heart shaped lake is about 2 kilometes. That is where we take the first real break.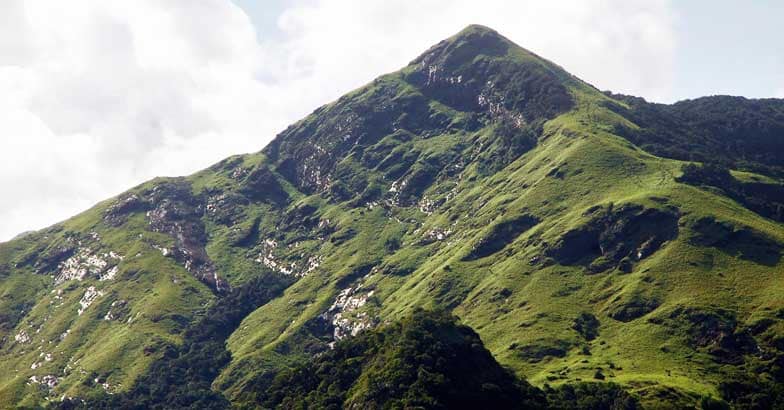 The locals will tell you stories of how, the Britishers, during the days of the Raj, used to gather near the lake and play golf. Some, it is said, used to come in horse-drawn carriages. Now, people flock to the lake to take in its beauty. And if you are on a leisurely trek, you can stay here for a while and watch the clouds float over the lake painting pretty pictures on the lake surface. Sometimes, the winds will whisper in your ears and at other times buffet you gently.
And it has been beautifully portrayed in the 2013 movie 'Thanga Meenkal' directed by Ram and produced by Gautam Menon, which we feel will give you a feel of the place.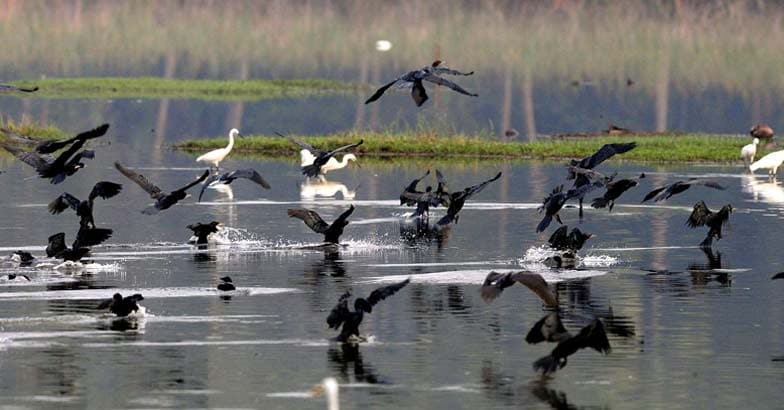 From the heart shaped lake to the top of the hill is another 1.5kms. All around you, you see the beauty of the mountains, the verdant greens, and on a good day, the city of Wayanad.