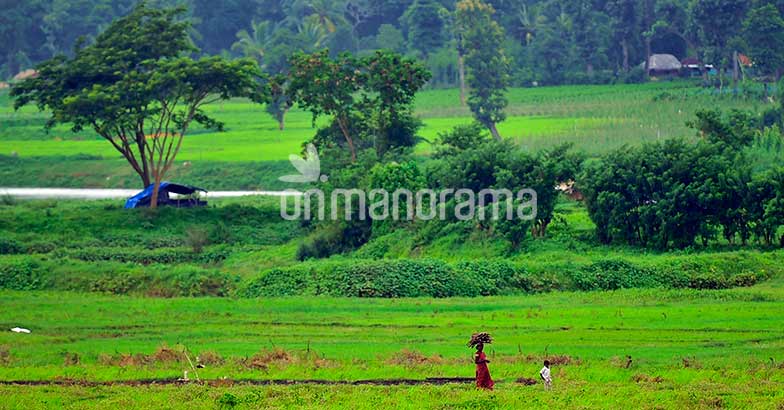 There are no skyscrapers here. No one is bent double, busy checking their smartphones. This is Wayanad. And about as rustic as it will get. Where life is still a struggle with the elements. Our photographer, Rahul R Pattom stopped by to take these snaps about 2 kms away from Pulpally in Wayanad. And trust us, no tour operator will take you here!
These pictures, trust us, will make you nostalgic.  Of those villages which became towns, lost its charm.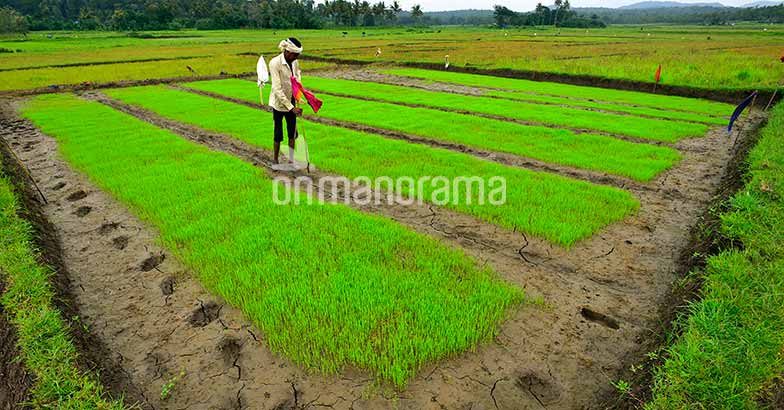 With the skies opening up, the farmers have started cultivation.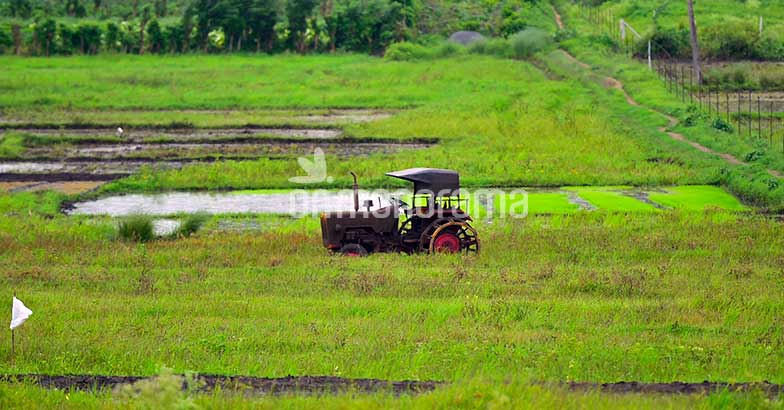 Tractors and tillers are seen in the farmlands.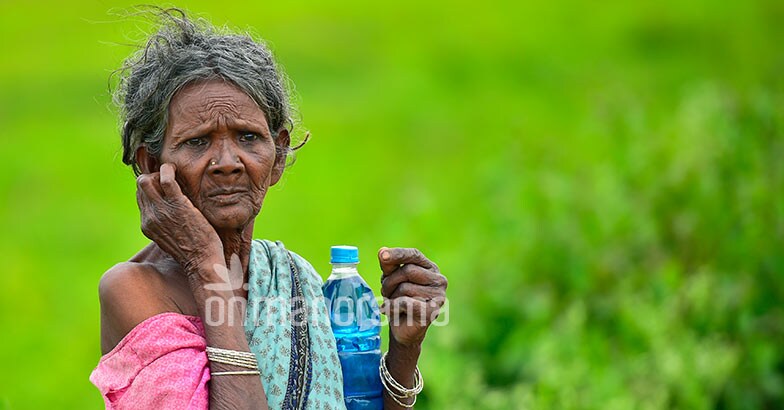 This old woman was so surprised when Rahul decided to take her picture.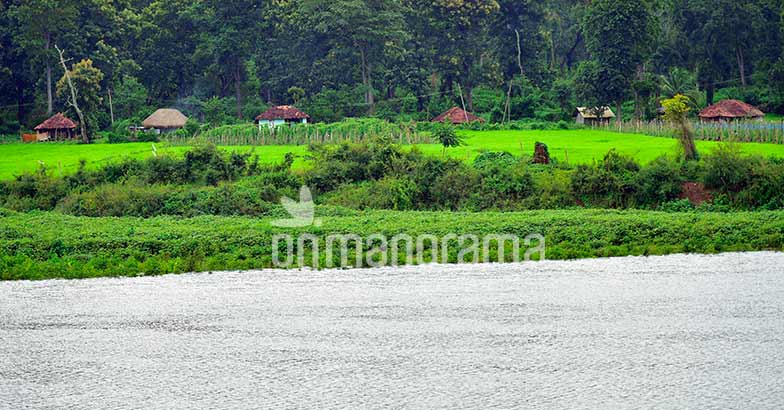 The river breaches the banks at many places with the monsoon in full swing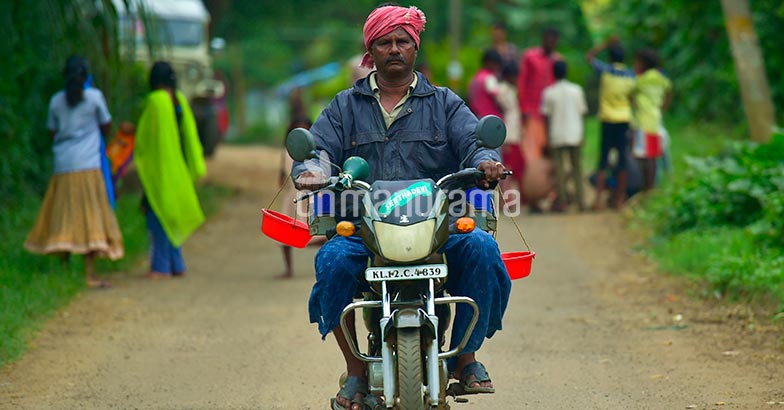 This man is on his way home - after a day's work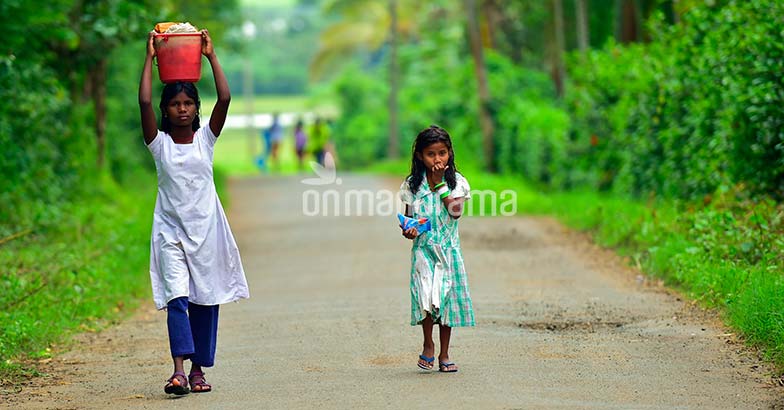 These kids are on their way home too, after a bath in the river.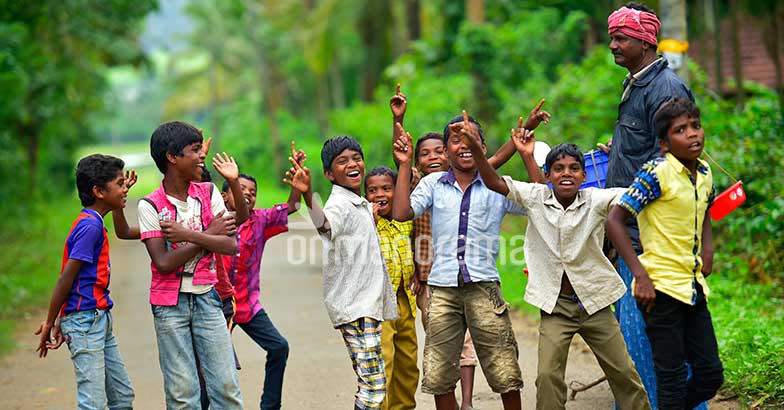 No smartphone, no tablets, and these kids are content with life.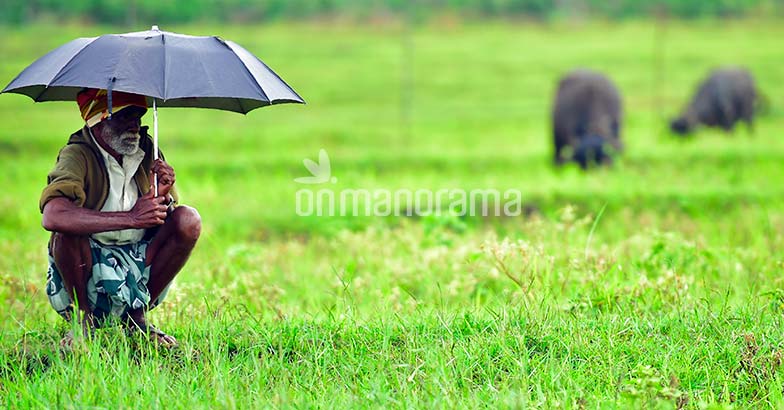 A break: An old man stops by to rest and check if the plants are growing up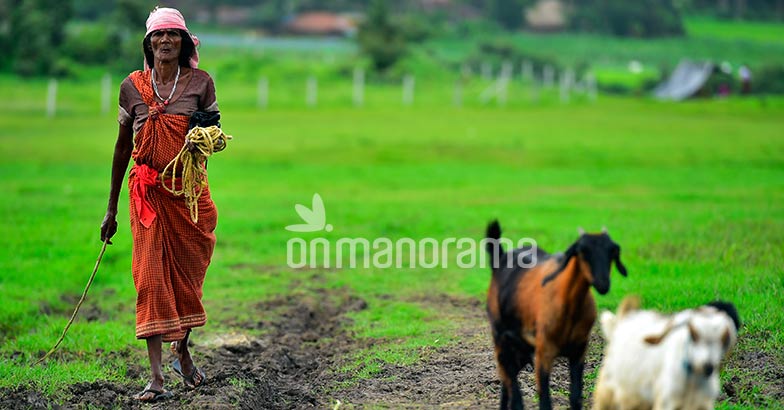 She is a woman on a mission. The goats have to be herded home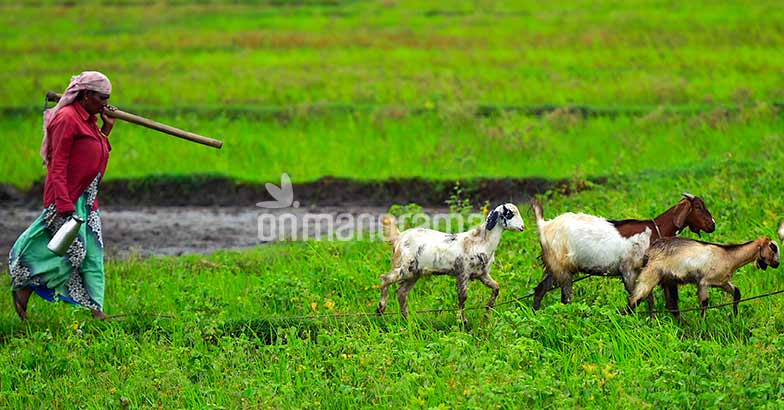 This woman too.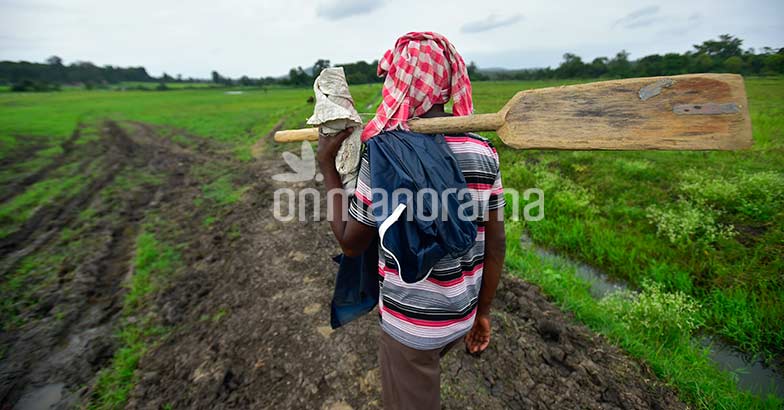 Don't these photos make you feel nostalgic? Want to go back home and touch the green? We were reminded of the song 'Green, Green Grass of Home' written by Claude 'Curly' Putman which goes thus
'Yes, they'll all be there to meet me,
All creatures smiling sweetly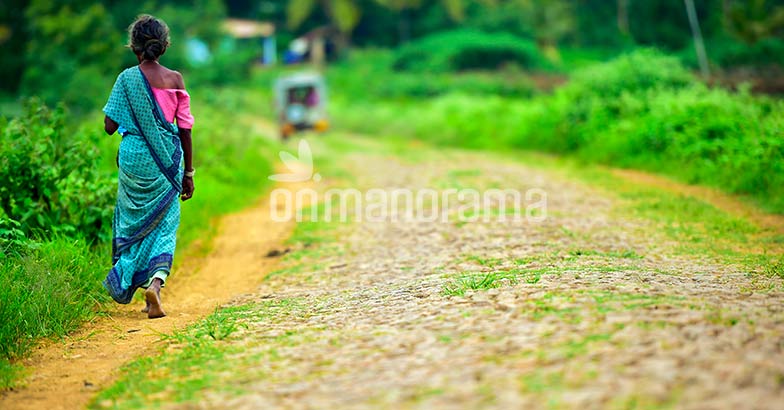 It's good to touch the green, green grass of home'
And we could not agree more. What is your take?