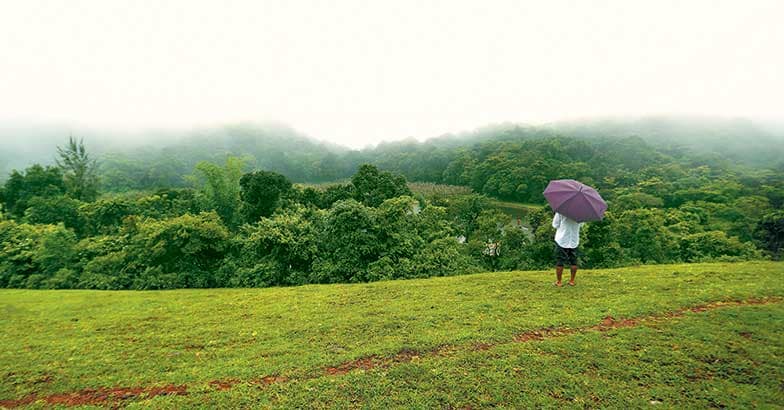 Tucked away amidst the lush greens of Wayanad, the beautiful village of Kunhome overlooks a lovely lake. The road passes through cultivated homesteads, tiny settlements and across worn foot-paths, to the edge of the forest. There, we come to an extensive tank, with the statue of a woman wearing a traditional costume, complete with a concrete version of a bamboo umbrella! A board clears all doubts: To Kunki's tank – 0 km.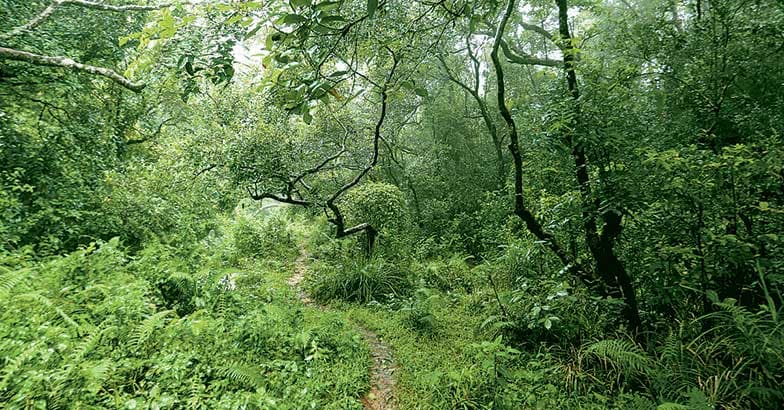 Origins:

Some historians believe that the region comprising the forest, the tank and the settlements once constituted "Tirumaruthur", a market place to which people even from afar came to exchange produce for the pepper and other items for which Wayanad had always been famous.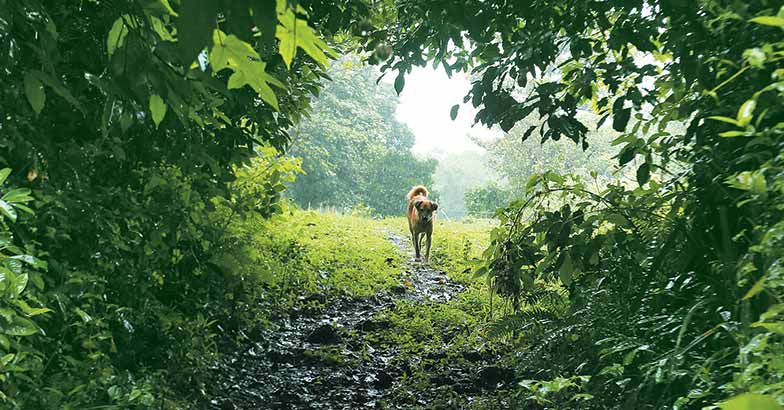 Just at the entrance to the forest, there is a shrine to which the tank is the appurtenance. The establishment is managed by the descendants of legendary hero Talakkal Chanthu, the foremost lieutenant of Pazhassi Raja. The ancient township lies buried in the forest, which now grows green and dense, enlivened by the voices of the wild life, and interspersed with countless streamlets. As the rain strengthens, the pathways become raging torrents. We had to return without exploring the ruins. 
Kunki's Tank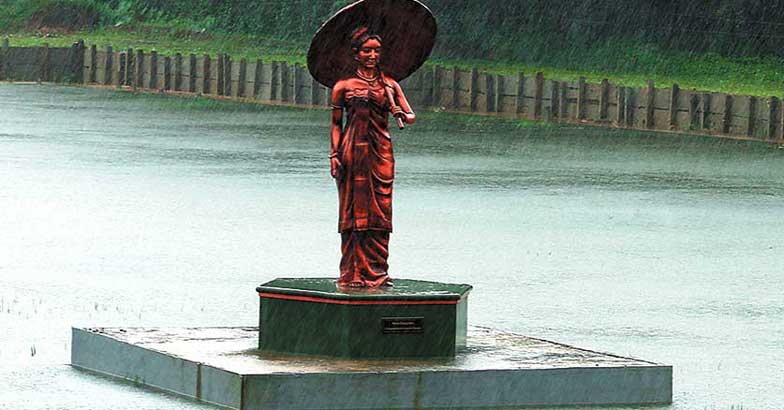 The boundary of the forest is marked by this tank. Significantly, it constitutes the watershed between a west-flowing waterway joining the Mayyazhi (Mahe) river vending towards the Arabian Sea, and an east-flowing stream that joins the Kabini and tumbles into the Cauvery river. 
Right in the middle, stands the statue of Kunki, sister of Ettachena Kunkan, commander of Pazhassi Raja's forces. Kunki is celebrated in 'Vadakkan Pattu' (Northern Ballads) as Kottamala Kunki, a warrior woman who lived at a fort here. The relics show that the fort was strongly built and it could prevent attacks from even wild elephants. It was also an encampment of Pazhassi's soldiers.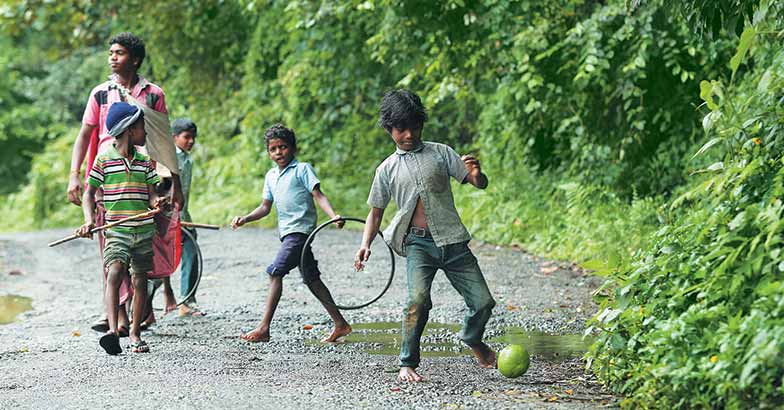 On the other side of the tank, the vast grasslands begin. Commanding a view of them, a museum is coming up, to showcase artifacts associated with Pazhassi Raja and his heroic fight for freedom, and of a populous past stretching even farther back in time. 
Another worthy presence is 350-year-old Kunhome Juma Masjid, one of the first mosques in Wayanad. Built in traditional Kerala style, its walls are made of timber. Perhaps surrounding it once upon a time was a vast market town, noisy with bullock carts and businessmen. 
(This article was published first in Manorama Traveller)