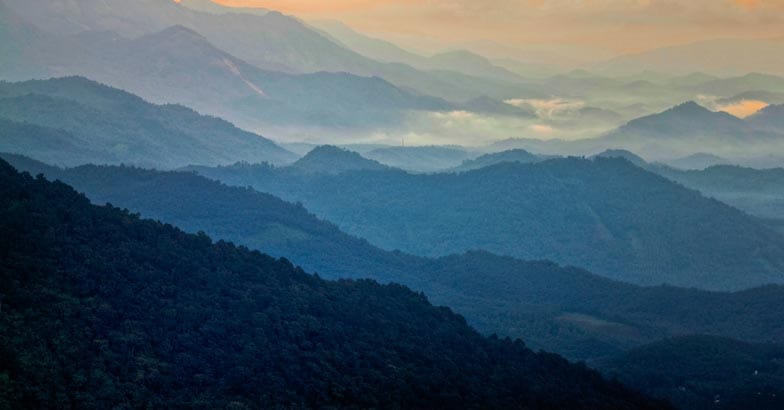 Tucked away in the lofty ridges of Wayanad is a small hamlet known as Kurumbalakotta. Even though there is the name carries the word 'kotta' in it, there are no remains of a fort in this land, which was once the domain of a Kurumbapaalakan. But the ballads sing his praise and talk about how strategic a geographical point it used to be.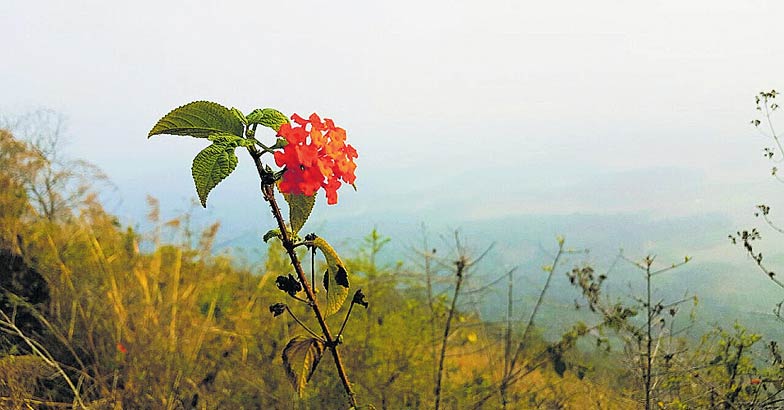 If you are an early bird and have reached the top of the hill, you will see a mist-wrapped valley in front of you. If it's evening, you will get to see a totally different picture of the valley, skirted by lush green paddy fields.  Even during peak summer time, you can see a small stream of Venniyodu river gurgling down the valley like a snake.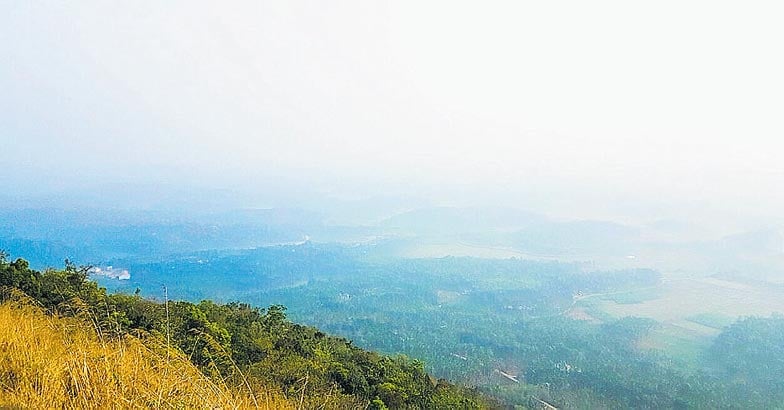 You can take a bus to Malankara and then start your trek from there. Mind you, you will not find clear-cut paths to Kurumbalakotta as it is not a popular trekking destination. Arm yourself with a stick or a machete so that you can clear the path uphill. Keep an eye out for snakes and other creepy crawlies. You can also travel up Eachome and trek up a narrow path to the top of the hill.