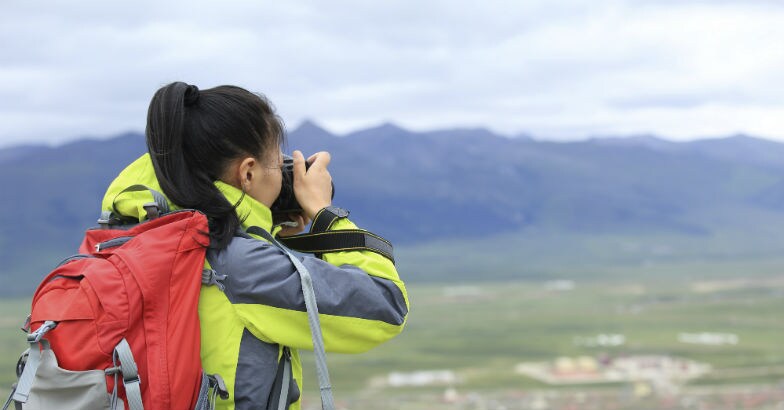 Vacations are here and we bring you a list of places where you can drive to or travel on a budget this time of the year.
1) Neliampathy
Is one of those hill-stations on the Kerala-Tamilnadu border that can be easily reached from Thrissur. April and May are good times to visit the place. There are plenty of buses from the Palakkad bus depot if you are planning a budget travel. Seetharkundu view point is eight kilometers away from Nelliyampathi and the Pothundy Dam is close by too.
Where? Nelliyambathi is about 75kms away from Thrissur and it normally takes 2 hours if you are driving.
2) Peechi Dam
The Peechi-Vazhani animal sanctuaries are tourist spots that lie close to the city. A dam, museum, swimming pool, botanical gardens etc are the attractions here. There is also a forest research station here.
Where: Peechi Dam is about 20kms away from Thrissur. A thirty minute drive should put you at the dam site.
3) Athirapilly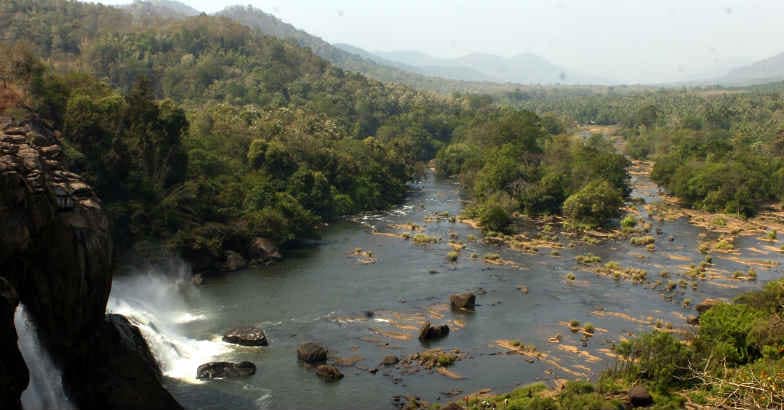 One of the most famous summer retreats in Kerala, Athirapilly lies about 53 kilometres from Thrissur. The attraction of the place is the waterfall that is 42 metres high. The place is also close to other areas of interest such as Vazhachal, Aanakkayam, Malakkapaara and so on.
Where: Athirappilly is about 53kms away almost an hours drive will put you at Athirappilly
4) Vaalpparai
Situated in Coimbatore in Tamilnadu, the hill station is about 3500 feet above sea level. One can reach the place via Pollachi or Chalakkudy. One can opt for a roundabout trip, from Chalakkudy to Vaalppara and back via Pollachi.
Where: Vaalpparai is about 138 kms away from Thrissur. It will take you about 3 and a half hours to reach Vaalpparai.
5) Zoo, Sakthan Palace and Vilangan Hills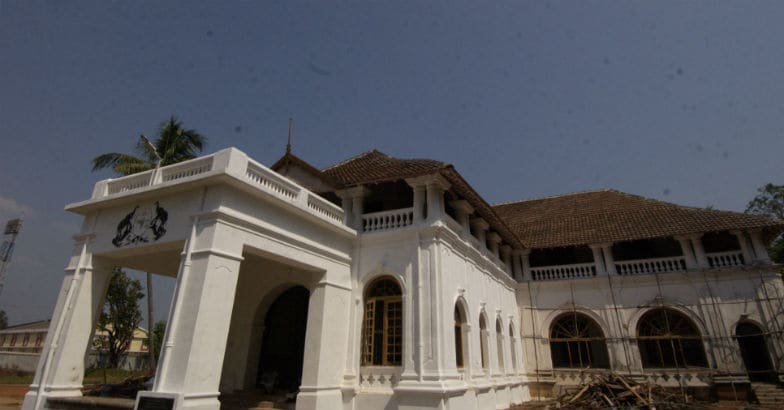 These locations in the city and out of bounds on Mondays. There are a lot of animals in the zoo, which offers a break for two hours for those looking to spend some time in the city. The palace offers a peek into the past life of kings. One can also include boating at Puzhakkal as part of the itinerary. A sunset on Vilangan Kunnu
6) Marottichal
Although not an official tourist destination, this is frequented by people for enjoying the waterfall.
Where: Marottichal is about 20 kms from the city and it would take you about 30 minutes to reach there.
7) Kalamandalam
Plan your trip in such a way that you reach Kalamandalam at nine in the morning. You will be taken on a guided tour across this premier institute of learning. If you are in luck, you can also watch a show at this temple for art. There is a museum close to the place dedicated to one of the most famous poets of Kerala, 'Mahakavi' Vallathol Narayana Menon. Where? Kalamandalam is about 28kms away from the city. An hour's drive from the town will put you at the place.
8) Chavakkad and Thalikkulam beaches
The beach and the estuary are not normally busy. The light house here is also an attraction. The Thalikkulam beach offers an option to spend time in a park and enjoy the surroundings.
Where? About 28 kms away from the town, an hours drive is all it takes.
9) Muziris
The Muziris circuit is useful for those who wants to see all historic areas in the Paravoor, Kodungalloor and close by areas. Boats offer circular services so one can spend as much time in one place before moving on to the next place.
10) Parambikkulam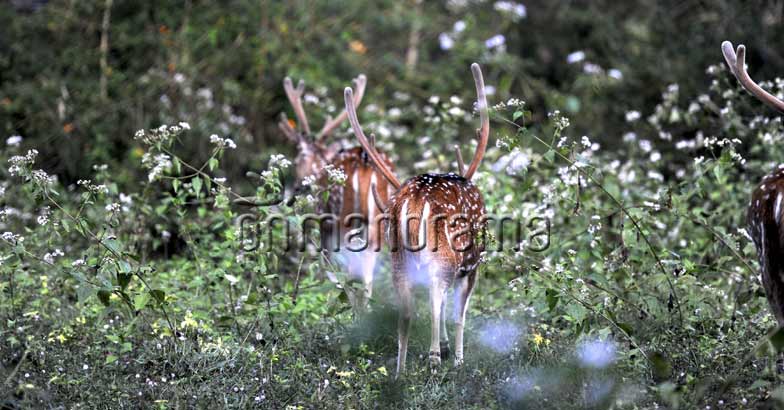 Close to Chittur in Palakkad, the animal sanctuary is open from 7 am to 4 pm. There is an option for trekking if prior permission is taken. Accommodation can be arranged and one can also stay in tree houses for a change. Where? About 132kms from the city, it will take you about 3 hours to drive.
11) Chimmini
Known for its scenery, the dam offers a lot of options to spend time in the company of nature. One can fish here and walk through a hanging bridge. Accommodation can be arranged by the Forest department.
Where? About 40kms away from the town.
12) Poomala Dam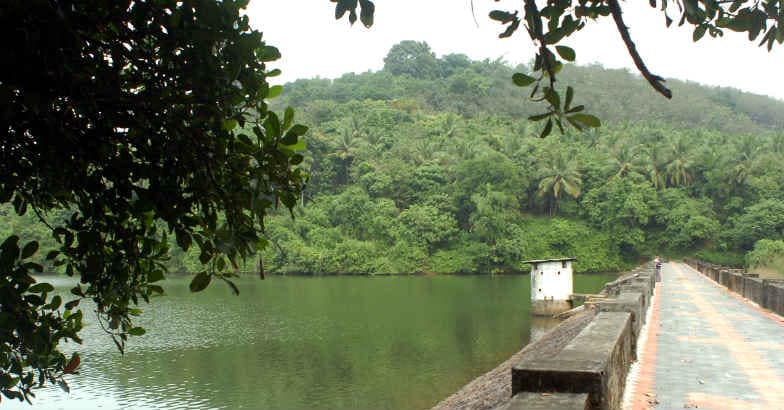 If you have time to spare and want to explore a bit – try this circuit. Travel to Poomala Dam, which is about 16 kms away, enjoy the scenery and then drive up to Cheppara, about 6kms away. And then drive up to Pathazhakundu for a day long recreation trip. While Cheppara could look unbeatable, a trek to the top rewards one with a view of most of Thrissur
13) Ezhattumukham-Thumboormozhi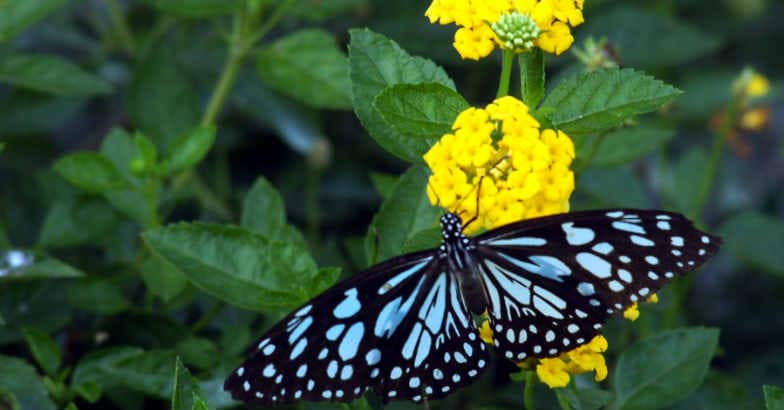 Missing the greens? The butterflies? Then, this is the circuit for you. Located in Ernakulam district, Ezhattumukham, is believed to be the confluence of seven rivers. One can walk over the canal waterfall through a bridge. The butterfly park at Thumboormozhi will keep you engaged. And, You can club this tour with the one to Athirappilly.