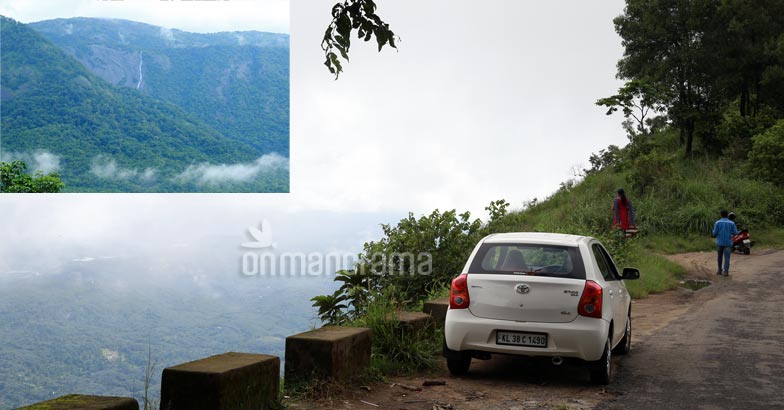 Picture this. A long winding road that passes atop a hill. On either sides of the roads are rolling green valleys. It is but normal to take a pause here. Take in the sights and sounds, and then, take selfies with your friends from this place. We are at the Uppukunnu Viewpoint, one of those places, which allows you to see and take in the beauty of the verdant greens on the road between Thodupuzha and Idukki.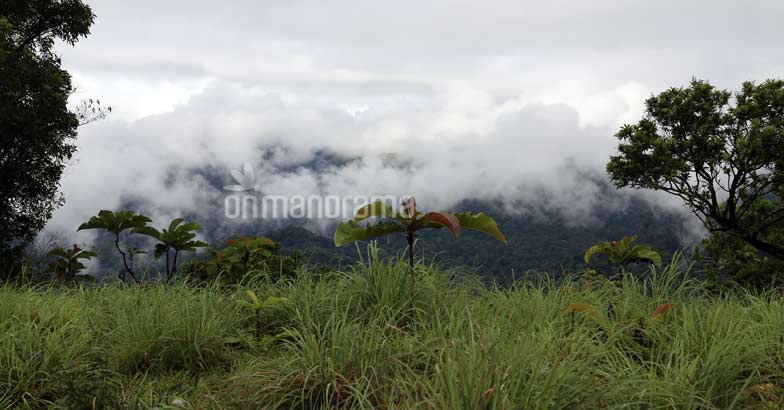 Uppukunnu does not have much to offer – other than peace and a venue to connect with nature. But, when you sit here, you can see the clouds kissing the green mountain tops, covering them in a misty white cloak. You also get to see the rain-laden winds come up the hill and within seconds, you will be drenched. On a bright day, however, you can see far away places from the viewpoint.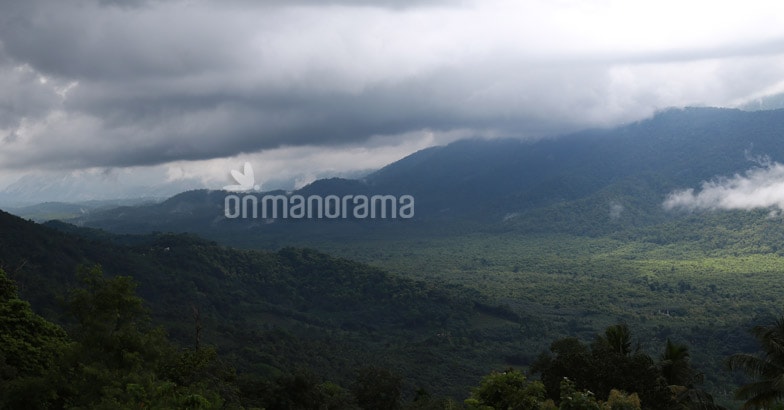 If you are slightly adventurous, you can walk the whole way from Thodupuzha, which is about 30kms away. There are Kerala State Road Transport buses that go through Uppukunnu every day. You can easily travel to Uppukunnu and back in these buses. It is economical too.
The Idukki Gold connection: Aashiq Abu's 2013 flick 'Idukki Gold' gave Uppukunnu a boost. The movie, which is a road trip of sorts, was shot in various places across Idukki. A couple of sequences of the song 'Vattakulam' was shot at Uppukunnu.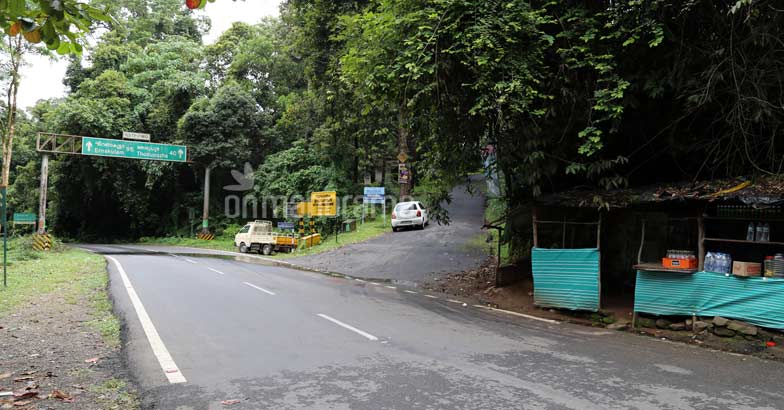 Uppukunnu is peaceful – it is one of those places where you could go for a long drive with your best friends. A word of caution though, if you are attempting to walk down the greens on either sides of the road, you may want to keep some salt or tobacco handy, for there are lots of leeches here.