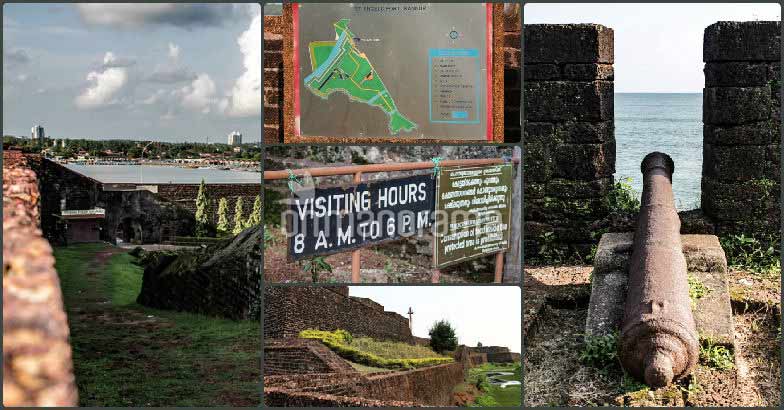 A couple of centuries ago, Kannur or Kolathunadu as it was known those days, was one of the most important port towns on the western coast of British India. Second only to Bombay. The land was ruled by the Kolathiris. The Portuguese rulers were among the first who realised the need for a Fort in such a strategic location. And there it has stood - over years. And, while in Kannur, it is impossible not to make a trip to the St Angelo Fort.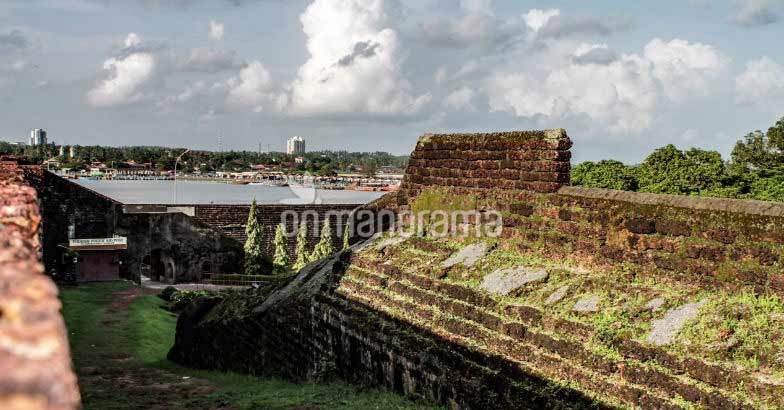 The history St Angelo Fort, according to records, was built in 1505 by Dom Fransico de Almeida, the first Portuguese viceroy to India.Situated 3km away from Kannur town, near Military cantonment and Moppila bay, this Fort has changed hands a couple of times. In 1663,the Dutch captured the Fort and eventually gave the Fort its present appearance.The Dutch sold the Fort to Arakkal Royal family in 1772. In 1790, the British conquered it and used it as one of their major military stations on the Malabar coast till 1947. A painting of the fort and fishing ferry as a background is on display at Rijksmusuem in Amsterdam. That is not all. It is said that Kunjali Marakkar's head was removed from his body and exhibited in the fort after his assassination.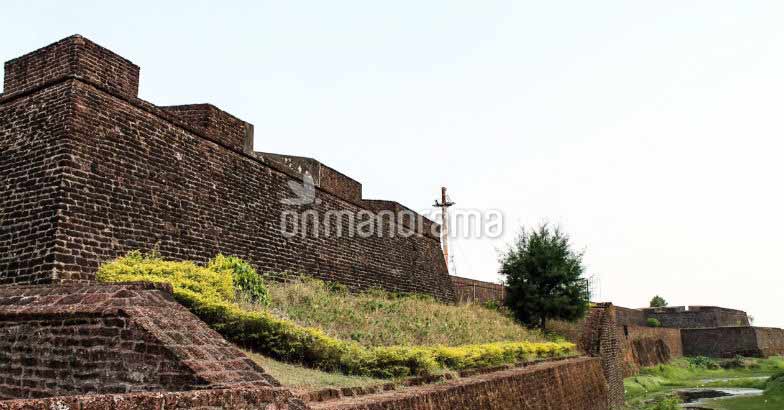 The Fort now Maintained by the Archeological Survey of India, the Fort is a protected monument. The visiting time begins at 8 in the morning and ends at 6pm. Huge cannons and narrow tunnels are the main attractions. It is said that there are tunnels which connect the Fort to Thalassery. It was believed during wars kings used the tunnels to escape from enemies. The St.Angelo Fort has for years been a favourite destination of filmmakers and art directors. Neram Pularumbol, Athirathram, Amritam, Makalk and Anwar are some of the Malayalam movies which were shot with the Fort as the backdrop. A couple of Tamil movies including Alai Payuthe and Priyam were also shot here.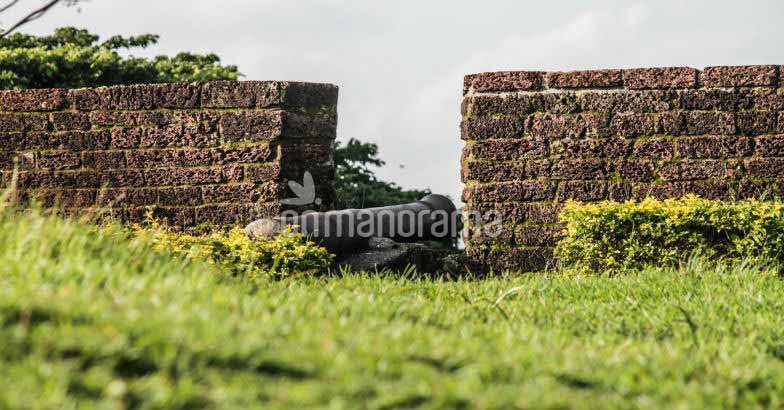 Of late many wedding photographers have identified the romantic ambience of the Fort and have been capturing the adorable pictures for wedding albums. Artists come here for inspiration.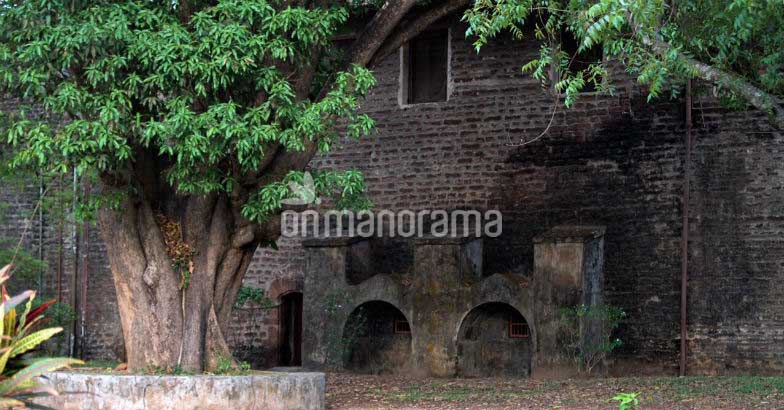 It is a popular picnic spot for school students too. Some stare with awe at the battlements, the cannons and the other relics, but most of them prefer to play in the wide open space inside the Fort. There are small refreshment shops and tea stalls outside the Fort that thrive on its visitors.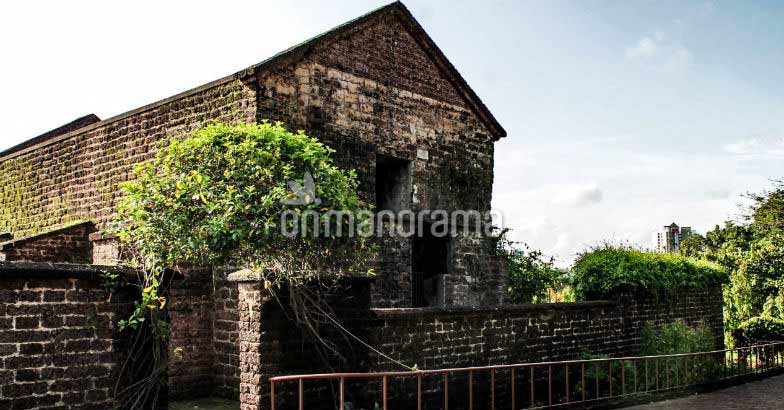 Kannur and its love for Forts The Fort is so much a part of the collective psyche. The Fort Road is the main business hub of Kannur; it also connects the railway station and the bus stand to the rest of the town. Most of the banks have their branches on the Fort Road - and so do the major shops. The Fort Light Complex is the one stop shopping place for all your needs. The names, inspired from the famous St Angelo Fort.