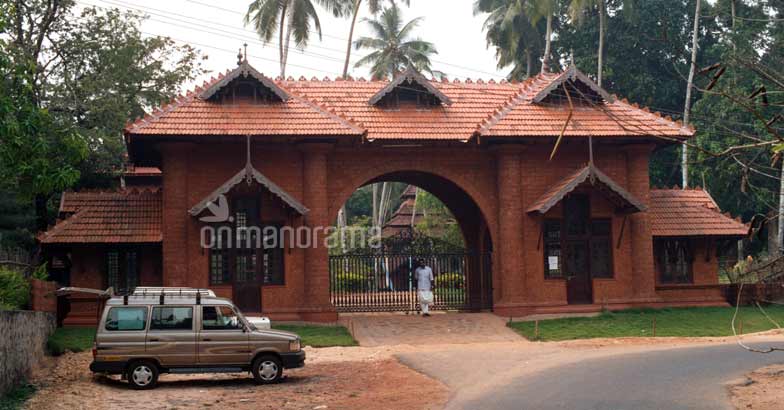 Thunchathu Ramanujan Ezhuthachan was a poet, who had dedicated his life to giving a new dimension to Malayalam language. The fact that his 'Adyathmaramayanam Killippattu' is still read during the Malayalam month of Karkidakam, centuries after he penned it, bears eloquent testimony to the celebrated poet's reach among the masses. And it does not come as a surprise that this great poet is venerated as the father of Malayalam Language. He was born at Thunchan Parambu in Tirur.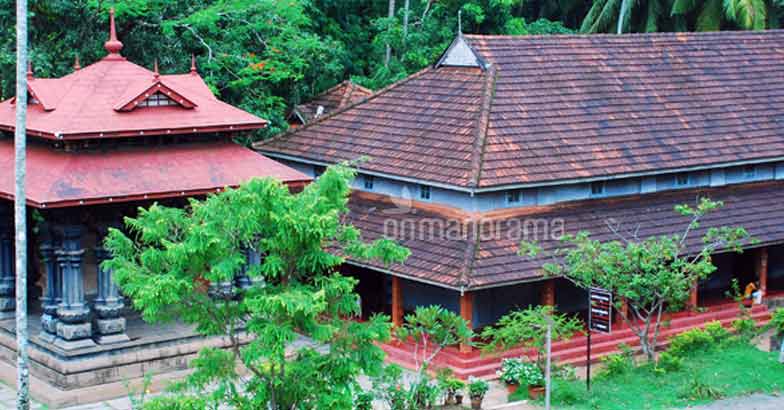 On a normal day, Thunchan Prambu is a very quiet place. However, this peace and quiet give way to festivities, three times in the year. During the Malayalam month of Karkidakam, the place comes alive with 'Ramayana' recitals. In February, there is the annual literary fest and during Navarathri – a lot of tiny tots are brought here to be initiated into the world of letters.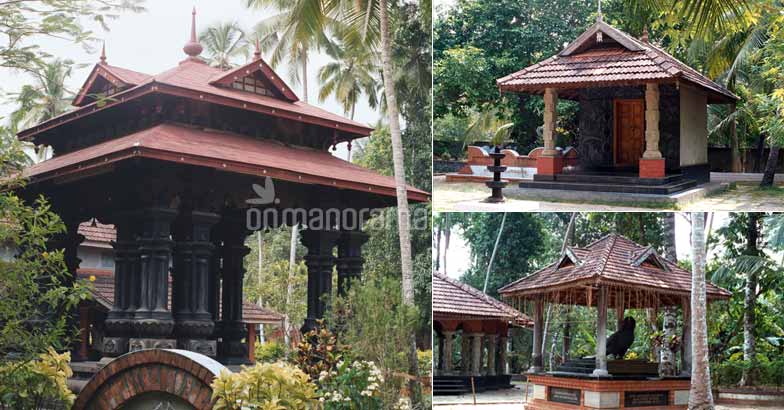 The peaceful environment will calm you down as you walk in. There is a 'Saraswati Mandapam' and another mandapam with the huge sculpture of a bird – who is a pivotal character in his works. Walk along and you find a museum in which his writing instruments are kept. The library here is a bibliophile's dream. If you love books, you can spend endless time in this library, which houses the personal collections of renowned writers.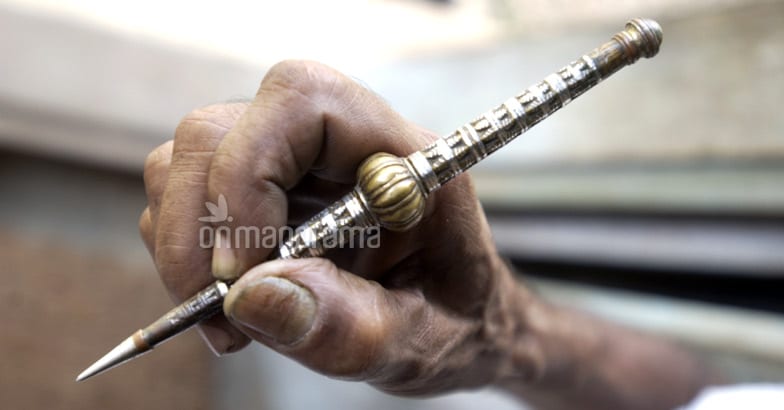 On Vijayadasami day, thousands of children throng the place for vidyarambham. This is perhaps one of those rare places where Vidyarambham is conducted outside a temple. A trip to Thunchan Parambu is a must for a bibliophile. Even if you do not understand Malayalam, you can walk around and take in the silence that engulfs the area.