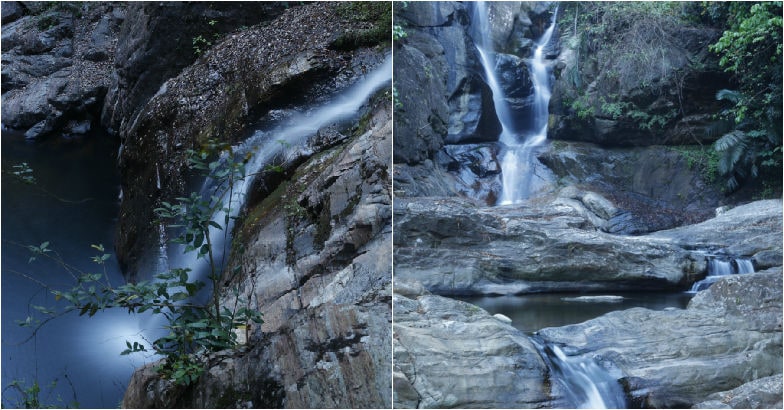 We know it is raining and you would love to stay at home. Enjoy that cup of chai and vadas and all the other nice things. But, isn't that what you do every day? Don't you think a rainy weekend needs a bit of adventure? Can we tempt you for a trip through the woods to enjoy a waterfall in all its glory?
Less than 50 kilometers from Thiruvananthapuram city is Mankayam. It has been declared an ecotourism zone recently and is managed by the state forest department. The Mankayam river is a tributary of the Chittar river, which starts from the Chemunchi hill ranges. And at Mankayam, it cascades down a rocky cliff forming two different waterfalls - Kalakayam and Kurisadi.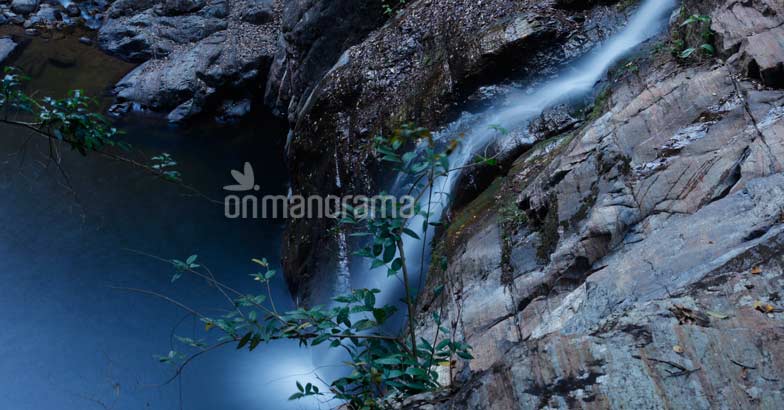 Kalakayam is tucked away in the forest. There is a story of how the waterfalls got the name. Long long ago, it seems a bullock-cart, which was laden with tea from Brymore estate nearby slipped into the falls late into the evening. Since that day, the name stuck. Japamani, the old man who told us the story had no clue about what happened to the cart afterwards. Now, there is a walkway and you can trek right up to the top of the waterfall. However, the authorities do not let you take a dip here since it is dangerous.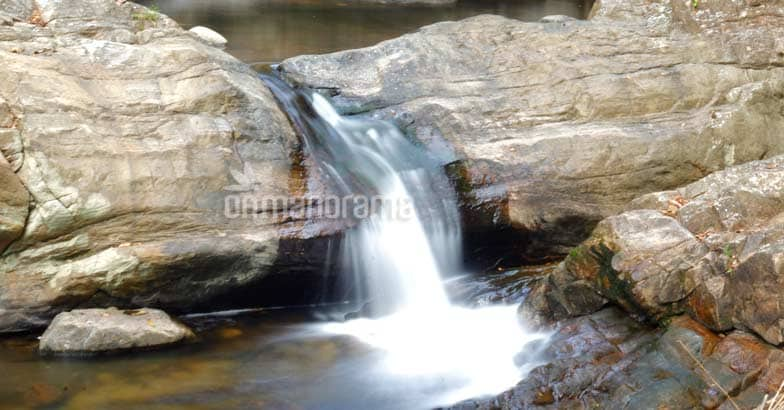 The falls at Kurisadi is comparatively smaller and safer. There is a bathing ghat at Kurisadi where you can stay in the water for as long as you want.
During the monsoons, it is ideal to be careful as the rocks get slippery. And make sure you have a guide with you and stick to instructions.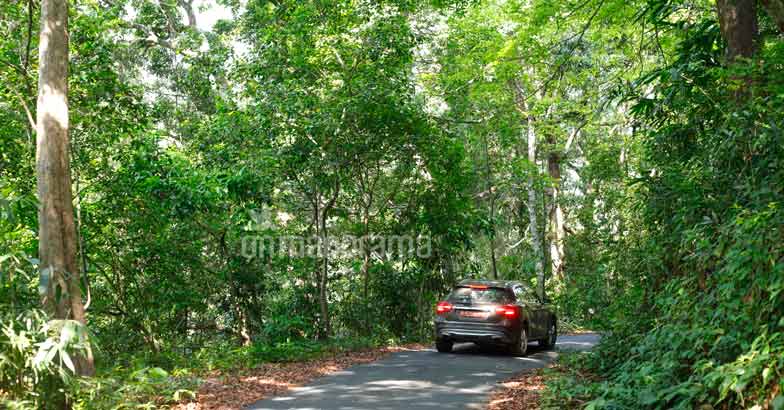 There are more trekking options in and around Mankayam. But that, we will keep for another trip.