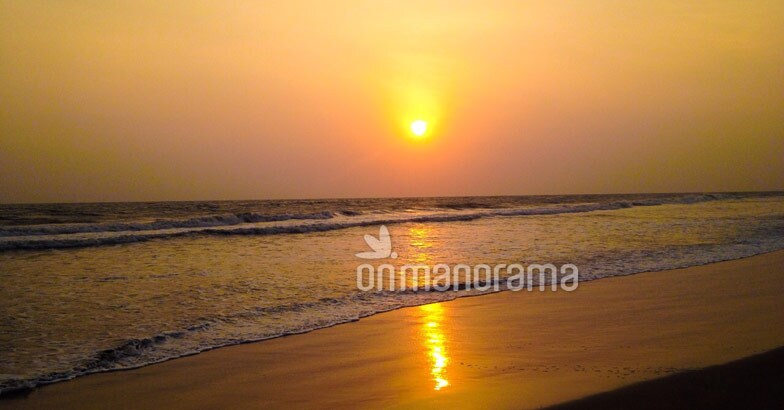 'Baby Beach' as the name suggests is a tiny beach but vast in its beauty. It's one of the hot favourite weekend destinations of Kannur natives and tourists.
Location
Baby Beach is located at Payambalam, near the Cantonment area. This area presents a whole new side to the city — where everything is quite and pretty with a military tan.
The way to Baby Beach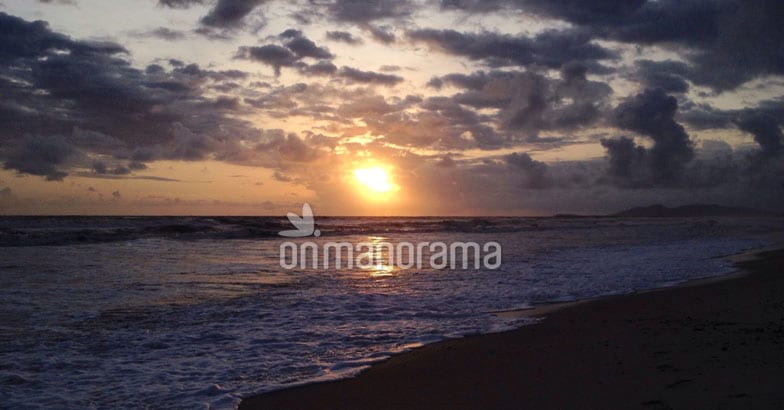 This beach, which is actually a part of the Payambalam Beach, is situated approx two kilometres away from the Kannur Railway Station. You could either enjoy a five-minute drive to the beach via the Fort Road or could even consider the walking for a little more than 20 minutes towards the serene outdoors.
Quality time at sea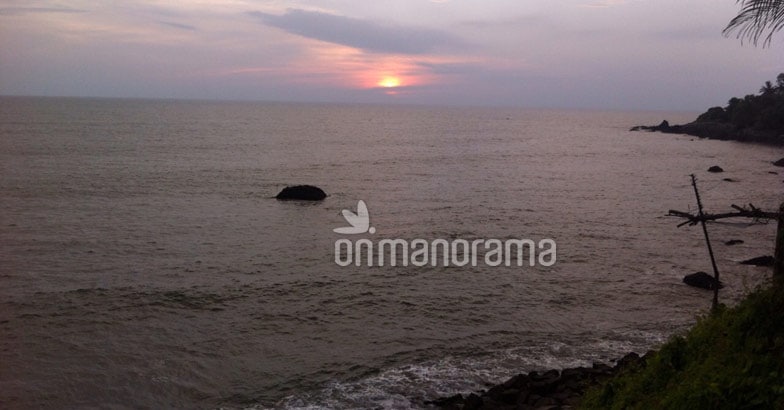 The beach is also a hub of fitness conscious denizens, who flock the sandy beach for their morning jogging sessions and evening walks.
The long walkway flanked by trees would prompt anyone who is driving by to get out of the vehicle and enjoy a walk. The beach experience of these chancers and regular beachgoers wouldn't be complete without a visit to the group eateries, including the Cabane Bamboo.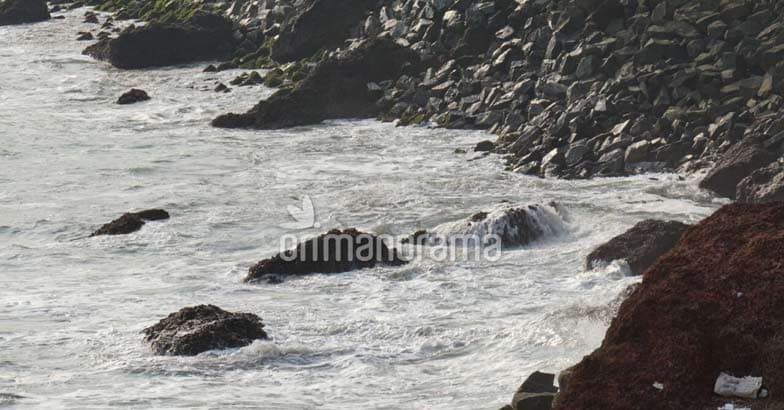 For the tourists, the Mascot Beach Resort is their surfboard to luxury and comfort. Apart from the cliché qualities of every good resorts, Mascot Beach Resort offers a front row view of the beautiful sunset. If you are game for a long and romantic evening, then top up the view with a sip of caffeine—the Mascot Beach Resort offers the best coffee you could get in the area— and wait for the soothing sea breeze and dipping lights to do its magic.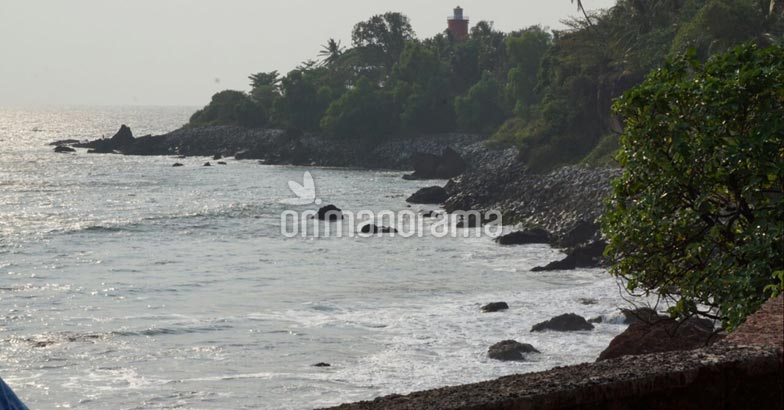 The 'Baby' has become the hub for youngsters to meet up, plan trips, have endless selfie sessions and a lot more. Engagements and weddings ceremonies conducted at the beach resort also add to the charm and beauty of the beach. Perhaps the the experience does showcase the true essence of the concept of a memorable and special destination wedding .
A park, beach and fancy houses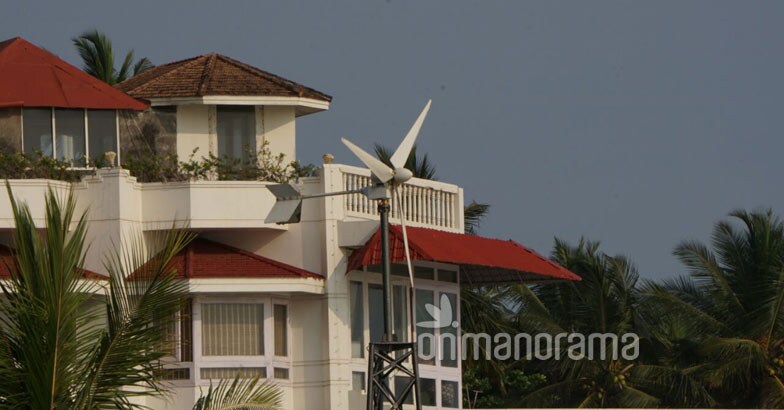 There is also the option of roaming about the Payambalam Park and the Payamabalam Beach as well. Children have a lot of space to run-along and play in the park as their parents and friends watch them do so and relax. Only ask them to mind the vehicles on the road as the long and straight road is a favourite spot for riders and drivers, alike, to burn some rubber.
While exploring the areas surrounding the beach, row of huge and not to mention stylish houses is something no one would miss. The architecture of these houses reminds of the old British buildings. They also display a unique combination of colour and texture as well.