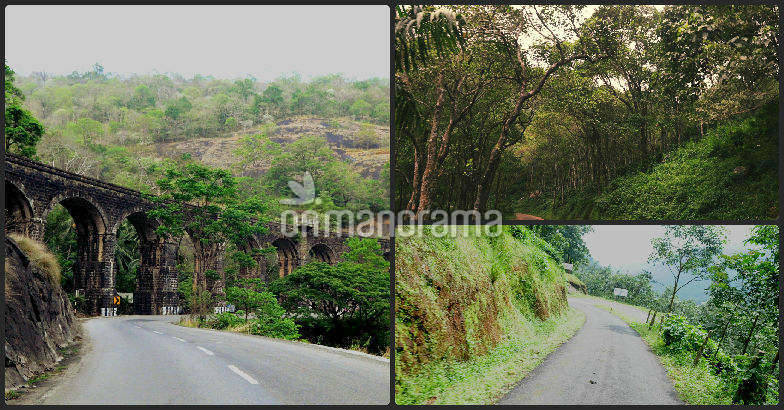 Kollam: Thenmala Eco Tourism Project, holds the distinction of being the first planned Eco Tourism project in India. There are organised day trips, there are specialised attraction zones and places to stay. There are restaurants too, that dish up traditional Kerala fare.
Thenmala literally translates to Honey Hill. It has been, for a long time a planter's haven. The plantations on the valley grow tea, rubber and other spices; cloaking the hillocks in a lush green cover. We take in the beauty of the mountains as we drive up to the Eco Toursim centre.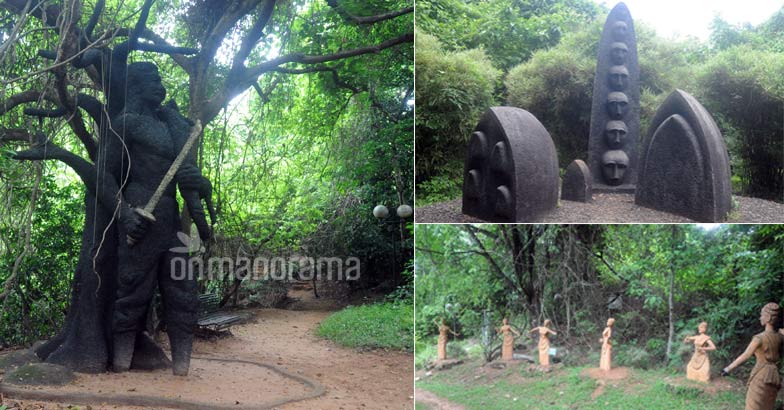 The Eco Tourism centre is split into zones - Culture Zone, Leisure Zone and Adventure Zone. The major attraction of the culture zone is the musical dancing fountain. It is advisable to check with the park centre about the timing. We did see a couple of children posing for selfies next to the statues at Sculpture Garden. If you are short on time, you can give the Sculpture Garden a miss.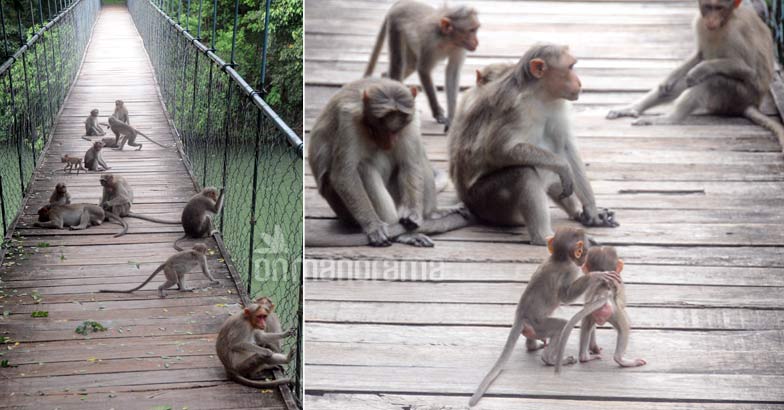 The sway bridge at the leisure zone will keep your child busy. But it is advisable to exercise caution since there are good chances that you may be sharing the place with a pack of monkeys - and they borrow snacks.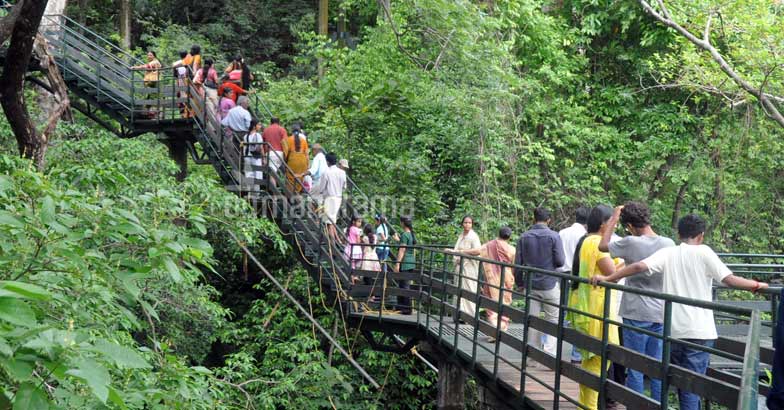 The adventure zone offers an elevated walkway. There are options for trekking, river crossing and rock climbing too. The centre offers day trips to Shenduruney Wildlife Sanctuary and Palaruvi Waterfalls nearby. The Butterfly Safari and the Deer Rehabilitation centre that houses spotted deer and sambar deer is a huge attraction for little children.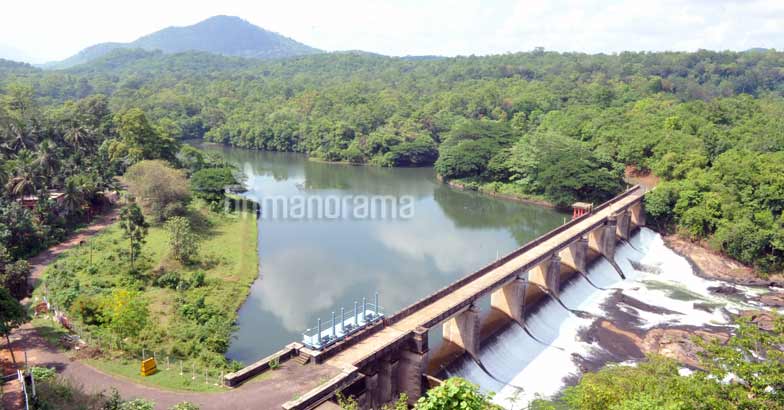 But, that is not all. It is the serenity of the hills and the ambience that sets you at peace once you are here. If you have time to spare and a heart for adventure, you can stray away from the Eco Tourism project. The Thenmala dam and the reservoir are a pretty sight.
The 13 Kannara Bridge, the railway over bridge constructed during the British reign is another marvel. Thrown open in 1904, this bridge was a meter gauge line that connected Kollam to Chennai. A couple of years ago, the Railways reinforced the bridge mainly to keep up with the gauge conversion.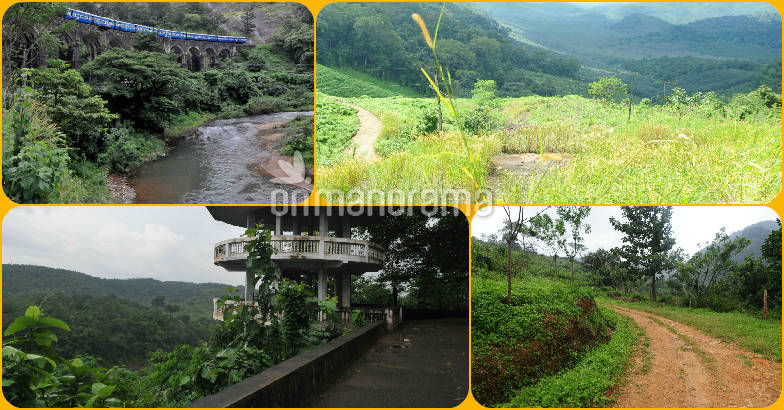 There are various lookout points along the way; if you are driving you can make a stop there and take in the scenic beauty of the place. The eco-system at Thenmala is very unique. The flora and fauna here is as unique as it gets making Thenmala a must see.