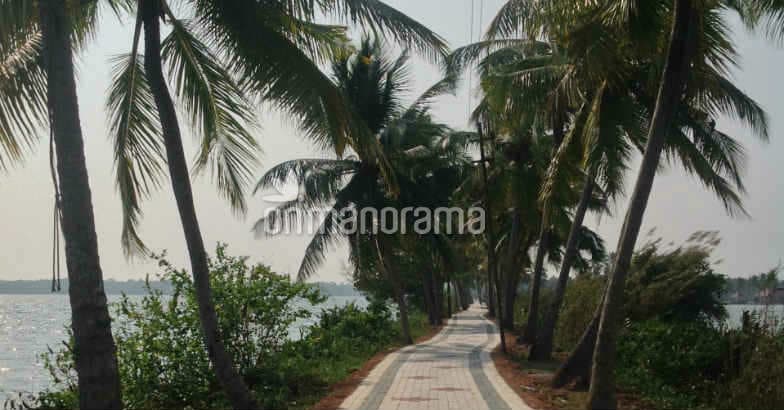 Are you searching for a place to escape from the sweltering summer sun? Head out to Matsyafed's Aqua Tourism centre situated at Palaikari on the Kottayam – Ernakulam road. Once you turn off the highway and enter the Fisheries Road, you are greeted by the sights and sounds of village life. Pick up your tickets at the entrance and you are all set to explore the peaceful environment
1) The lake and the farm
There is a long tiled pathway that separates the Vembanad Lake on the left and the fish farm on the right. As you walk down the path, the only sounds you will hear are those of waves lashing the bank, the birds chirping and an occasional motor boat on the waters. There are a couple of multi storied buildings where you can sit and take in the beauty of the place. They also double up as view points – and trust us, the view gets better as you move to the top floor.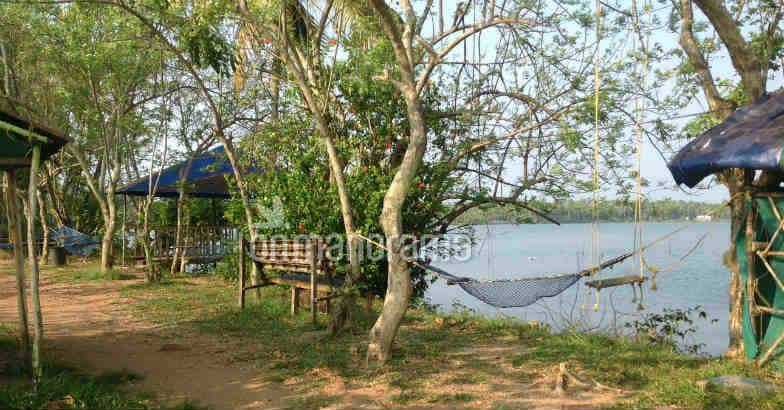 2) What can you do?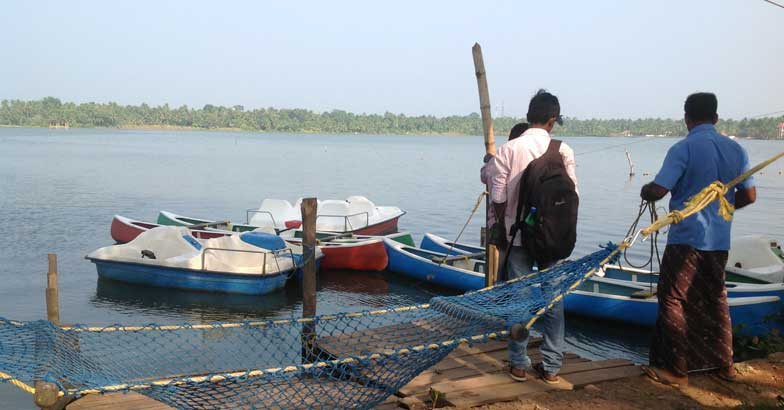 The tranquil atmosphere allows you to escape from the busy mundane life and spend time with your loved ones. You could just relax at one of those resting places or on the hammocks. The breeze helps beat the heat. You can catch up with your family and friends while lazing on one of the hammocks. Or if you are alone, read a book or watch other people.
Also: Are you ready for the cloud nine tour?
There is a small park – with a couple of swings and a merry-go-round, which will keep the children engaged. You can go boating – try your hand at rowing or hire a pedal boat and test your stamina. If you are going as a group of about 20 people, the centre provides you help in hiring a houseboat to cruise around the islands on Vembanad Lake at an extra cost.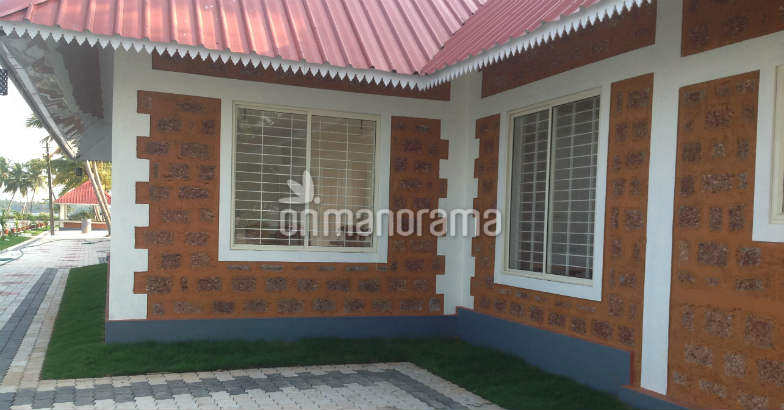 If you want to try your hand at fishing, the centre offers fishing rods and bait at a nominal amount of Rs 10. However, if you catch a lot of fish, you have to pay for it.
3) Beyond tourism
Prior booking is required if you are planning to go as a group. There is a seminar hall, which you can avail for at an extra charge. Come April, and a new AC restaurant will start functioning at the facility. These days, there are a lot of people who come here for the wedding photo shoot.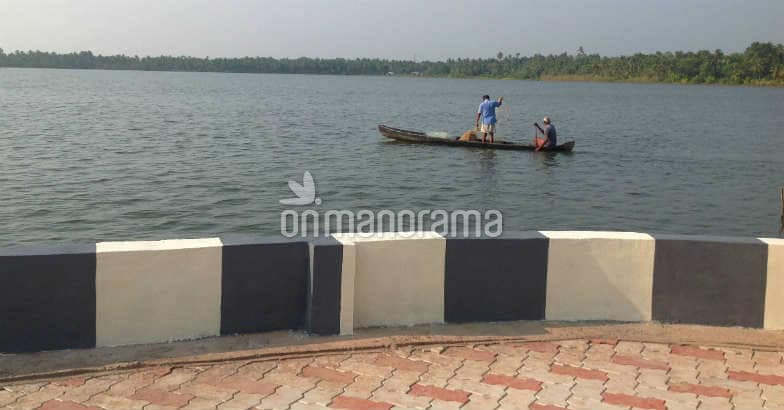 Read: Miracles and blessings from St Mary's Cathedral
4) Food
If you arrive before noon, you have to shell out Rs 200 for entry fee. But the best part is you are entitled to a sumptuous meal with fresh fish - curry or fry- which is caught and cooked at the farm. They also serve other meat on prior request. Alcohol, however is not allowed at the farm.