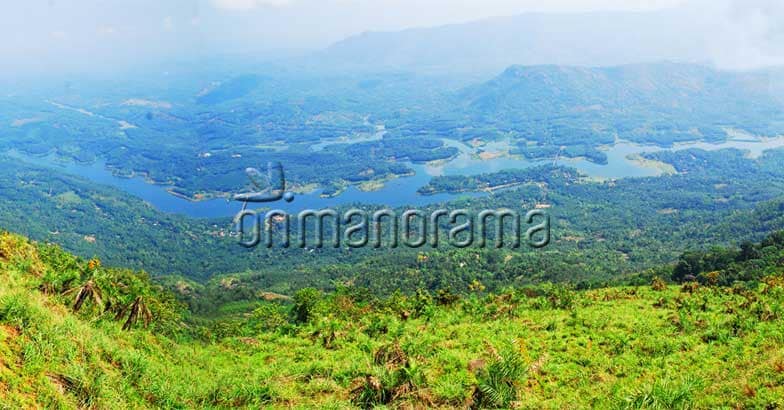 Kottayam: Do you ever feel you're on the verge of burning out when you've had it with your mundane and redundant city life? Witness and experience what a quick scenic escapade would do to your system. Pack your bags only to come back home with a luggage full of regained spirit.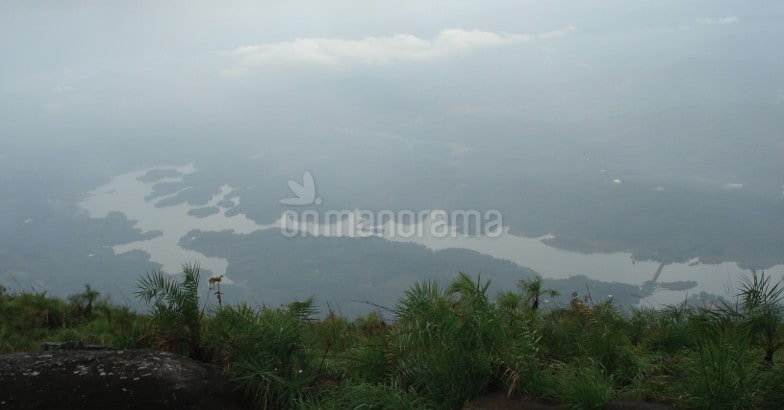 The spectacular view of the mystic hills and the unwinding roads that lead to Ilaveezha Poonchira filled in me the energy needed for my three hour trek to the top of the hill. The invincible feeling by just looking over at the mightiness of mother nature is an experience like no other.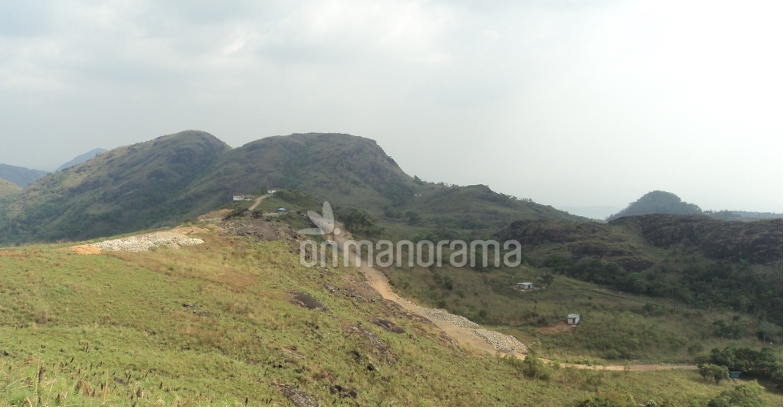 If Ilaveezha Poochira had a bumper sticker dedicated to it, it would read, To see and not to be seen. It's almost as if the valley has an alter ego; though we can sight as many as six surrounding districts from the hills while we are at Illaveezha Poonchira, we're safely cocooned in the beauty of the hillocks of the Western ghats namely, Mankunnu, Kodayathoormala and Thonippara hills.
Don't we all treasure places that have a legacy or back story to them? Kerala too has its share of ancient tales and fables related to places, and Illaveezha Poonchira does not fall short in this regard.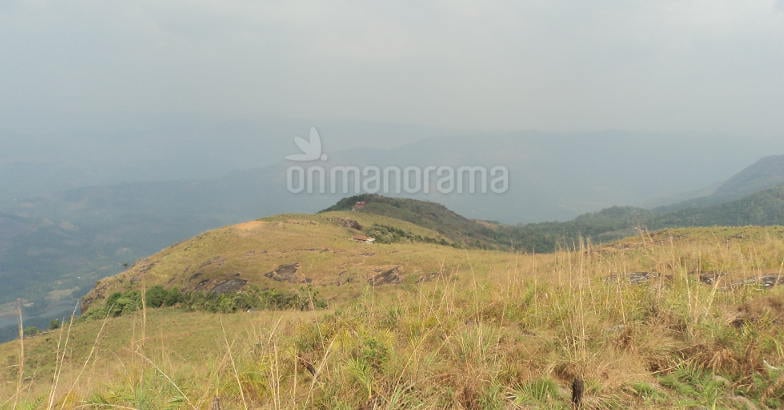 Legend has it that the valley was a temporary home to the Pandavas during their life incognito. While they resided on the lap of nature, Draupadi, their beautiful wife, used to take her bath in the lake. Some devas, bewitched by her beauty, happened to watch her bathing. This act was reprimanded by Lord Indra, and he built hills that engulfed the pond acting like a screen for Draupadi.
Since there were no trees around the bund, it was always free of leaves and hence called Ila-veezha-poonchira (loosely translated, the bund without fallen leaves)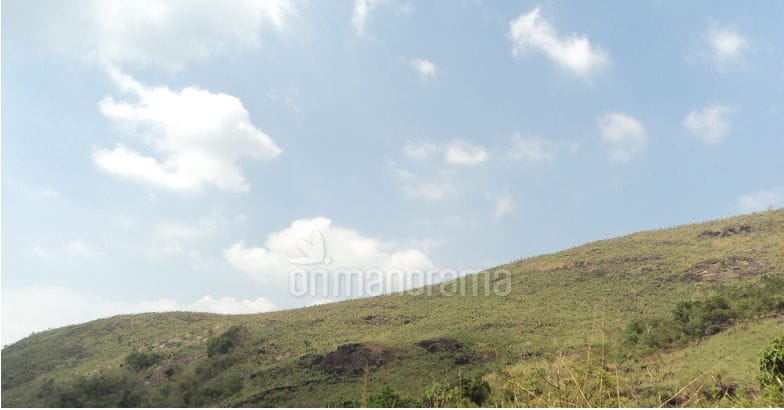 How to get there
By Air: The nearest airport is Cochin International airport and from there on it's a 155 km road journey to the destination.
By Train: The nearest station is Kottayam and from there the destination is 55 km away.
For the bravehearts: Those who want to add a little punch to your expedition, do not forget to venture down the trekking trails that start in Kanjar a small town 9 km away from your destination.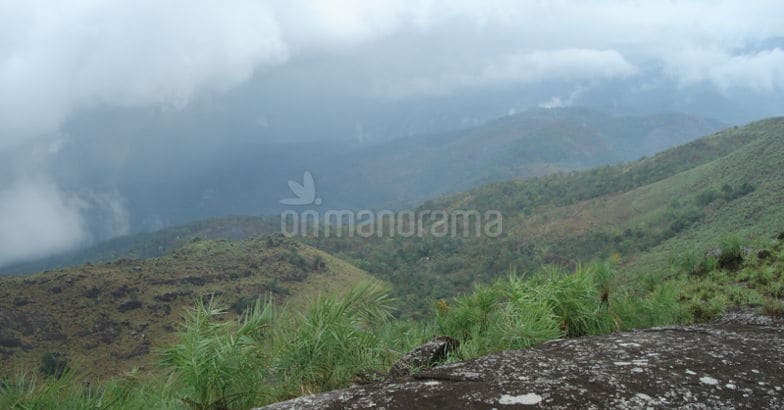 And when you get there?
There is the adventure of trekking, and the satisfaction of seeing the sunset and sunrise. One can get the spectacular view of the districts of Kottayam, Idukki, Alappuzha, Eranakulam and Pathanamthitta far away from atop Ilaveezha poonchira. The breathtaking view of the Malankara reservoir flowing silently through the valley underneath can be savoured the whole day. The small refreshment shop and the rest house of the Kerala tourism department at the top of the hill will get you recharged for not only your walk downhill but the bundles of assignments yet to be completed back home.
-With inputs from Bibin