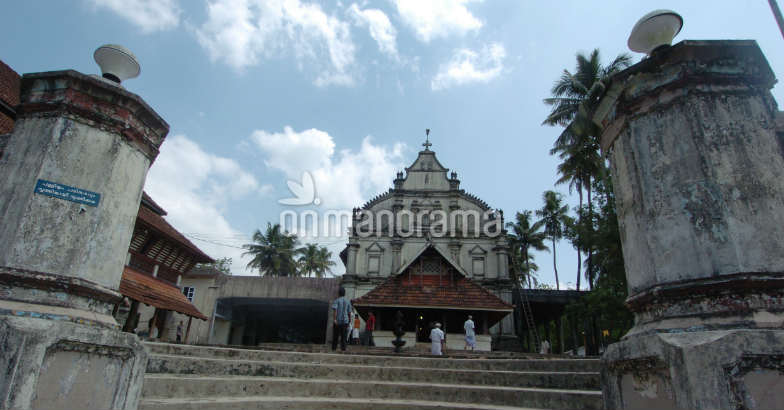 The St. George Orthodox Church at Kadamattom dates back to the late 6th Century. The tale of the legendary Kadamattathu Kathanar is something every child in Kerala reads about while growing up. But when you look at the quaint church, walk down to the adjacent Poyedam Chappel and the Pathala Kinar, you are left wondering if all those stories of demons and sorcery really took place. But first the history.
The history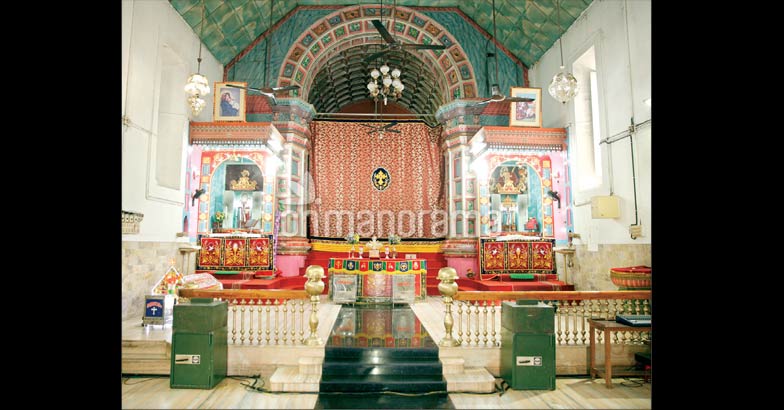 It is said that Mar Abo, a priest from Nineveh, reached these shores to spread the message of Christ. He reached Kadamattom, hungry, tired and walked into the house of a poor old lady. He told the old lady to boil some water in a pot, put the single rice grain they found in her house and prayed to god. And lo and behold, the pot was full of rice and they ate their fill. The old lady, who was impressed with this took the priest to the landlord. The landlord's daughter, who was ill, was miraculously cured by the priest. The landlord gave the priest land and permission to build a church. It is this church which later became the St. George Orthodox Church of Kadamattom.
The priest, Mar Abo, took in an orphan, it is said, and it was this boy called Poulose who became Kadamattathu Kathanar.
The story of the Kathanar
A journey to Kadamattom is incomplete without getting introduced to the lore of the legendary Kadamattathu Kathanar. A story of miraculous cures, magic, sorcery and those blood thirsty and vengeful folkloric vampires. Movies and television serials have been made on this enigmatic priest. And click here for the whole story
Artifacts and structures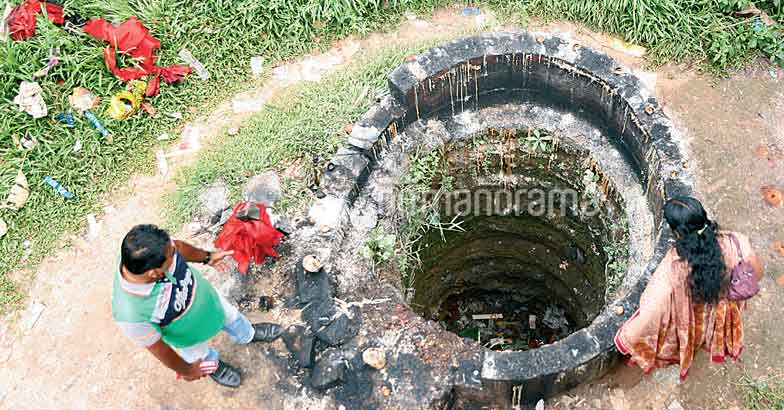 The Poyedam chapel and the Pathala Kinar are so linked to the lore of the Kathanar. The Pathala Kinar , or the well, it is believed, was the portal through which the Kathanar went to the underworld to entrap the demons. He could also travel through this to the forest nearby. There is a scroll kept safely in the chapel which is in a script that no one can decipher now.
Read about The Kuravilangad Church, where, it is said, Mother Mary herself appeared to a bunch of kids. The story