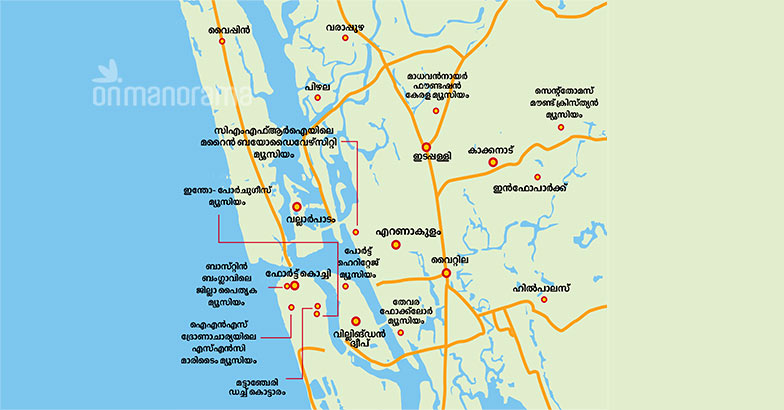 Kochi, now has about 10 museums, which showcase its rich past. When the Muziris Heritage Project becomes fully functional, 20 more museums will be added to this list. However, for now, let's take a look at the existing ones across the district. Let's go museum hopping across Kochi
Relics of the Raj @ Hill Palace Museum, Tripunithura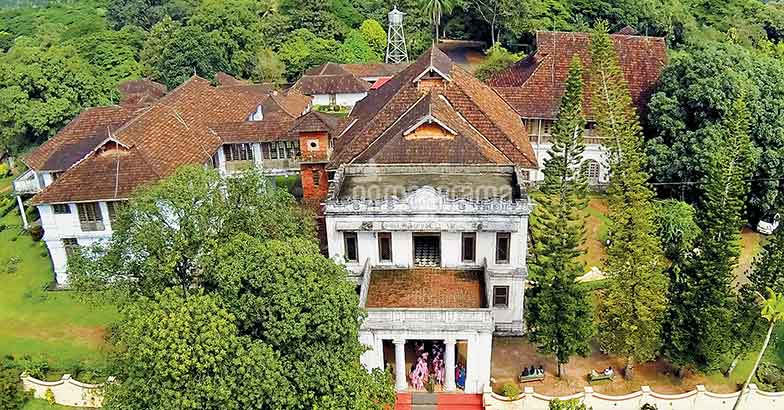 Spread across a sprawling 52 acre land, the Hill Palace has over 48 buildings. Once a stately home, a lot of visitors are still enthralled by the crown gallery, among other relics that bedeck the place. Besides the museum, there is a deer park in the estate. The palace is also one among the favourite shooting locations of filmmakers.
Time : 9am to 1.30pm - 2pm to 4.30pm, Fees: Adults 30, children 10 Monday holiday Phone 0484 2781113
Also read Five places that add to the rustic charm of Mattancherry
Manimalika @ Folklore Museum, Thevara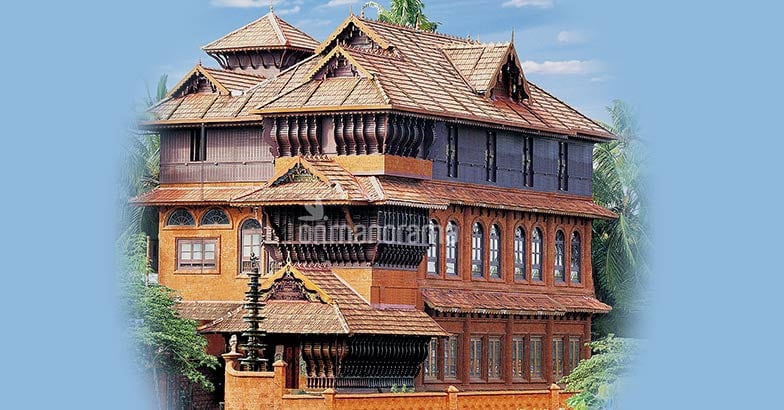 A three-storied building in Thevara houses more than 5,000 rare relics showcasing the traditional art, history of the land. The museum shot into fame when Prince Charles visited it during his trip to Kerala. The 'manimalika' here, has found a place in the Limca Book of Records.
Time: 9.30am to 6pm, Fee: Children 25, adults 50, Open all days, Phone: 0484 2665452
Also read Where to go to watch birds in Kochi
Ties that bind @ Indo-Portuguese Museum, Fort Kochi
Situated near the Bishop's House, the Indo Portuguese Museum showcases various relics from the Portuguese era.
Time: 9am to 6pm, Fee: Indian nationals Rs 10, Foreigners Rs 25 Children Rs 5, Holiday on Monday, Phone: 04842215400
Also read Why should you visit Kadamakudi
2000 years of history @Kerala History Museum, Edappally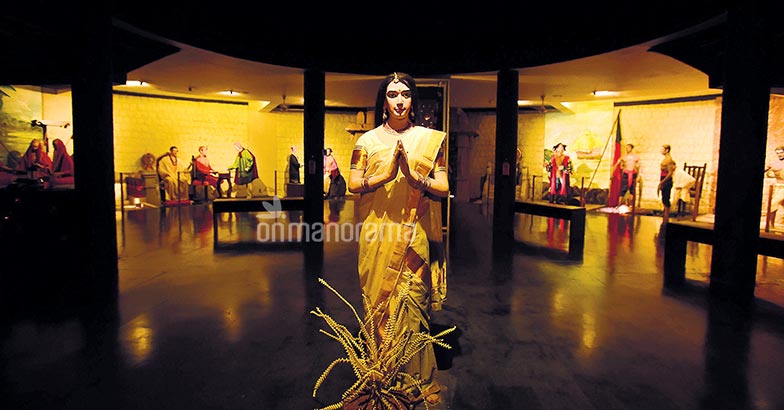 Here, you can trace the rich history and heritage of the land in an audio visual show. Other than an interesting dolls' museum, paintings by famous artists, including M.F. Hussain, adorn the walls. Time: 9.30am to 6pm, Fee: Aduls: Rs 150, College Students 75, Children 30, Monday Holiday,Phone: 0484 2541768
Also read Rediscovering Muziris
Christianity in Kerala @ St Thomas Christian Museum, Kakkanad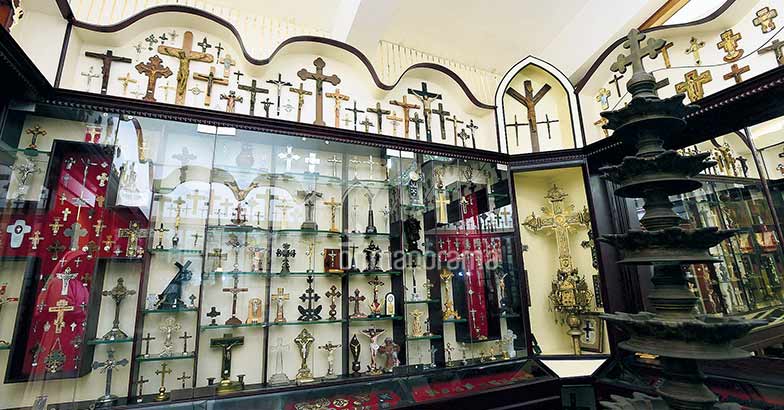 The museum houses rare manuscripts and relics, which speak about the advent and spread of Christianity in Kerala. There are more than1000 different crosses in this museum, this is perhaps what makes it special too. Time: 9am to 12noon, 2pm to 5.30pm No holidays
Also read: To the Basilicas this Easter
Heritage watch @ The Dutch Palace, Mattancherry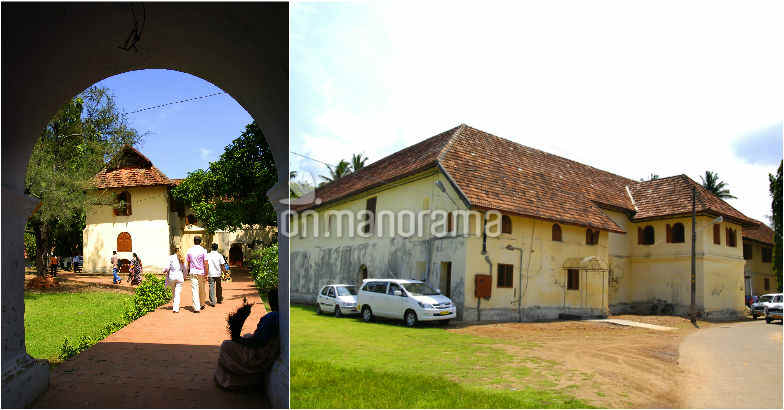 Old coins, murals and paintings - the Dutch Palace at Mattancherry speaks of Kerala's rich tradition. The palenquens, the old swords and the clothes that the kings used are on display here. Time: 9am to 5pm, Fees: Rs 5 Free for children below 15 years Friday Holiday, Phone 0484 2226085 Also read Five restaurants owned by celebs in Kochi
All about Navy @ Maritime Museum, INS Dronacharya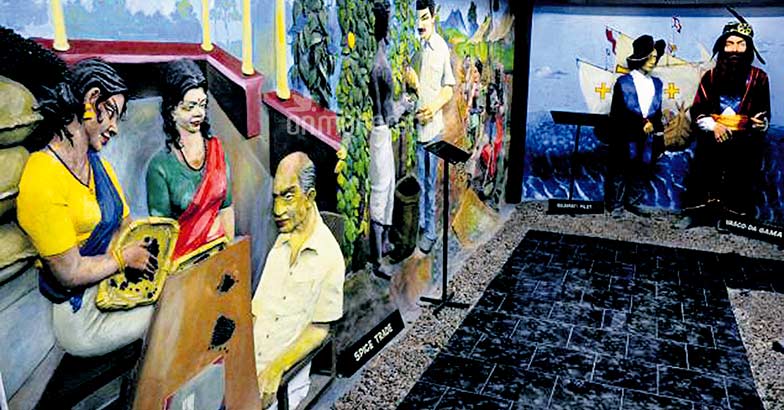 India's tryst with naval warfare go back centuries. The Maritime Museum located at INS Dronachrya at the Naval Base in Kochi throws light on the genesis, history, evolution and landmarks the Indian Navy has achieved over time. Here too, there is an audio visual show that gives you more insight into our heritage.
Time: 10 am to 1.30pm and 2.30pm to 5.45pm, Fees: Adults Rs 40, Children Rs 20, School, college trips at half rates, Monday Holiday
Also read Five veg restaurants in Kochi
All new Bastion Bungalow, Fort Kochi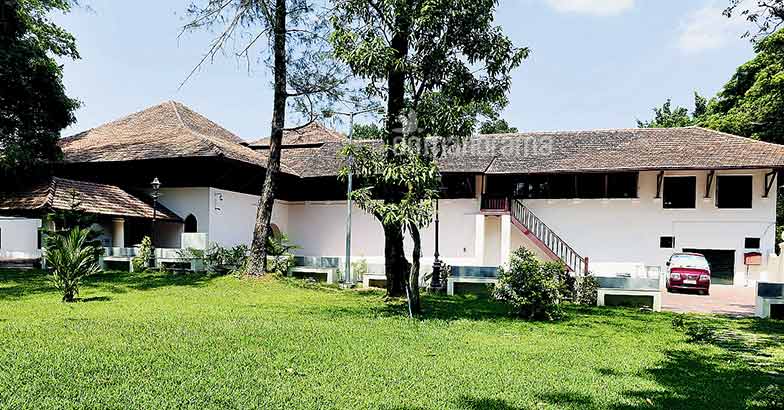 It will take a couple of weeks before the Bastion Bungalow will open its doors to the public. It will showcase rare books and historic artifacts.
Of marine and coastal environments @ CMFRI Marine Biodiversity Museum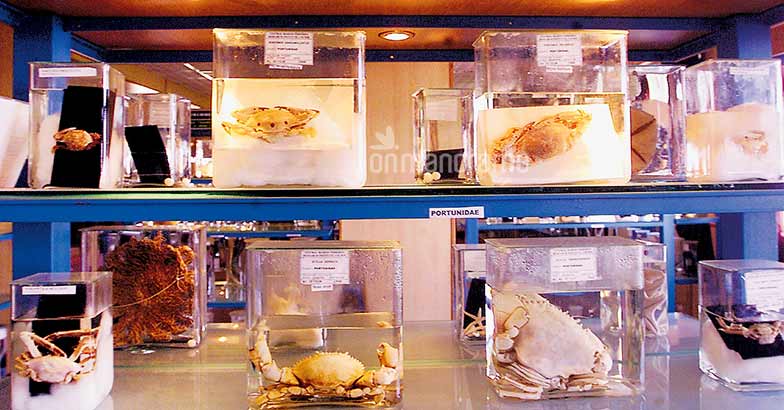 Set up with an objective of collecting, preserving, displaying and cataloging the marine and coastal environments, this museum is one of a kind. Situated in the CMFRI campus, the museum has been designated National Repository status.
Time: 9.30am to 4.30pm, Fees: Adults Rs 20, Children Rs 10, Holidays: Sunday, Second Saturday, Phone: 0484 2394357
Also read St Thomas and his mission to Kerala
The story of the island @Maritime Heritage Museum, Wellington Island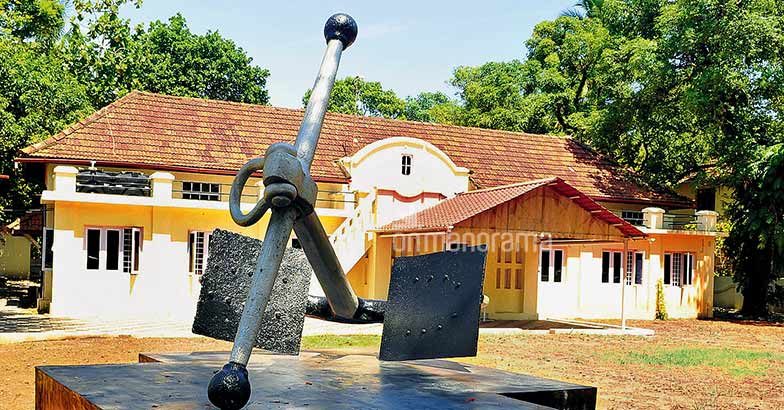 The story of Wellington Island is one of hard work and perseverance. The Maritime Heritage Museum is an effort to portray that history. There are some rare pictures that you just wouldn't want to miss.
Time: 10 am to 6pm, Fee Rs 10. Special rates for school groups Holiday: Wednesday morning