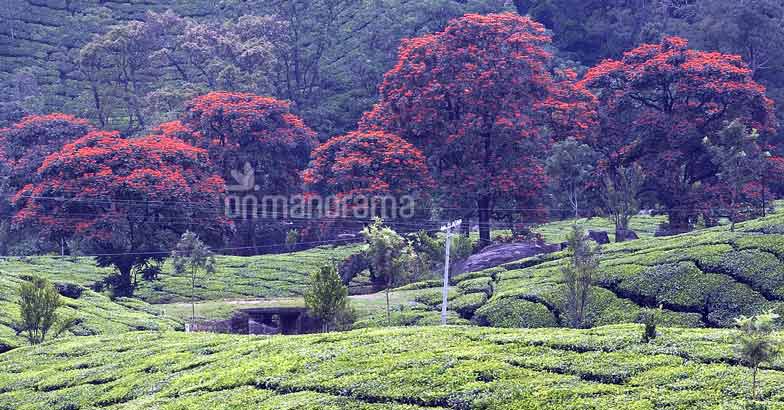 Of late, during the rains, tourists have been giving misty Munnar a miss and putting up camp at Marayoor, which is the home of prehistoric dolmens, cave paintings, home grown sugarcane and sandalwood forests.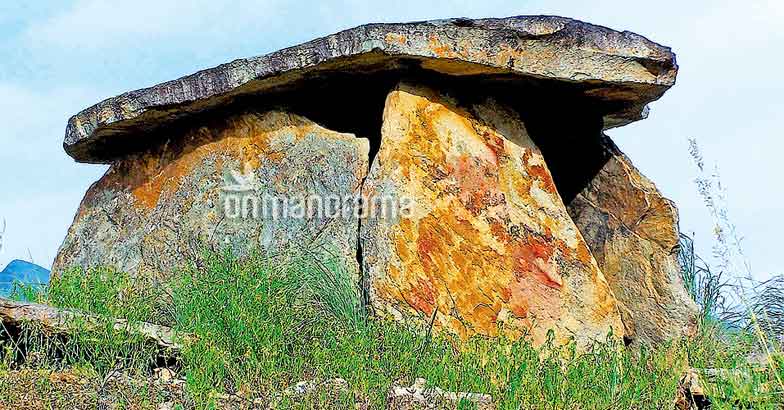 The ancient dolmens - portal tombs - where people were buried long long ago is one of the main attractions at Marayoor. These dolmens are known among the locals by the name of muniyara (chamber of the sage) and it dates back to the Iron Age. These dolmens are burial chambers with normally three stones put on top of it to resemble a dome like structure.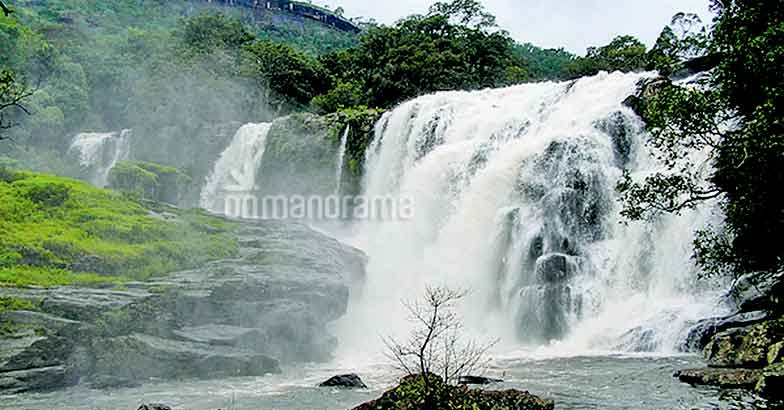 Another relic of the prehistoric civilisation here are the rock paintings at Ezhuthu Guha (caves with writings) at Attala is another attraction. Chinnar Wildlife Sanctuary is just about a couple of kilometers away from Marayoor. There are people who camp out in the neighbouring places at nights to see the wild animals. The Thoovanam waterfalls inside the forest is another experience you could write home about.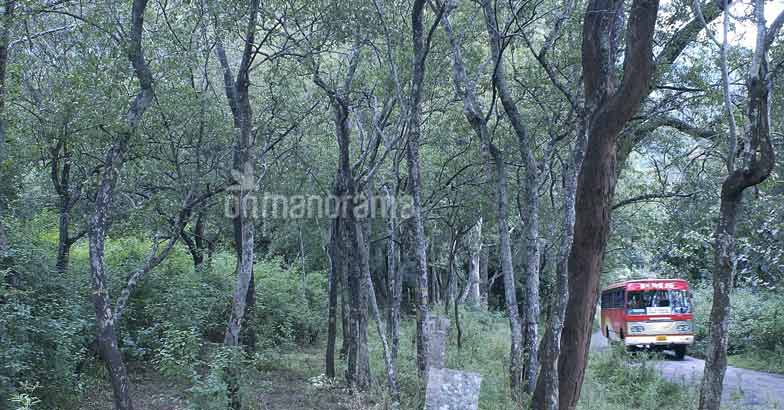 Marayoor is famous for its sandalwood forests. The area is now heavily protected. Marayoor has a lot of sugarcane plantations and Marayoor sarkara (jaggery) is famous for its unique taste and texture.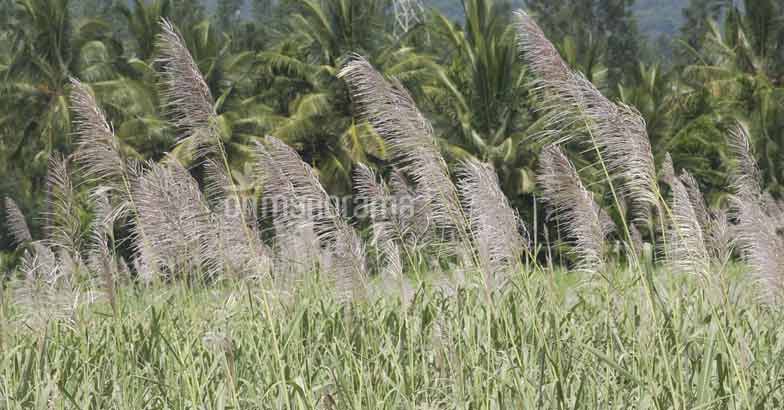 Kanthaloor, a scenic village with terraced paddy cultivation, orchards and vegetable farms is just a couple of kilometers away. The shola forests surround the land. It is lush greens in the monsoon and definitely worth a visit.
Recently, the state Forest Department with the help of the tribal people have set up a an eco-tourism centre at Marayoor.