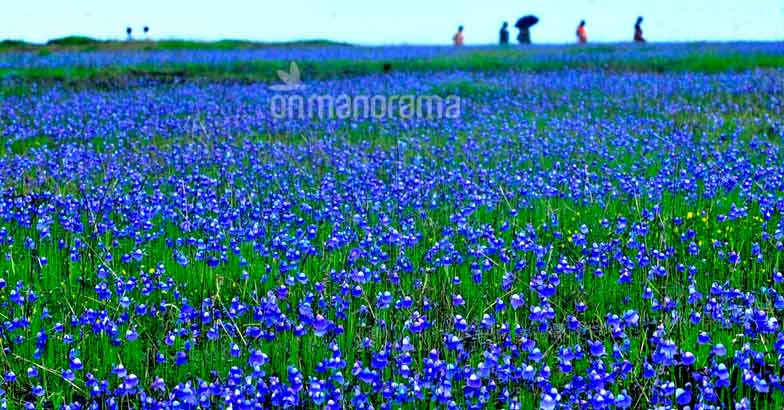 It was during one of those lazy Saturday afternoon chats that the name Madayipara cropped up for the first time a couple of years ago. The conversation was about Onam and flowers which are an integral part of the festival. My friend who is from Kannur said, 'You know what, there is this place called Madayipara, near Pazhayangadi, and during Onam, the whole hillock is covered in a carpet of blue flowers.' And this year, when the name cropped up again, we decide to give in to the temptation.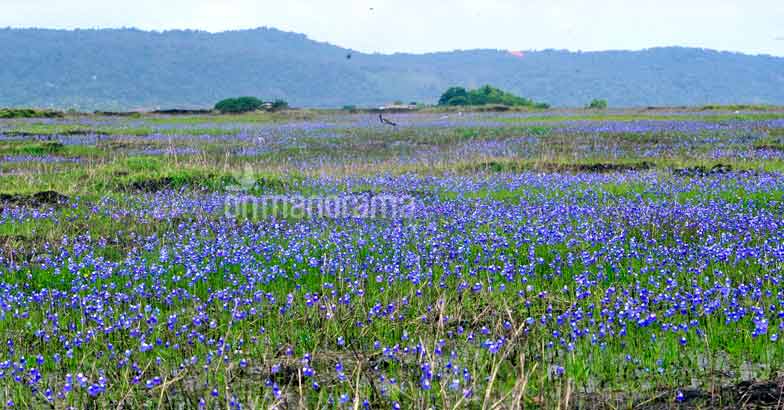 Madayipara is an hour's drive from Kannur. We set off late in the afternoon; we have temples to visit and a sunset to watch. When we reached Madayipara, we were in for a treat. For, as far as the eyes could see, the blue flowers bobbed happily - as if welcoming us. We park the vehicle on the roadside and take a walk for better photos of the visual treat. A passerby tells us that the flowers that bloom now are traditionally flowers which go into the flower carpet or the 'Athappookalams.' He points out to the blue bloom and says: 'These are 'Kakkapoo' and during this season, you will also find the 'Thumbapoo', just beyond yonder.'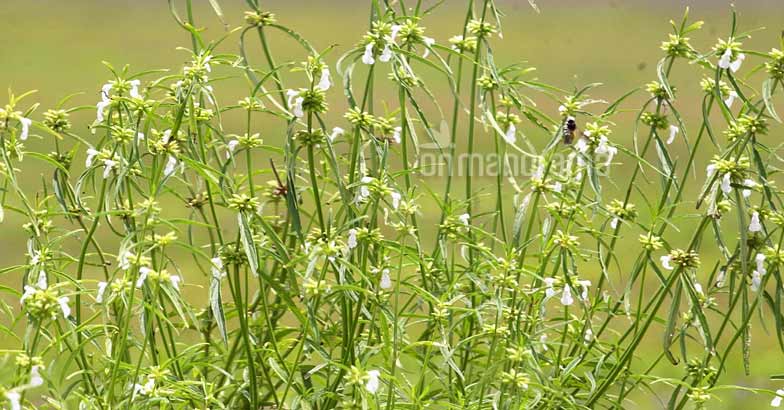 We are not surprised. A search on the internet before we started had said that Madayipara is famous for the rich and varied flora and fauna. It is home to some of the rarest plants. It is said that more than 500 plant species with about 300 flowering plants and a large variety of butterflies are found here. We try to look for the familiar flowers. We are told that the flowers here change with the season. During the wet phase, that is soon after the monsoons, these blue and white flowers cover the land and during summer the grass turns golden with blades of red flowers. Thousands of visitors come here, to take photos and to visit the temples here. There are two famous ones - Madayikavu and the Vadukunda Siva Temple. The Malik Dinar mosque is nearby.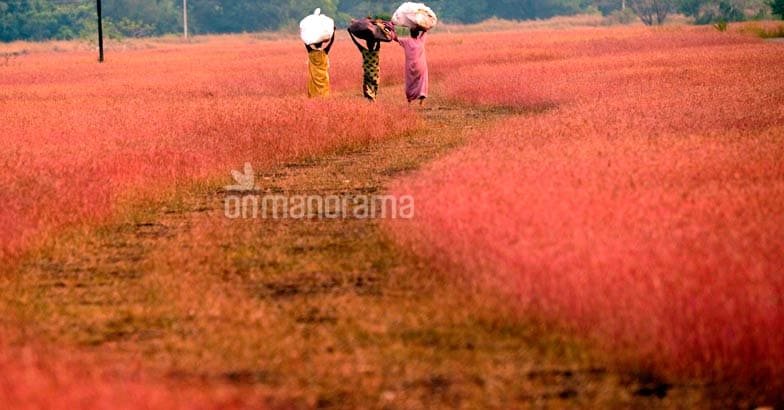 History has it that the Greeks, the Arabs and the Jews set up camps near Madayipara long ago. The 'Jutha Kulam', (the Jew's tank) a pond, the locals believe, bear witness to this history. Madayipara, was once an administrative hub for the kings of Ezhimala. Tippu Sultan is said to have signed some treaties here with the British. The remains of the old fort can be found towards the southern side of the hillock.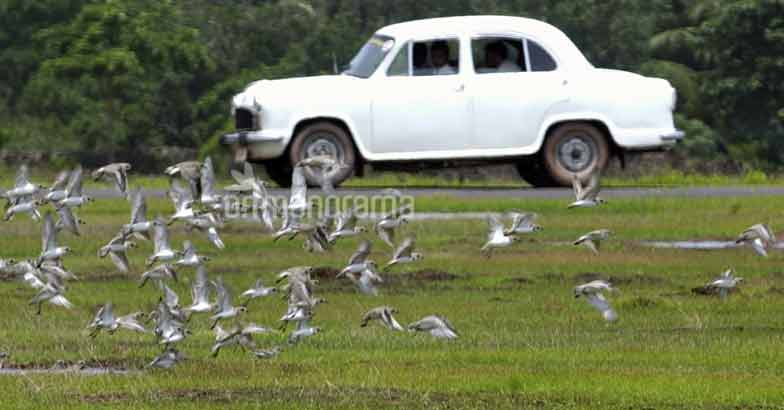 But, rather than the historical monuments and the temples here, it is the blue carpet of flowers that catch our attention - and as we walk away, we promise ourselves that we will be back to see what the changing seasons will bring to Madayipara.