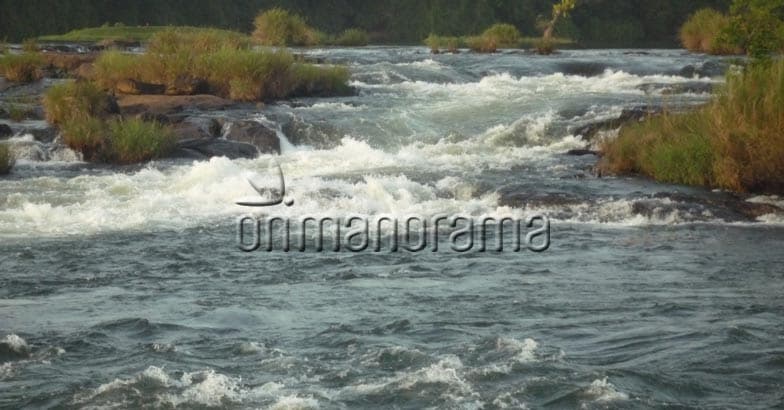 If you are looking forward for an adventure trip through a dense forest, then you should definitely set out for Paniyeli Poru. It is often pointed as an untouched picnic spot on the outskirts of Kochi that can allure you with beautiful rivulets and lucid streams of water.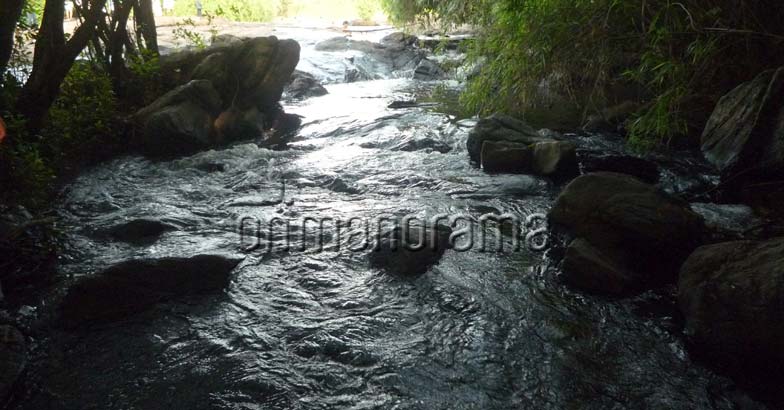 'Poru' in Malayalam means fight and the waterfall was thus named because here the three tributaries of Periyar come together and seem to be engaged in a fight. The sight of River Periyar winding its path along the dense forests and rocks is incredible to watch.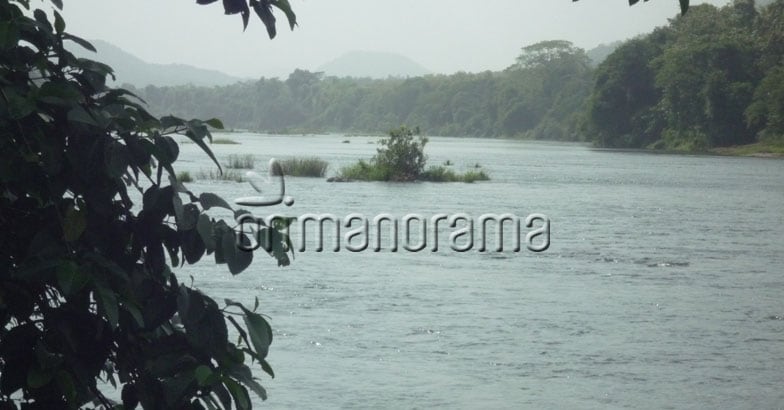 A home to numerous species of birds and animals, Paniyeli Poru is lush green with vegetation that provides an exotic experience to all visitors. The forest covers a major portion of the area. However, there are teak plantations in the adjoining areas.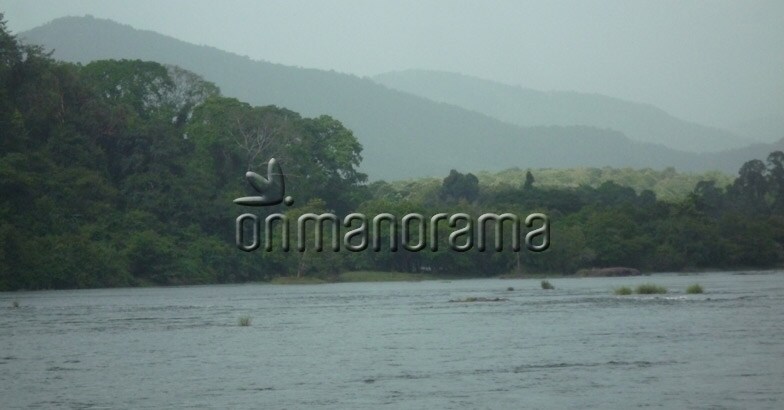 Once you pass the forest area, you will reach the main place and that sight of River Periyar with water in its purest form winding its path along the dense forests and rocks is incredible to watch. To those who are into photography, Paniyeli Poru is a not-to-be-missed destination. The picnic spot, best for a weekend outing, is mostly visited by tourists and filmmakers.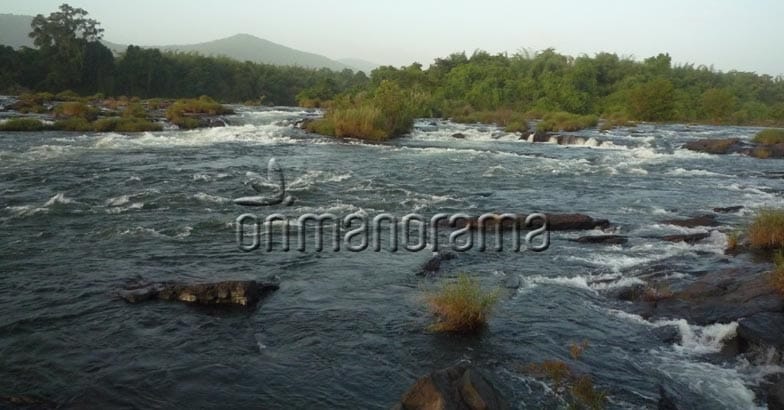 Another interesting thing at the place is the wooden tower which will help you to watch the entire area from a higher view. From there, the chirping and twittering of birds, the melody of rivulets and the waterfalls all blend to compose a harmony that would help you and your dear and near ones to have a relaxed time.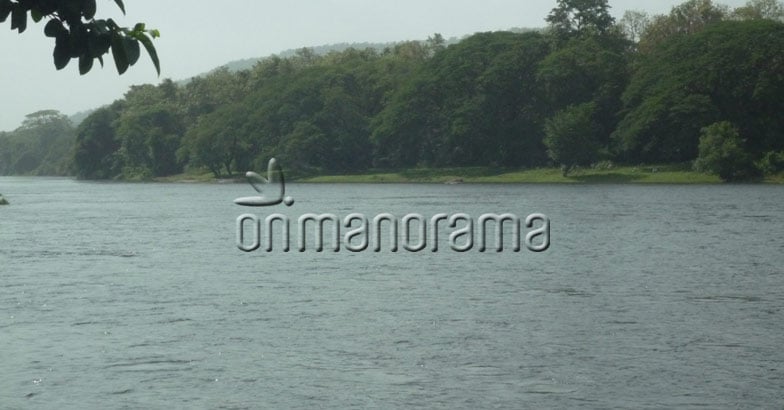 The most apt time to visit Paniyeli Poru is from November to March and is not suitable during rainy season as the level of the water rises and undercurrents become strong. While going, it would be best to carry eatables if you need as there is no restriction for that. Since the location is under the control of Kerala State Forest Department, a pass costing a nominal fee is obtained at the entrance.
Paniyeli Poru is 55 kilometres from Kochi. The nearest railway station is Aluva that is 35 km from this place. Poru is 20 km away from Perumbavoor, the nearest town.