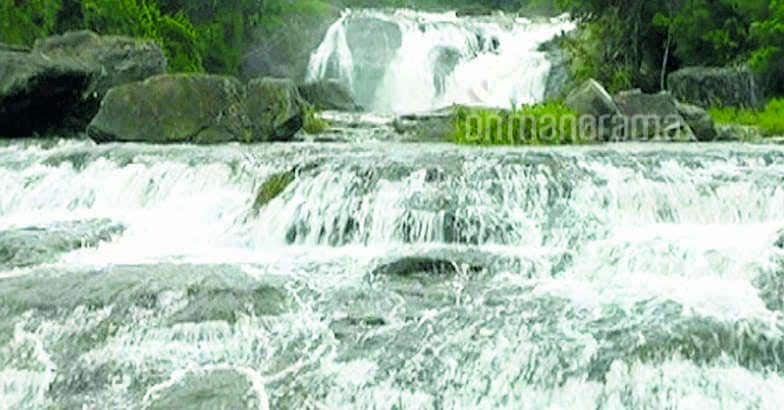 Idukki is already a major tourist hotspot. The rolling hills of Munnar, the pretty lakes at Mattupetty, Thekkady and Kundala and the historical Ramakalmedu are all very popular with tourists. But Idukki has much more to offer. This year, when the foreign tourists start arriving from October first week, many more attractions showcasing the biodiversity of the district will be awaiting them.
Sreenarayanapuram
Sreenarayanapuram is about six kilometers from Iruttukanam and is easily accessible if you are travelling on the Kochi - Dhanushkodi highway. What makes Sreenarayanapuram special are the five glorious waterfalls. It is already popular with many tourists who explore the Muthirapuzha river. KTDC has made fences and footpaths near the waterfall. Rest rooms and other aminites are also arranged. If you are planning to stay here, there is a KTDC owned resort, Oak Field at Bison Valley about 10km away. There are many more private resorts here.
Kallimali View Point
This vantage point is four and a half km away from Rajakkad. It commands majestic distant views of the Ponmudi Reservoir, as well as the island in it, and its catchment areas, dense with forests. Apart from the view, you may also enjoy the caress of the pleasant breeze. There are a number of private hotels nearby.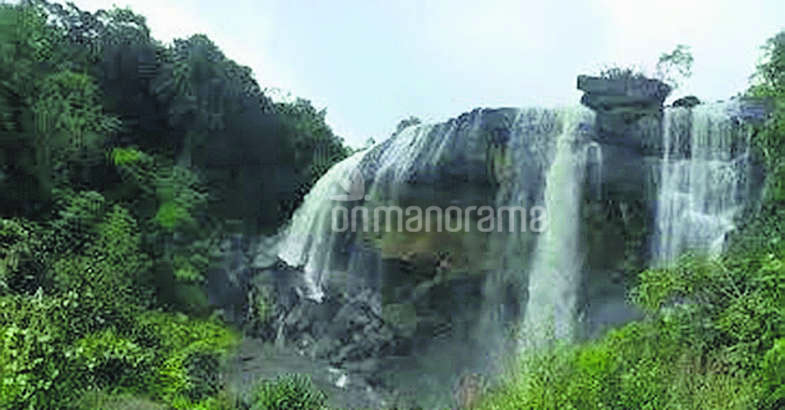 Kuthungal
The Kuthungal Waterfalls, four km away from Rajakkad, is a pleasure to watch during the monsoon. The falls feed a hydro-electric project. Though no special facilities have been provided, tourists flock to enjoy the view.
Anayirankal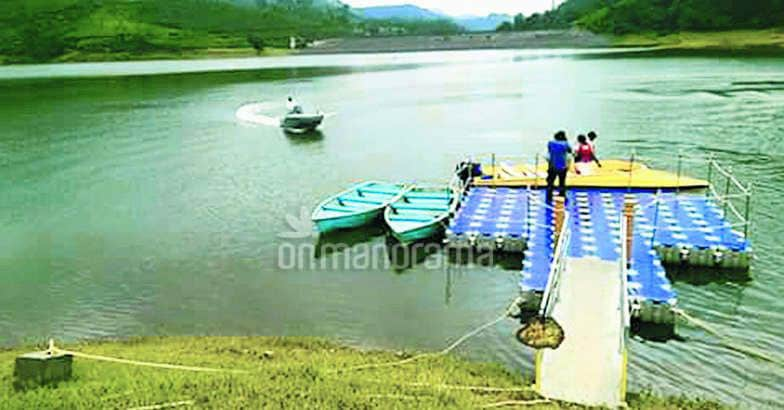 The Anayirankal Reservoir reflects the blue sky, from amidst its bed of green tea gardens. It is near Pooppara, on the Munnar to Thekkady road. Realizing its tourist potential the Kerala Hydel Tourism Center has arranged boating facilities. Though started only a few weeks back, the boating has brought in about half a lakh of visitors already. Apart from the green velvet of the catchment area, the sight of wild animals walking down into the water is unforgettable. It is 26 km from Munnar. For the more adventurous visitors, ride in special type of vehicles has also been made available. There are many comfortable private resorts at Pooppara, Shanthanpara, etc.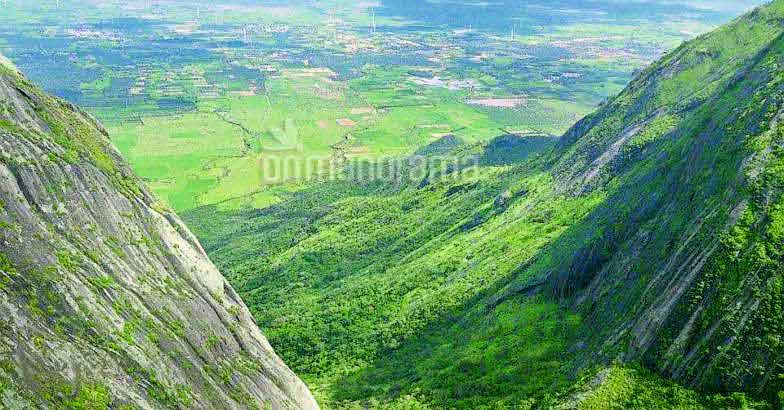 Mathikettanchola
Five km away from Shanthanpara on the Munnar-Thekkady road is the Mathikettanchola National garden. It is a dense forest spreading on 1200 hectare. It used to be barred to visitors, but now the Forest Deptarment, welcomes tourists. It showcases rare forms of plant and animal life. The Department has arranged for trekking. Officials will accompany the tourists. Facilities for accommodating up to 24 persons overnight are available for reasonable rates.