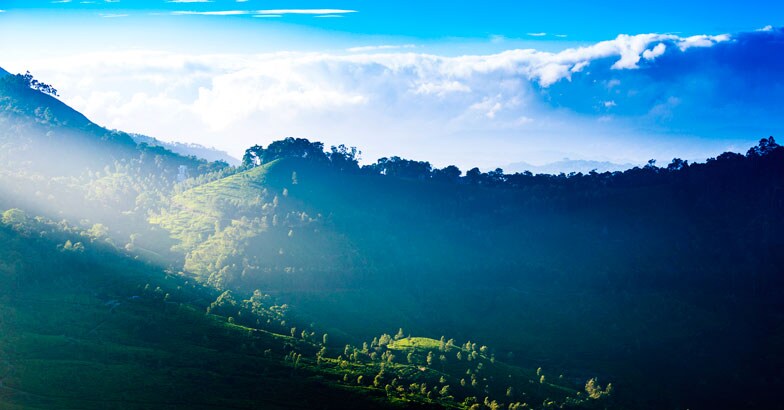 Munnar is beautiful and one of the most popular destinations in Kerala. Thousands – both from India and abroad - visit this hill station every year. Here are some simple reasons why you should think of going to Munnar now. 
The weather
A cold mist envelops Munnar by mid-December. But this year, the mercury started dipping just a week ago. The temperatures have dipped below the zero degree mark and it just makes the hills look prettier.
PS: Make sure you carry your hoodies and sweaters as it gets pretty chilly in the evening.
The blooming Neelakurinji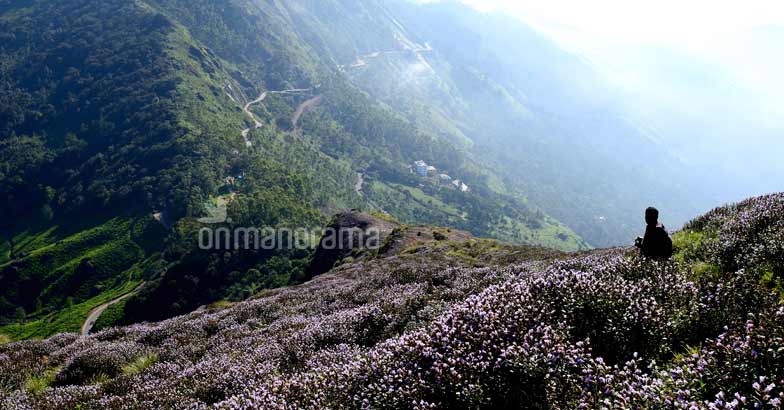 Neelakurinji or the Strobilanthes kunthiana is a shrub found in the shola forests of the Western Ghats. They have a flowering cycle of 12 years, but a sub-species, Strobilanthes neo-asper that blooms in a eight-year cycle has set the hills around Rajamala awash in a carpet of purple blue flowers. The next time these flowers bloom will be in September.  Rajamala is about 8 kms from Munnar, part of the Eravikulam Natural Park.  
Meesapulimala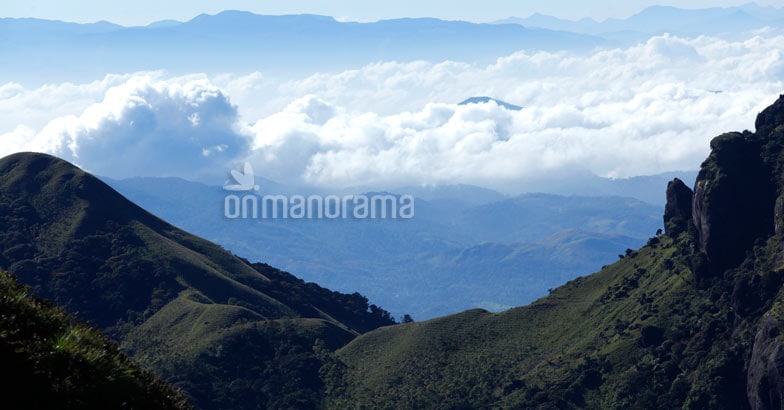 Meesapulimala is 24 kms away from Munnar. It is a trekker's paradise and a favourite haunt of movie makers. And with the reference to this beautiful hill ranges in the movie 'Charlie', people are making a beeline to walk up these hills.  Once known only to the locals, Meesapulimala is now becoming a 'top' destination. You need permission to trek these hills.